Collaborations between Pepinieres and art schools aim to open up students to new sonic, digital & intermedia practices, through a series of workshops (at least 2 weeks/a year, depending on the possible agenda) while emphasizing cross-disciplinary disciplines and skills.
A 'made to measure" program is developed (depending on needs, contexts and possibilities) by Pepinieres, in close collaboration with the educational partners and the associated artists, researchers, critics or curators working in these fields and conveying a singular approach in their works.
The E-mergences workshops are supervised by experienced artists of international level and the coordination of Pepinieres, which accompanies the students in the realization of digital, sound or intermedia works by introducing them to practices, technologies and tools useful to develop these new creative/innovative hybrid forms. 
The projects get, at the end of the practical workshops (which can be accompanied by a cycle of lectures-meetings in order to associate reflection/setting in context and practice/creation), a feedback of professionals and the most successful are presented in national or international events (exhibitions, festivals …) through the network of European Pepinieres of Creation and its partners, which offers other professional opportunities and additional support for the development of their work and carrier.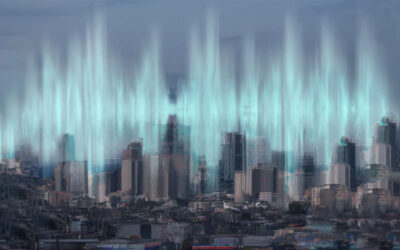 This workshop, which brings together PHD students and professors from the CiTu-Paragraphe laboratory - University of Paris 8, takes place in the preamble to the symposium around the legacy of the multidisciplinary and indisciplinary artist (from La Louvière), Pol Bury...
read more