Baptiste César is a French artist, born in 1983 in Tavera (Corsica). He lives and works in Paris. Former student of Villa Arson Nice and HEAD of Geneva, his artistic practice is multiple. According to each new idea, she takes a new direction (installation, sculpture, drawing, painting, video, performance or writing), he tries to approach his environment and the news that concerns him by producing a message that is both intimate and intimate and universal.
His artistic work is often done by impulse and "in situ". The idea originates from the place in which it wanders and develops through research of information and anecdotes. The artwork then follows the process: inspiration, design, search for material and a space, realization, exhibition. This series of protean works allows him to propose a complete universe actuating a mechanism of reflection by ricochet effect. His works are inspired by many artists and by alternative culture and underground networks, as well as cinema or comics.
Often concerned about the architectural and historical conditions of the place in which he exhibits or interacts, his "in-situ" artworks addresses both the limits of common sense, the poetry of everyday life, the daring, and the spirit of adventure through drawings, sculptures, installations, performances or writings in the public space. He recently exhibited at the 63rd Salon de Montrouge, the 17th edition of Nuit Blanche and the Maif Social Club in Paris. In 2017 he received a residency at Villa Belleville.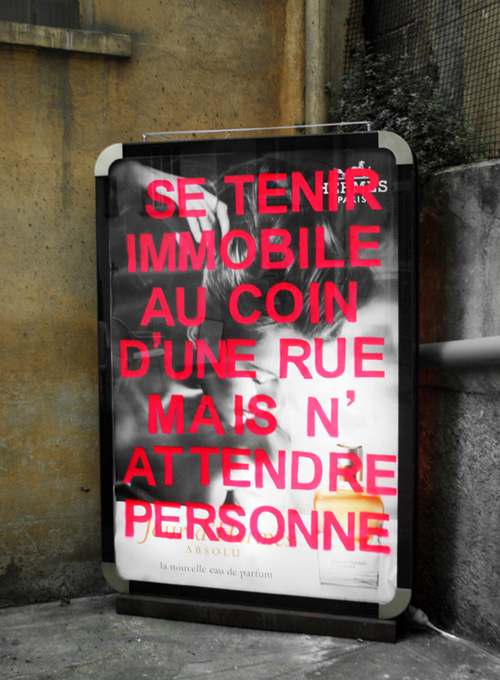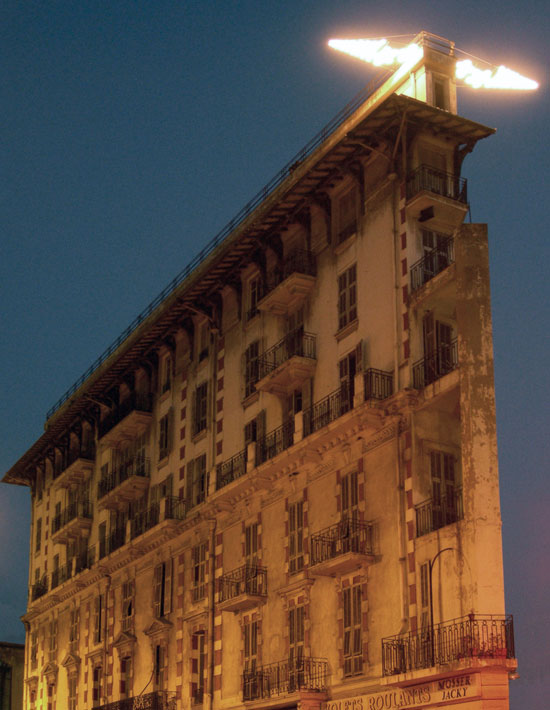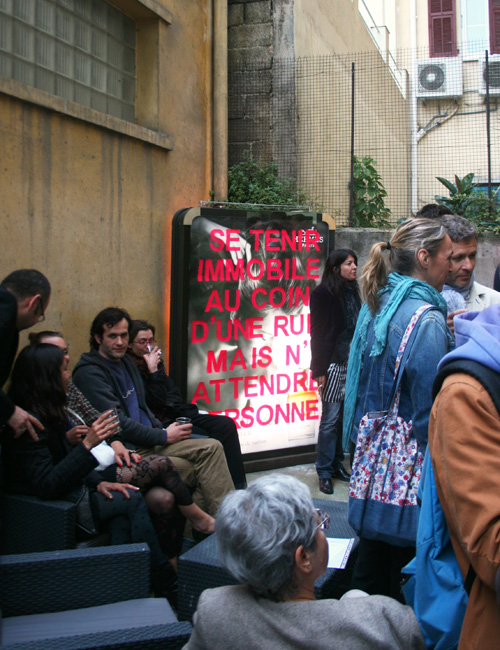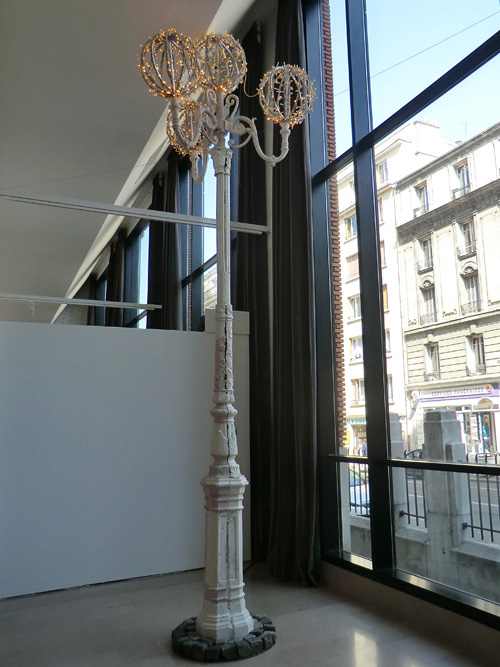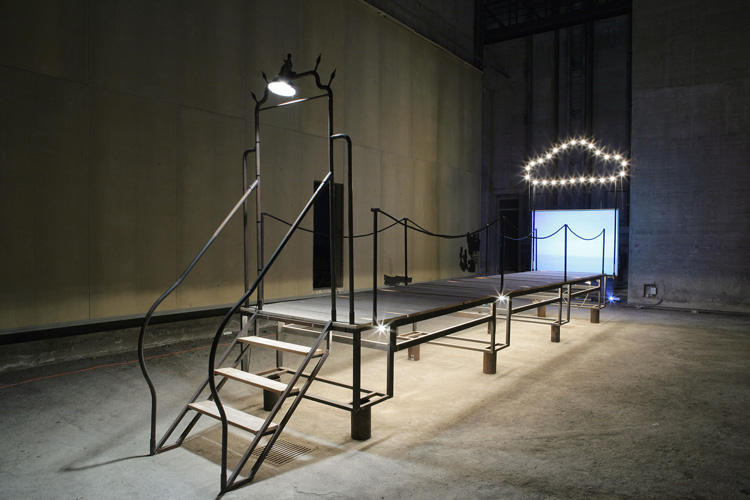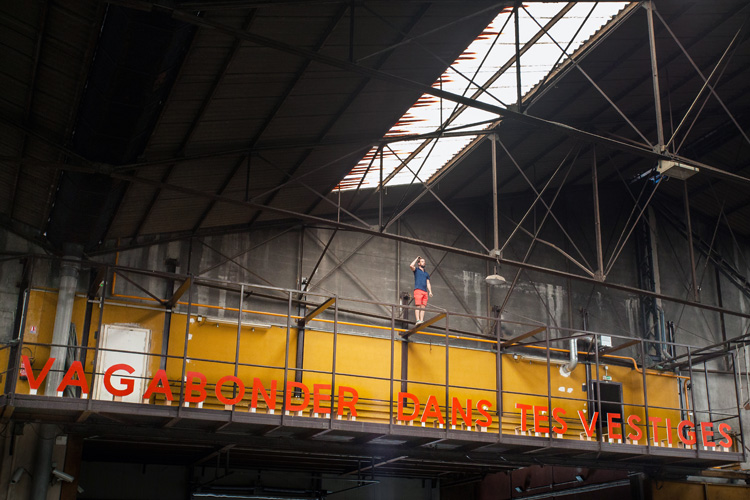 Est-Nord-Est (ENE – Qc) | MAP Résidences 2019
As part of their mobility program, the Creative European Pepinieres and Est-Nord-Est Centre launched a call for applications for artist residencies in Saint-Jean-Port-Joli, Quebec. For its 2019 programming, ENE welcomes two European artists for residency periods of two months each.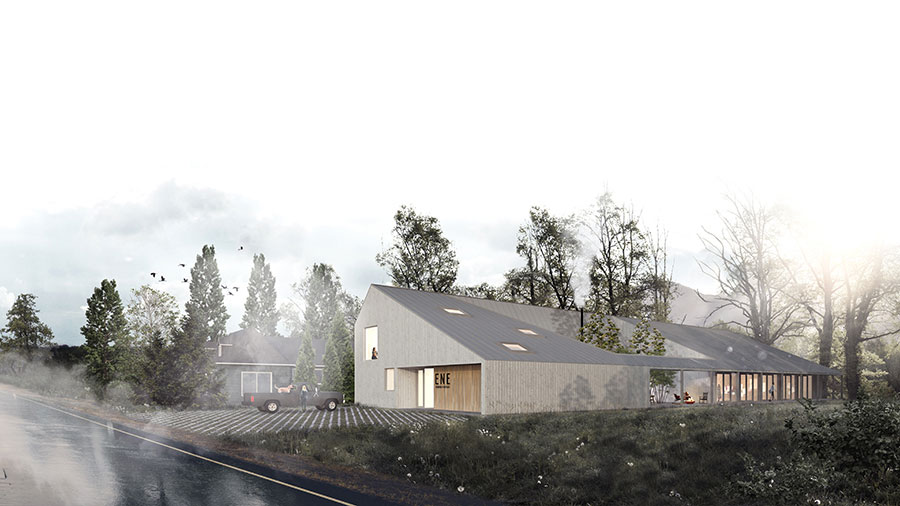 Est-Nord-Est (ENE) is an artist-run centre the mandate of which is to provide an international community of artists and authors in contemporary art with support by offering space and time for research and experimentation, as well as privileged access to local resources and knowhow.
The year 2019 is pivotal in the history of ENE: following the complete reconstruction of the centre's premises on its current site, the year will be one of change as ENE inaugurates its new home.
The eight-week residency periods bring together four artists and one author writing about contemporary art and are generally offered in the spring, summer, and fall. However, this year ENE undertook a major capital investment project, as part of which its premises will be completely reconstructed by summer 2019. Due to this major construction project, ENE is cancelling its spring 2019 residency and will offer residencies in the summer and fall. As a consequence, only eight artists and two authors will be selected for ENE's 2019 programming, which will be held in the new building for the first time.