Born in 1993, Cléa Darnaud discovered engraving at the Fine Art School in Bourges. It was during an internship at the studio of the Danish engraver Bo Halbirk in Paris that she became passionate about this technique and decided to continue her studies in Paris at the Estienne school in engraving workshop.
Graduated with the congratulations of the jury in 2016, she got the Artistic Skills Development Prize of Paris and integrates the printmaking workshop of the Imprimerie Arte – Adrien Maeght. In parallel she is trained in lithography by Stéphane Guilbaud, Master of Art in Paris, and participates in several sessions of prints on flat machine in large format 160 × 120 cm.
In her work she is interested in notions of displacement and perception. At the same time moment of life and artistic material, the trip also makes it possible to wander through the accidents of the landscape. In search of snatches and details likely to evoke an imaginary, she seeks to infiltrate the real to capture fragments and recompose in its plastic universe.
She explores the field of the miniature by engravings very searched, engraved with the needle, declined in series, constituted in sets or collected in editions. These prints, questioning the notions of narrative and storytelling, invite a stroll combining reality and fiction.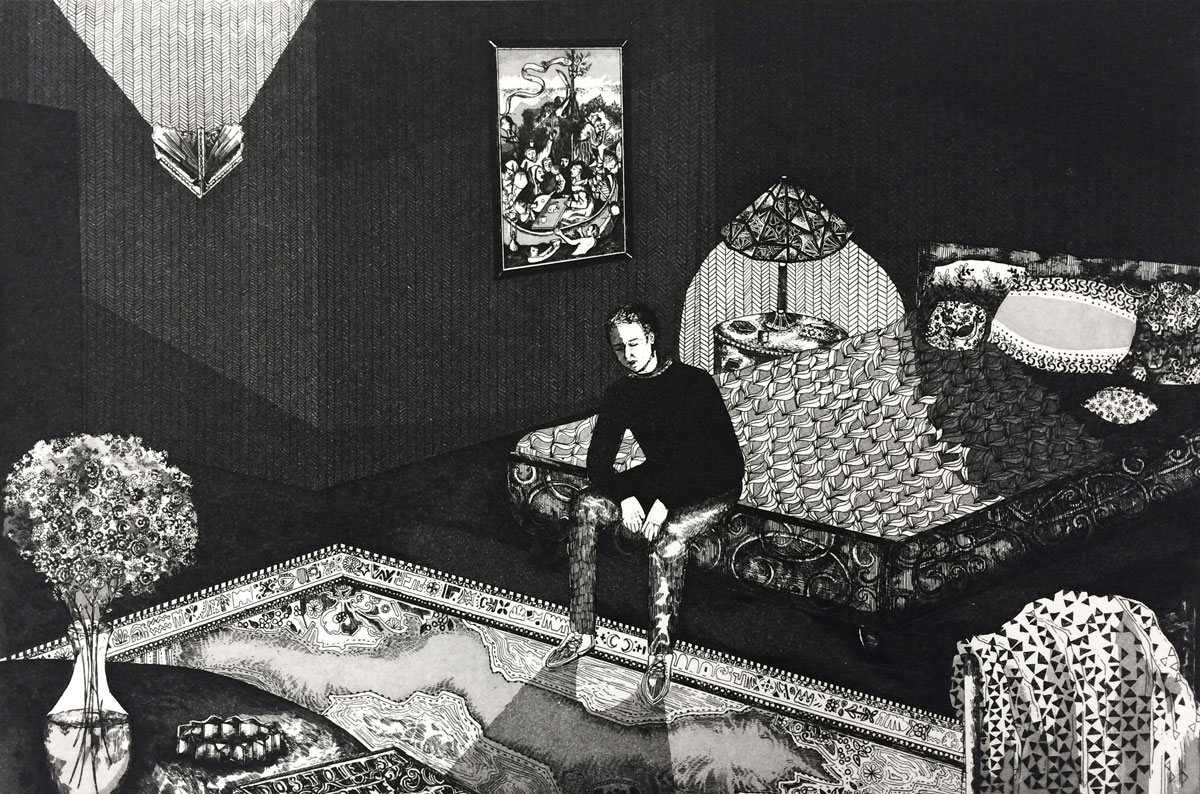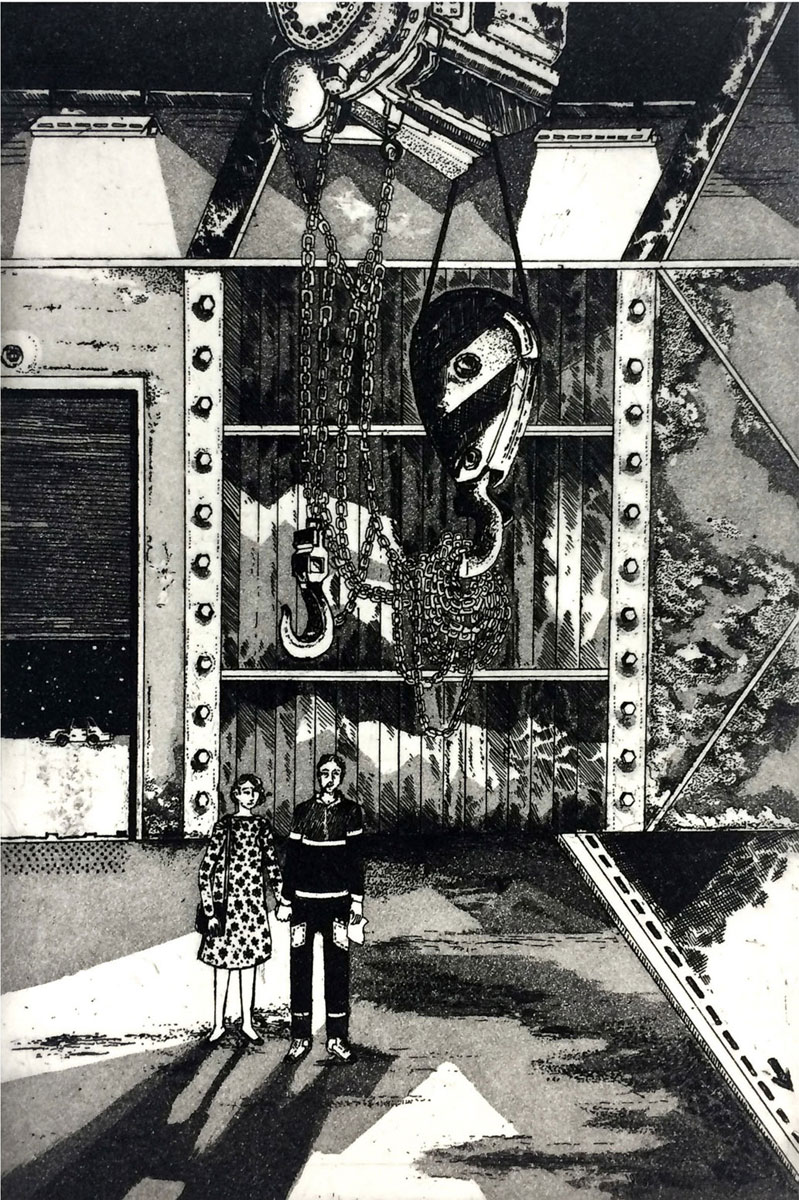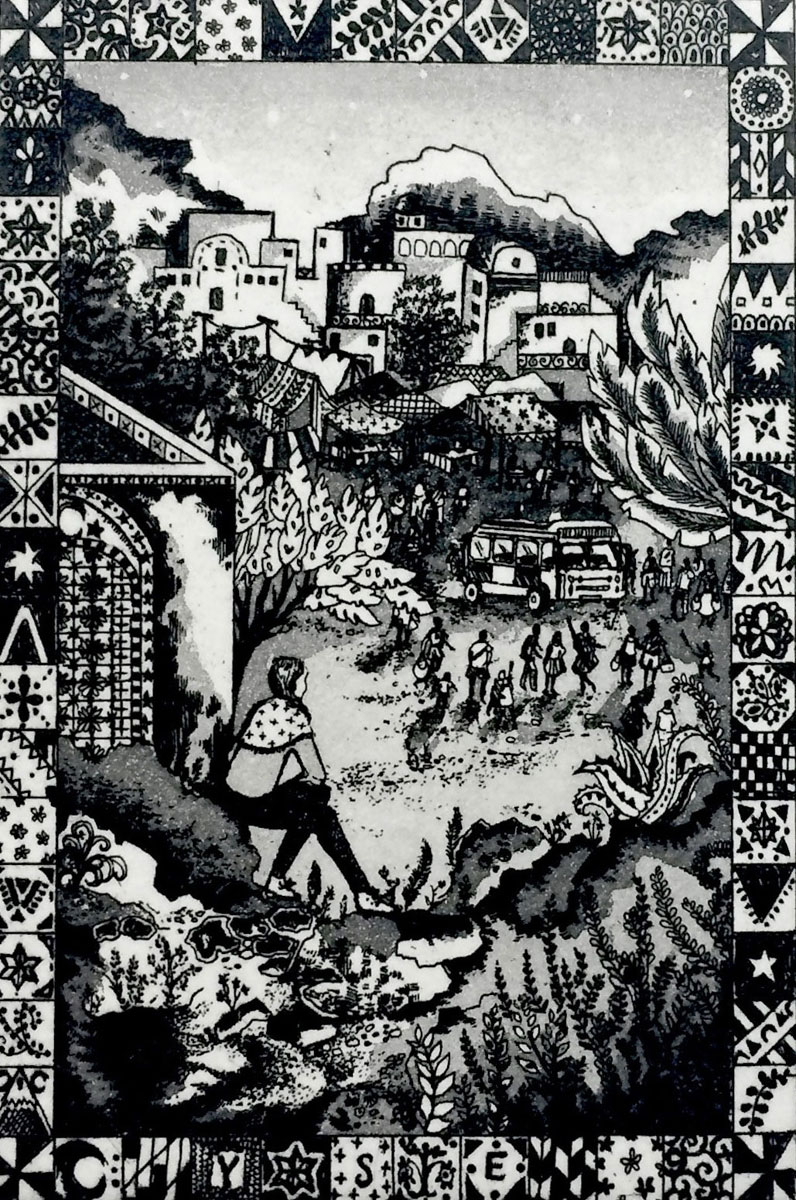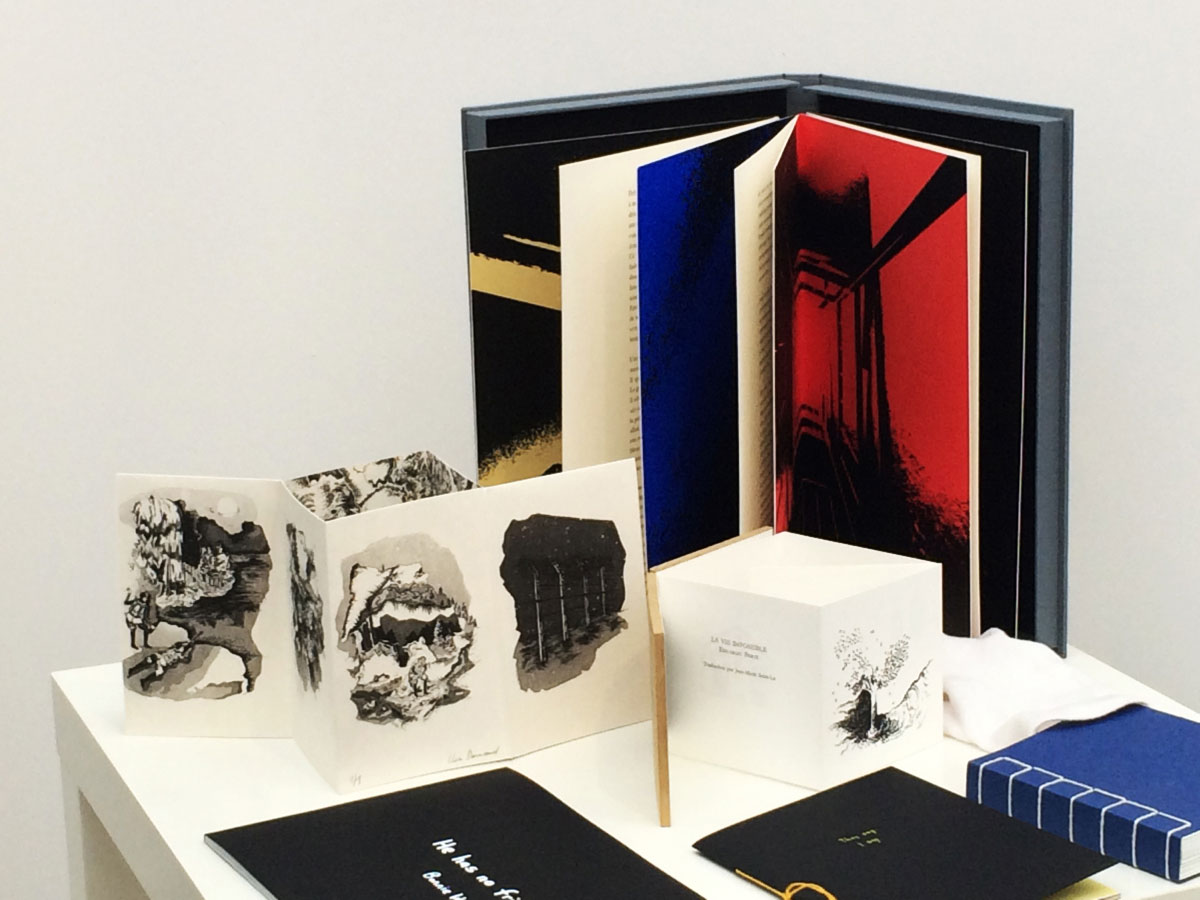 Méduse MAP Residences 2019
As part of the Pépinières Européennes de Création MAP program, the Quebec Co-operative Méduse lauched a call for applications for two residences that are part of its annual residencies program.
Méduse
Méduse is a unique structure in North America. A cooperative of artistic, cultural and community producers and disseminators, it opened its doors in 1995. Its 4000 m2 building complex, located in the St. Roch District, at the heart of Downtown Québec City, includes ten (10) autonomous non-profit organizations leading the way in contemporary arts. They have distinct, complementary missions. Through its member organizations, Méduse gives artists access to high-end production and dissemination spaces and equipment. The cooperative is a major hub for the production and dissemination of contemporary arts in Canada.
Participating organizations

Méduse's international residencies are offered in collaboration with the cooperative member organizations. Each organization has its own participation in the program. Here is the list of available mentor organizations for the international residencies.
Antitube (cinema) – writing and pre-production projects;
Avatar (audio and electronic art) – creation and production projects;
La Bande Vidéo (video) – creation and production projects;
Engramme (printmaking) – creation and production projects;
L'OEil de Poisson (visual and multidisciplinary arts) – creation and production projects;
Productions Recto-Verso (multidisciplinary arts) – temporary support for creation and production;
Spira (cinema) – research-creation and post production projects;
VU (photography) – creation and production projects;
Manif d'art (visual arts) – public art, writing and curatorial projects.