Since the launch in 2008 of Digital and Sound Emergences, a program to support art school student projects, Transcultures has developed close ties with the IDM (Image in the middle) section of the school. of the visual arts of Mons (now Arts2), and its responsible professor Jean-François Octave. Each year, several IDM students were selected following the Emergences workshops offered by Transcultures with and at Arts2 and then broadcast at the international festival of sound arts City Sonic but also in various partner events of Transcultures in Belgium and internationally.
After a first exhibition @ Les Abattoirs Mons and a second iteration @ BPS22 (Museum of Arts of the Province of Hainaut), coming now the third and last stage of the exhibitions around the IDM ( Image dans le milieu) department of the Visual Arts School of Mons Arts2 stimulated by the visual artist Jean-François Octave who animated it for 33 years, Distance rapprochée brings together the works of ten students from the art schools of La Cambre (Brussels) and Arts2 (Mons).
At the invitation of MACS, they participated in a workshop that confronted them with the museum space as well as with the challenge of putting together an exhibition. Themes emerge from the works thus "brought together" not without evoking the period of crisis we are going through. At a time when the "face-to-face" has temporarily disappeared from our daily lives, it is the questions of distance, remoteness, lack that are at the heart of their concerns and which therefore form the common thread of this unprecedented meeting. between two workshops.
Theses exhibitions which brings together works by ex Arts2 students (who have often developed an interesting professional career) and current IDM students also shows in a dynamic, demanding, transhistoric and undisciplinary way. An approach that also brings together Transcultures and IDM/Arts2 (as also does the publication Le premier jour du reste de ma vie – The first day of the rest of my life, edited by La Lettre Volée and Arts2, of which Transcultures and the European Pepinieres of Creation are also partners).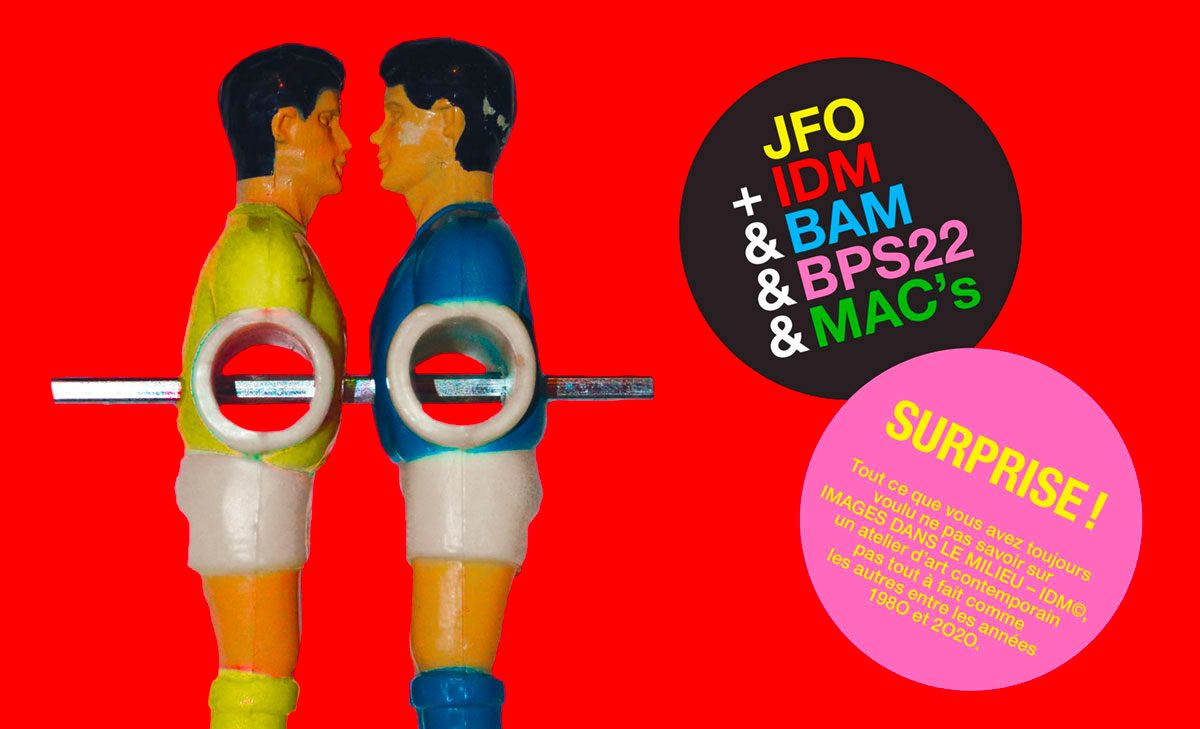 Artists @ MACs : Igor Adamskiy, Marie Bertrand, Jérôme Boulanger, Thibault Danhaive, Sophia Dieckschafer, Thibaut Drouillon, Medhi Gorbuz, Charlotte Lavandier, Yadi Lei, Lucas Mesdom, Gladys Siddi.
An EXHIBIT X 2: JFO © / Jean-François Octave +  IDM dept © / Images In the context of Art School of Mons ARTS2
An EXHIBIT X 3 PLACES where IDM © brings together for the first time the BAM – Fine Arts Museum of Mons (at the Abattoirs location), the BPS22 in Charleroi (21/11/20> 04/01/21) and the MAC's Museum of Contemporary Arts in Grand-Hornu (30 / 01/21> 28/02/21).
An EXHIBIT-LABO where the attachment changes and evolves over 3 months.
An EXHIBIT-MEETING where you can see the students at work and chat with them (Tuesdays and Thursdays except school holidays)
An EXHIBIT-FUN to see in Lichtenstein's sequel or "What is it to be POP in 2020?"
An EXHIBIT-EVENT with an inter-domain dynamic launched by ARTS2 students at the Frigo (calendar on www.facebook.com/idm.atelier)
An EXHIBIT-BOOK and the magnificent catalog of 33 prints (+3) published in La Lettre Volée for the 33 years of JFO © & IDM ©…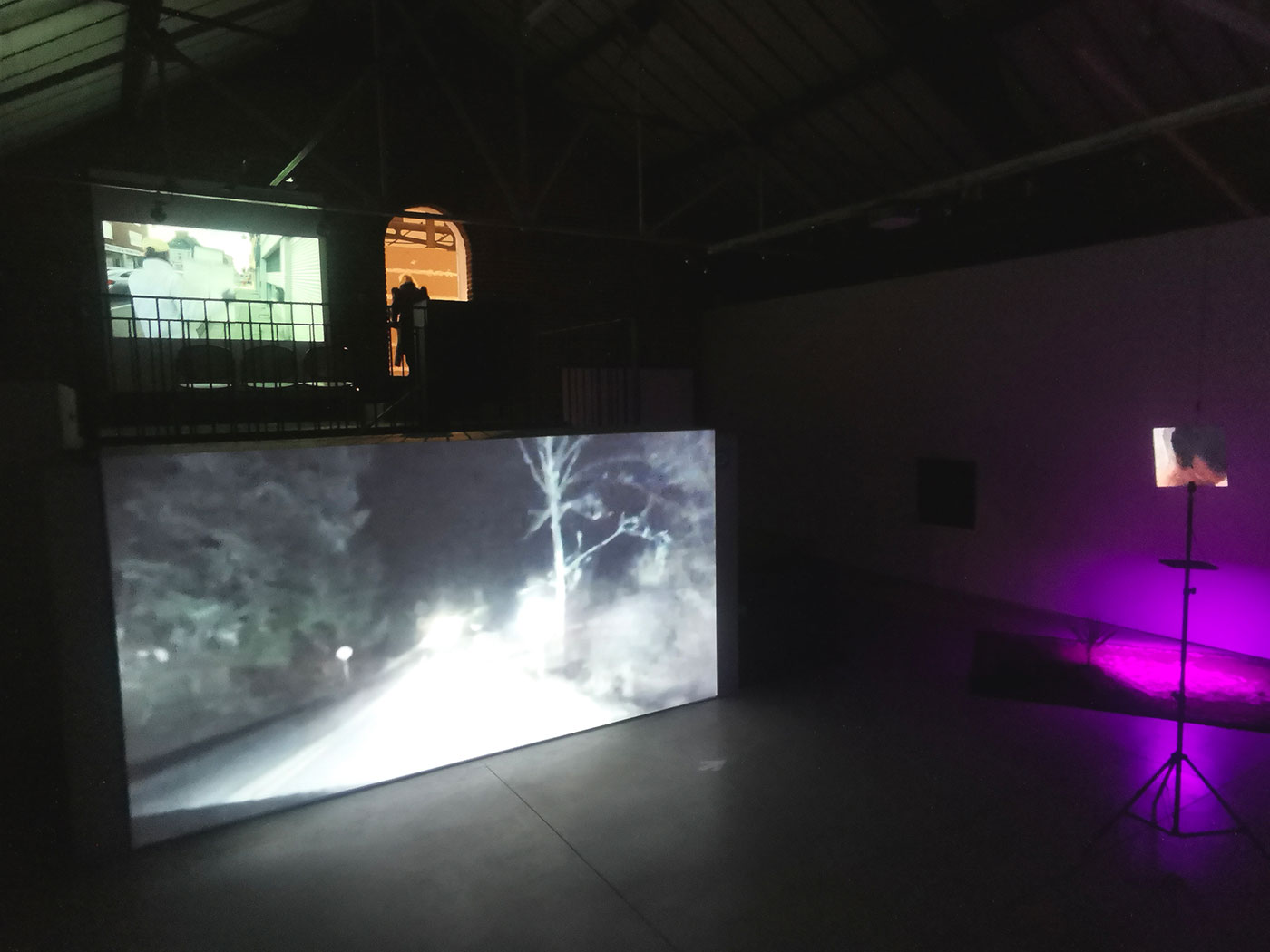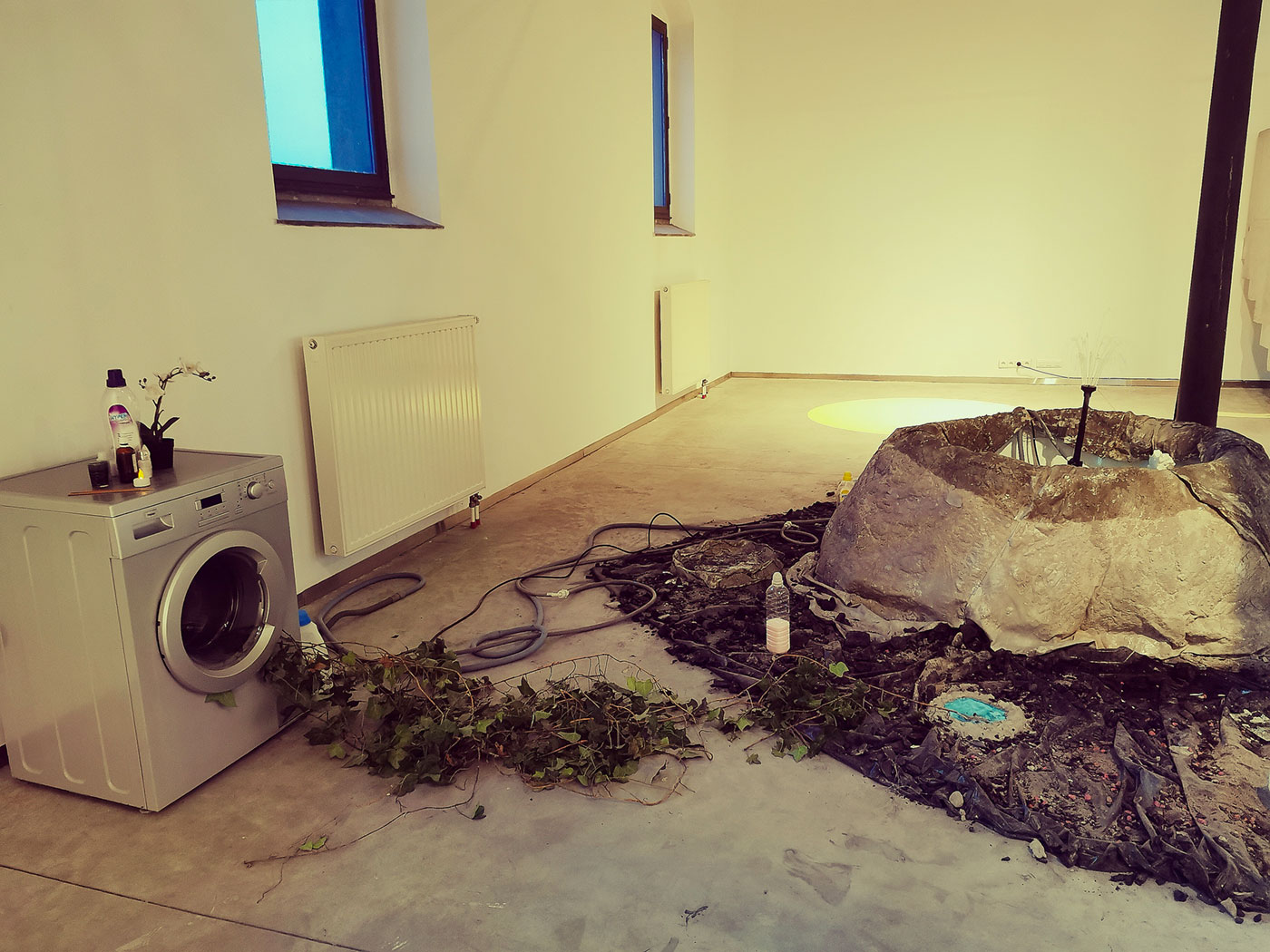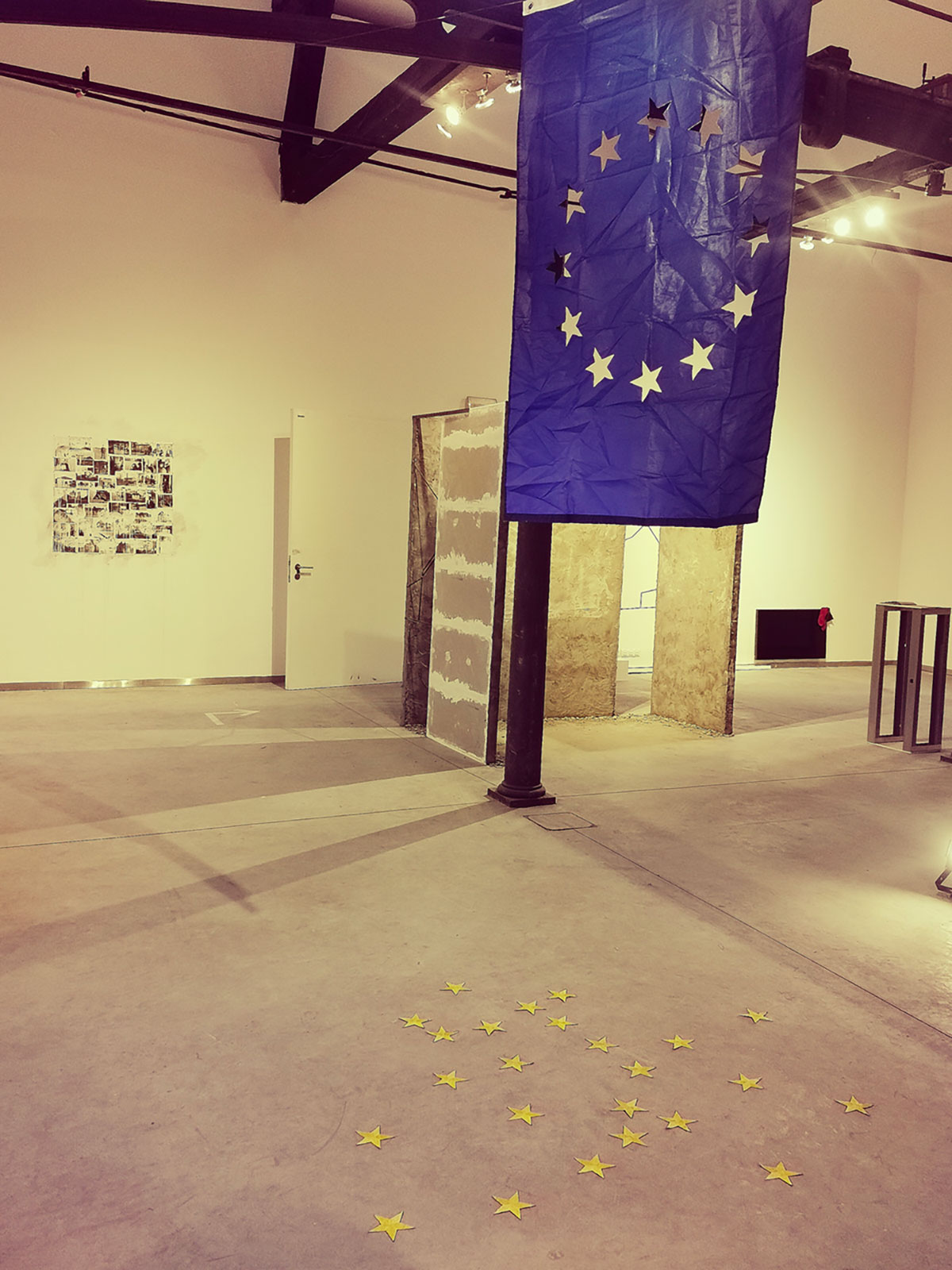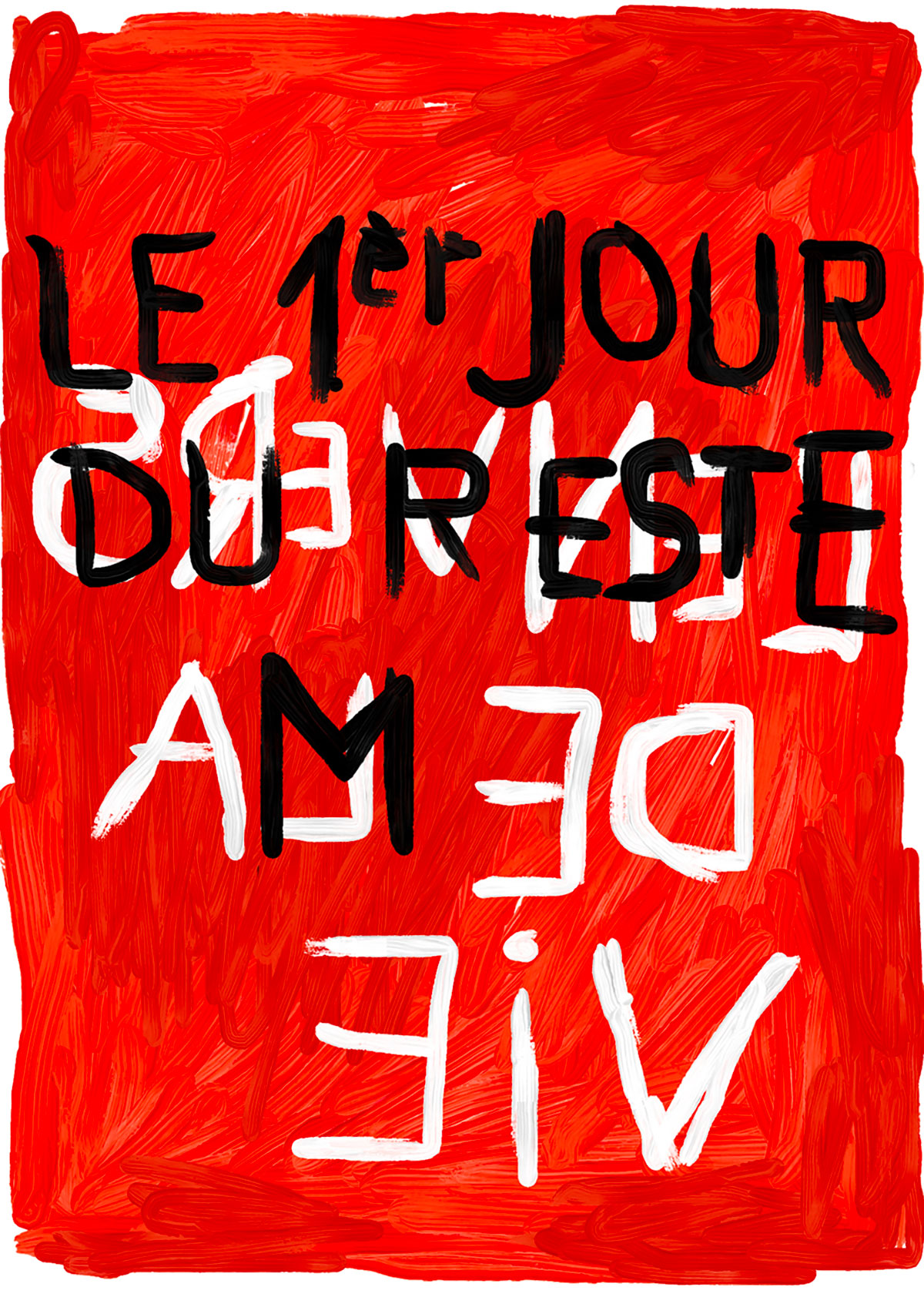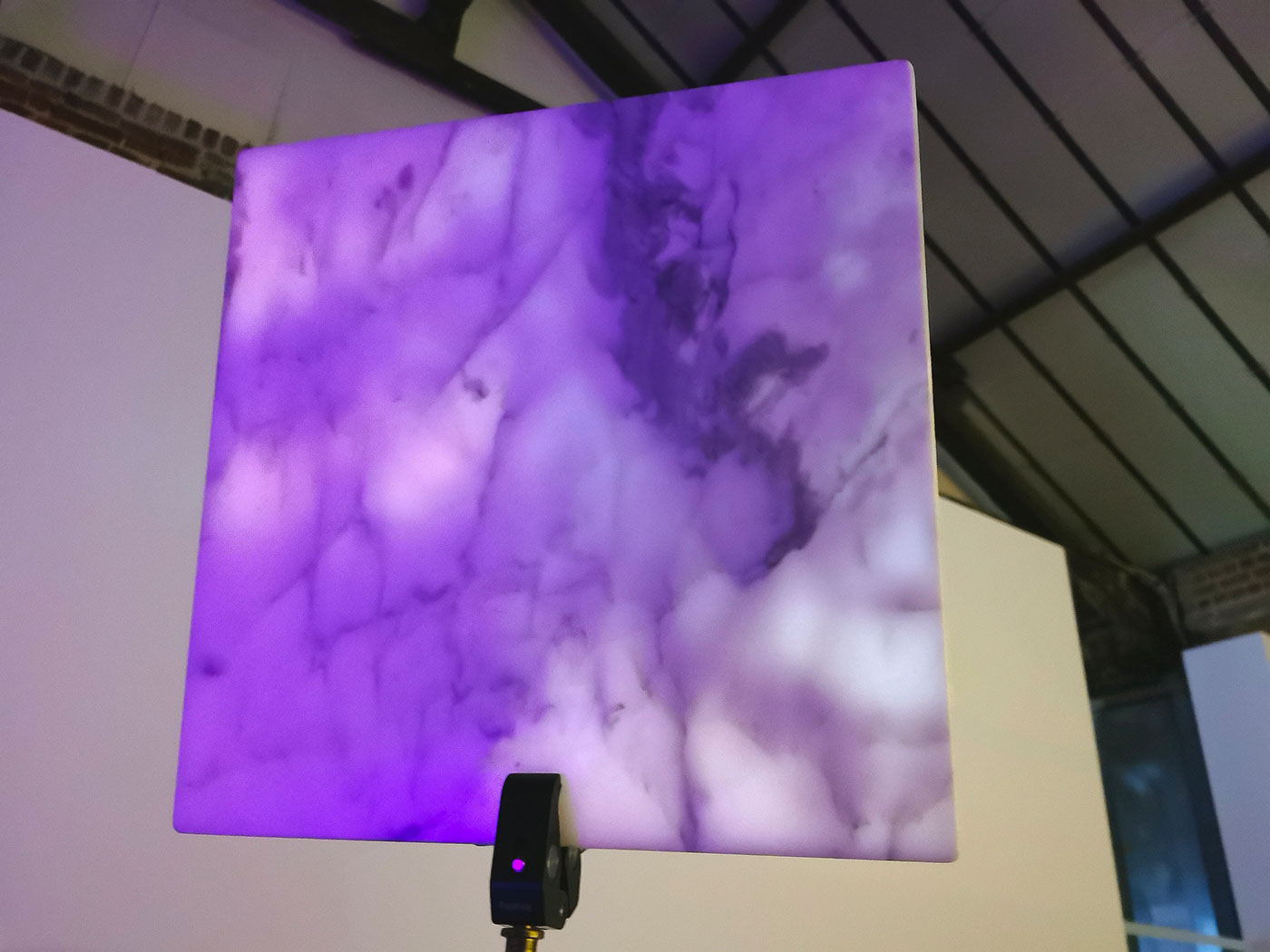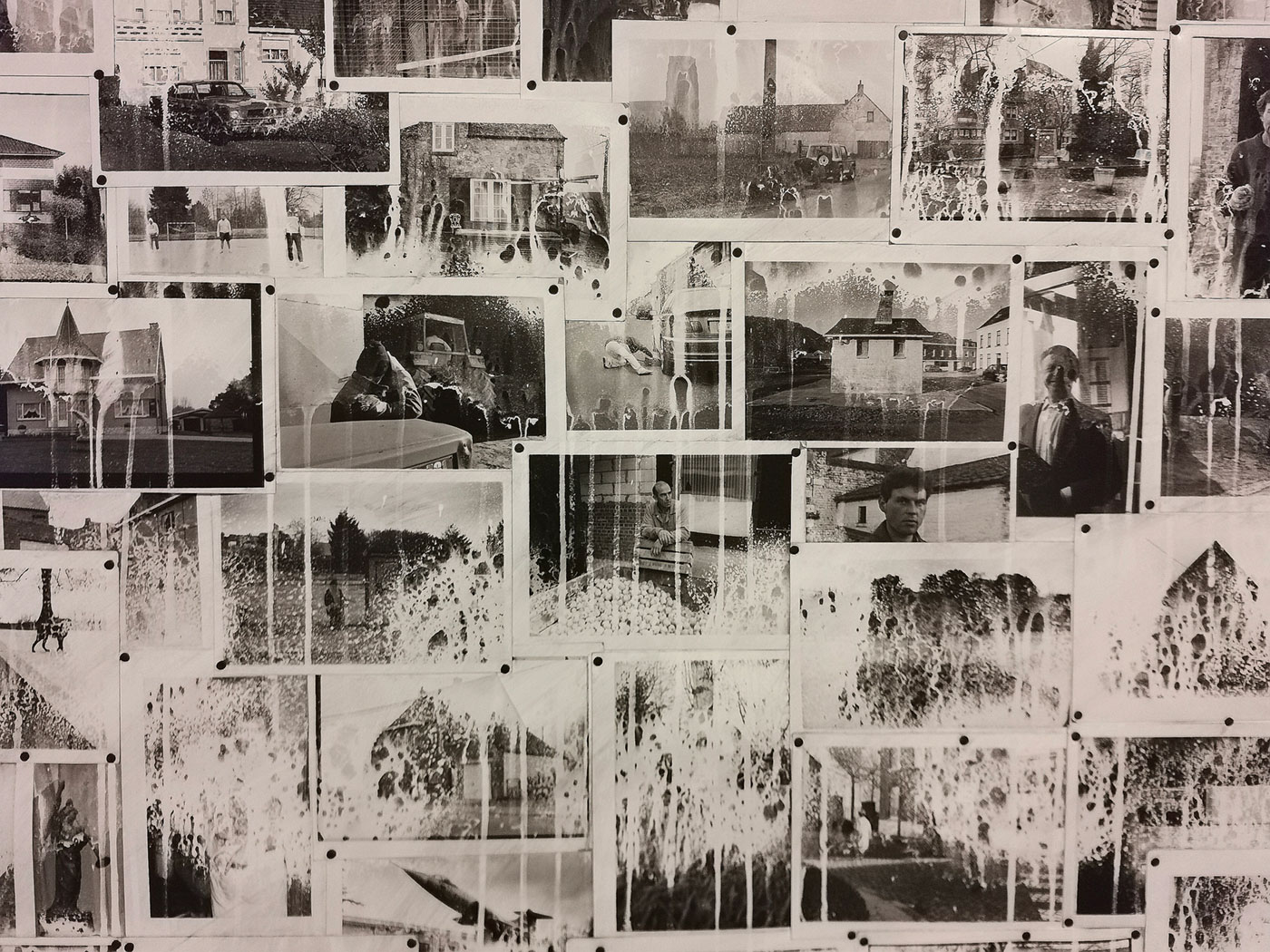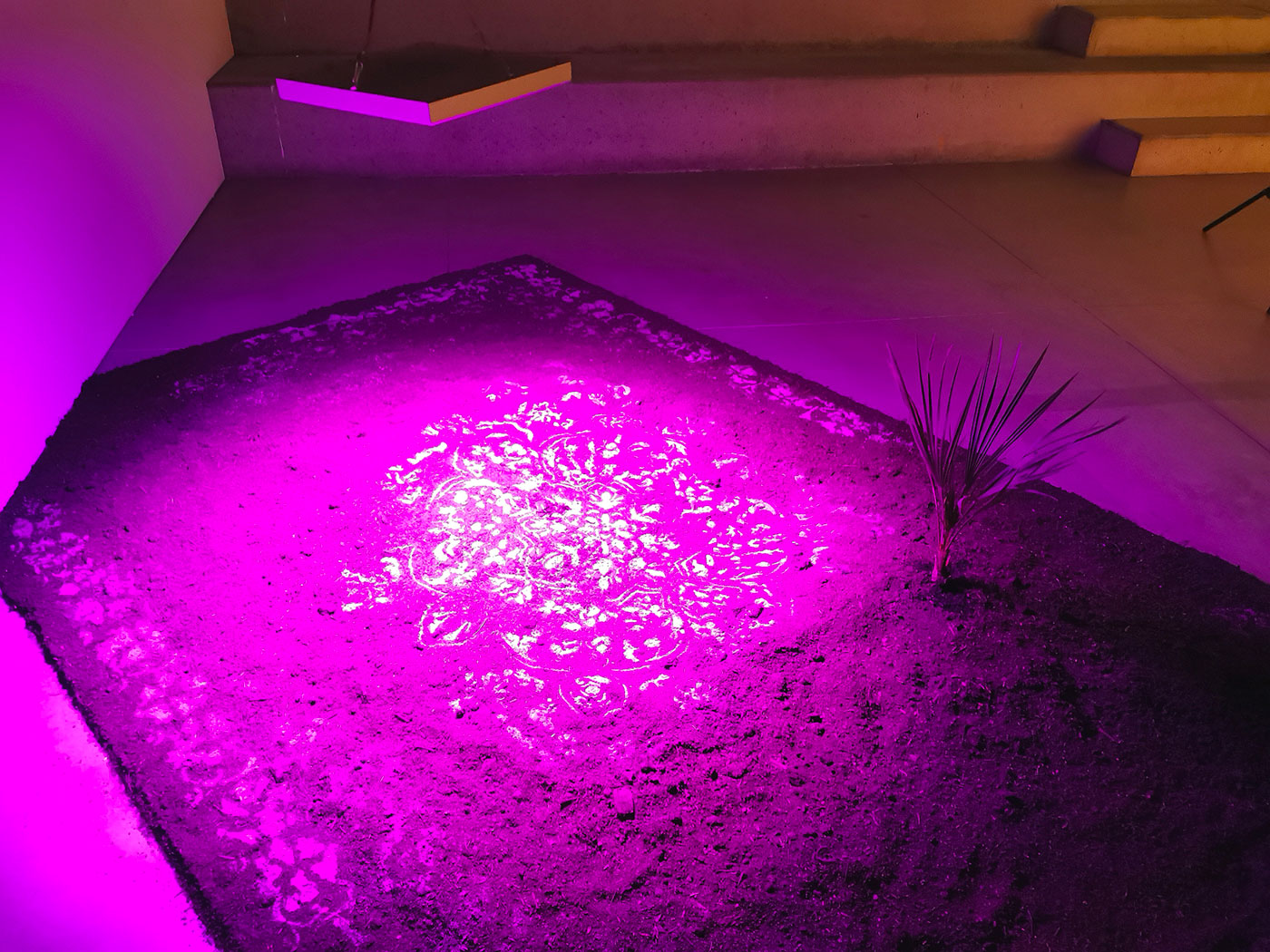 Infos
30.01.2021 > 28.02.2021 | 10>18:00
Reservations required
reservations@grand-hornu.be | +32 (0)65 613 902
Free guided tours> Tuesday to Friday at 2 p.m. and Sunday at 11 a.m. and 2 p.m.
Site du Grand-Hornu – Rue Sainte-Louise, 827301 Hornu
Production
Prod exhibition Abattoirs : Arts2 in partnership with MACs, Transcultures and European Pepinieres of Creation.
Prod catalogue : Arts2, La Lettre Volée in partenership with Transcultures and European Pepinieres of Creation.