MAP : Mobility in Art Process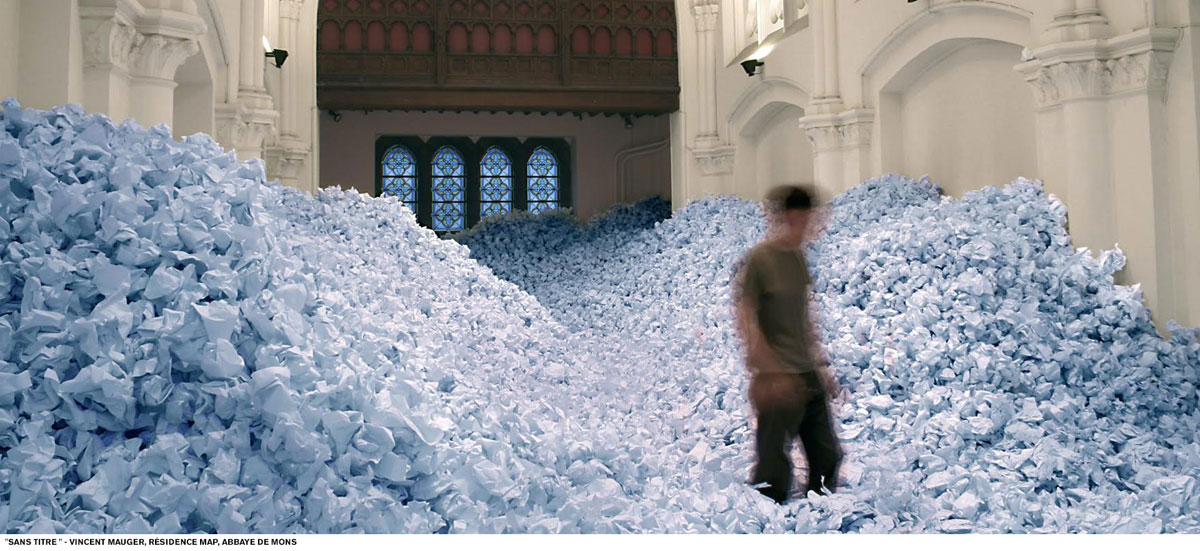 Contemporary and Intermediatic Arts residence
As a permanent programme, MAP consists in an accompanying of young artists and creative professionals on the European and international artistic scenes.
MAP supports a young generation of artists that involve themselves in the human, social and economic environments that they encounter.
MAP encourages multiplicity of experience and mutual enrichment through the production of transdisciplinary artistic projects developed through the experience of a territory's realities.
Audio-Visuel – Cinema/Vido/Crossmedia/Transmdia
Pépinières continue their exploration of young creation by broadly opening up their research spectrum to all forms of artistic creation that renew cinematographic creation.
Whichever the training course they may have been through – cinema schools, visual arts schools, digital arts or other -, all of the young filmmakers whose films are presented in the frame of "Young creation video-cinema" bring an unexpected vision and show a inventiveness that touches us and questions us.
Each year is a new opportunity to develop contacts with professionals: producers and festival programmers.
video teaser: directed by Benjamin Stavinsky
E-mergences Pepinieres program in art schools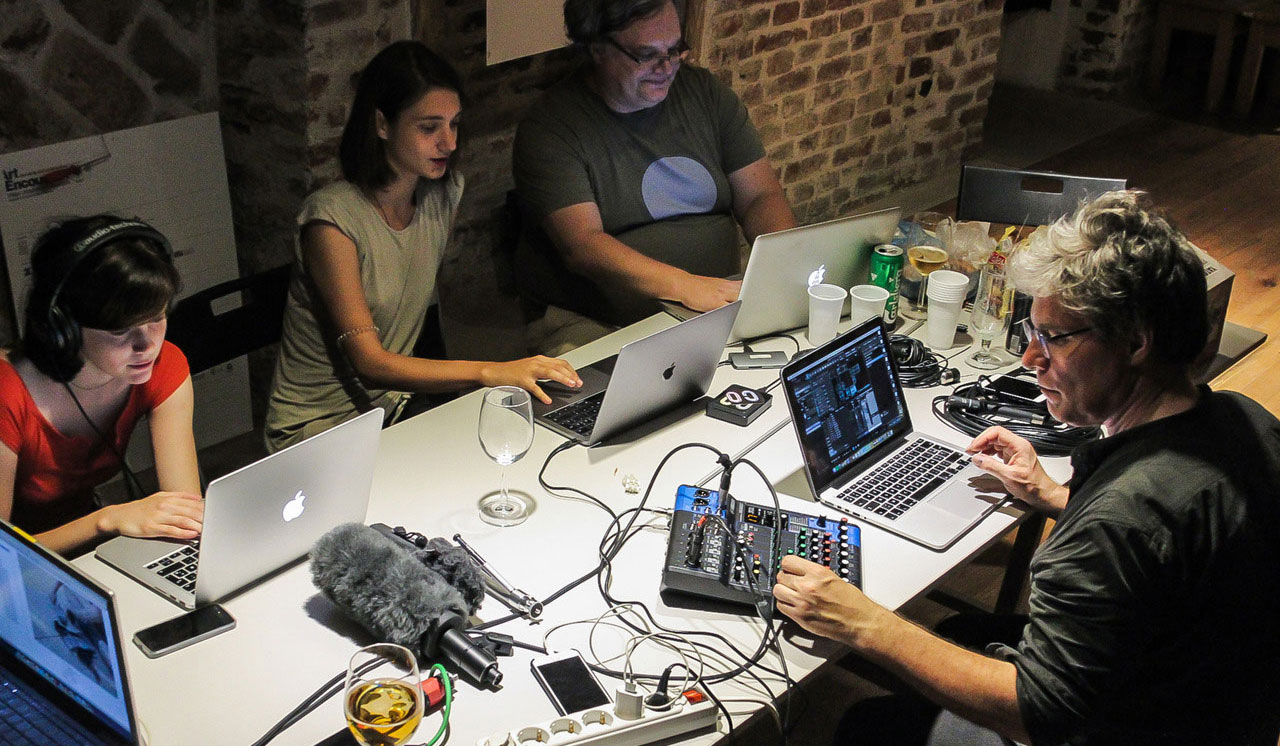 Collaborations between Pepinieres and art schools aim to open up students to new sonic, digital & intermedia practices, through a series of workshops (at least 2 weeks/a year, depending on the possible agenda) while emphasizing cross-disciplinary disciplines and skills.
A 'made to measure" program is developed (depending on needs, contexts and possibilities) by Pepinieres, in close collaboration with the educational partners and the associated artists, researchers, critics or curators working in these fields and conveying a singular approach in their works.
The E-mergences workshops are supervised by experienced artists of international level and the coordination of Pepinieres, which accompanies the students in the realization of digital, sound or intermedia works by introducing them to practices, technologies and tools useful to develop these new creative/innovative hybrid forms. 
The projects get, at the end of the practical workshops (which can be accompanied by a cycle of lectures-meetings in order to associate reflection/setting in context and practice/creation), a feedback of professionals and the most successful are presented in national or international events (exhibitions, festivals …) through the network of European Pepinieres of Creation and its partners, which offers other professional opportunities and additional support for the development of their work and carrier.