Marit Mihklepp is an Estonian artist based in The Hague since 2013. While studying in the Netherlands she began longing for the wild landscapes of Estonia, and turned towards the other-than-human in our human bodies, the microbial wilderness that shapes human beings, their habits and relationships.
From there her practice has been growing into a speculation on learning the other-than-human languages. Through action-scores, participatory experiences, microbial perfumes and scripted interventions she has been imagining collaborative practices with trees, bacteria, country borders, forks, mountains. She often stumbles upon inspiration in geological, archaeological, anthropological writings, which then inform her artworks.
In the past years she has been experimenting with prepared spaces, where imagined and choreographed situations between human and other-than-human bodies unfold. She is particularly interested in the encounters with the imperceptible – where human being makes an attempt to understand the invisibility of microbial wonders, changes in the weather, nonsense of country borders or the most ordinary.
At the moment she is busy searching for sound fossils in stones and if it is possible to grasp geologic time with a human brain.
Mihklepp is a graduate from the MA program at ArtScience Interfaculty in Royal Academy of Art and Royal Conservatory, The Hague; and from Textile Design BA program in Estonian Academy of Arts. From 2015 she is part of Haagse Kunstenaars, an artist network supported by Stroom Den Haag.
maritmihklepp.com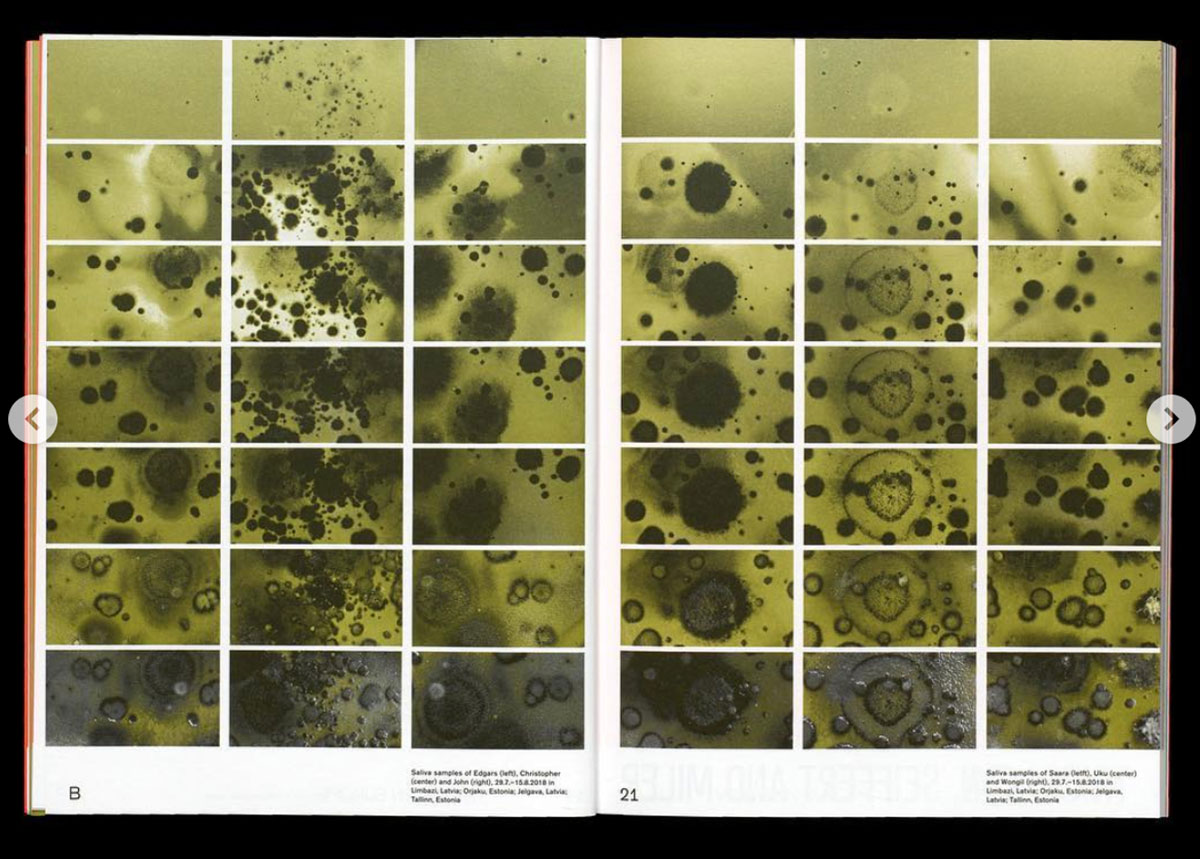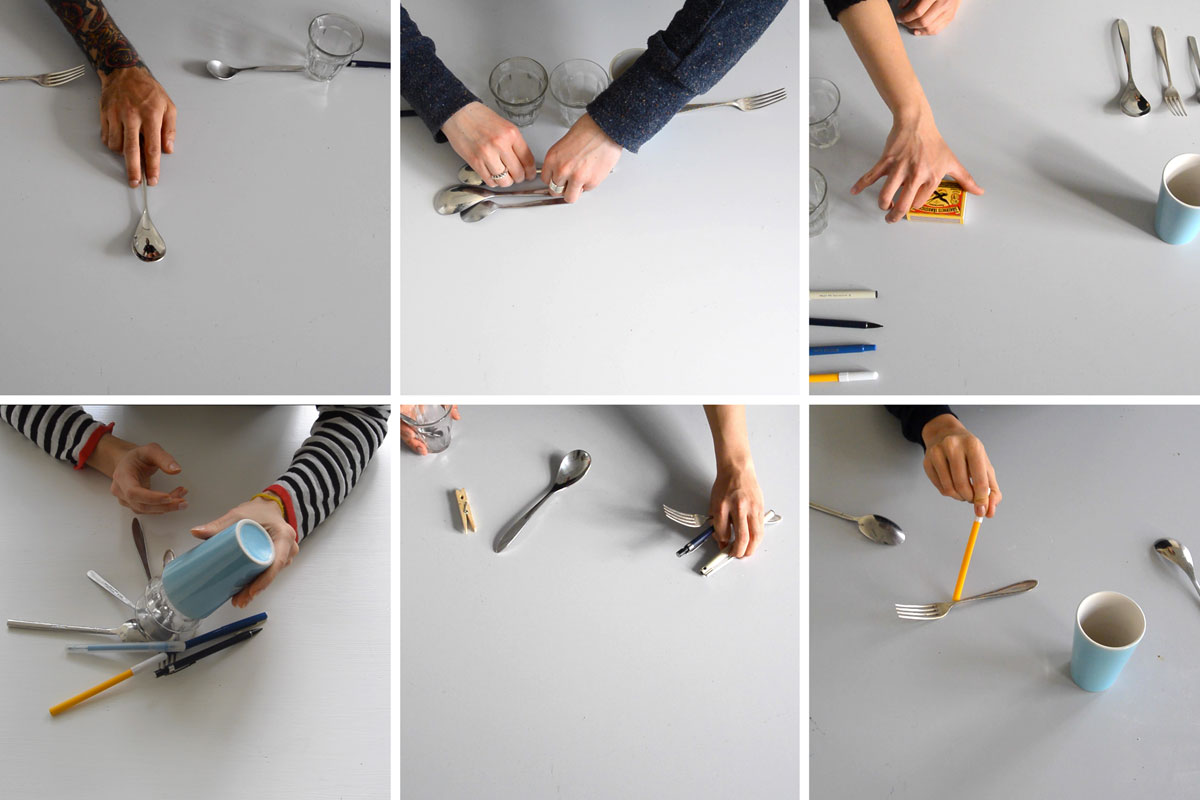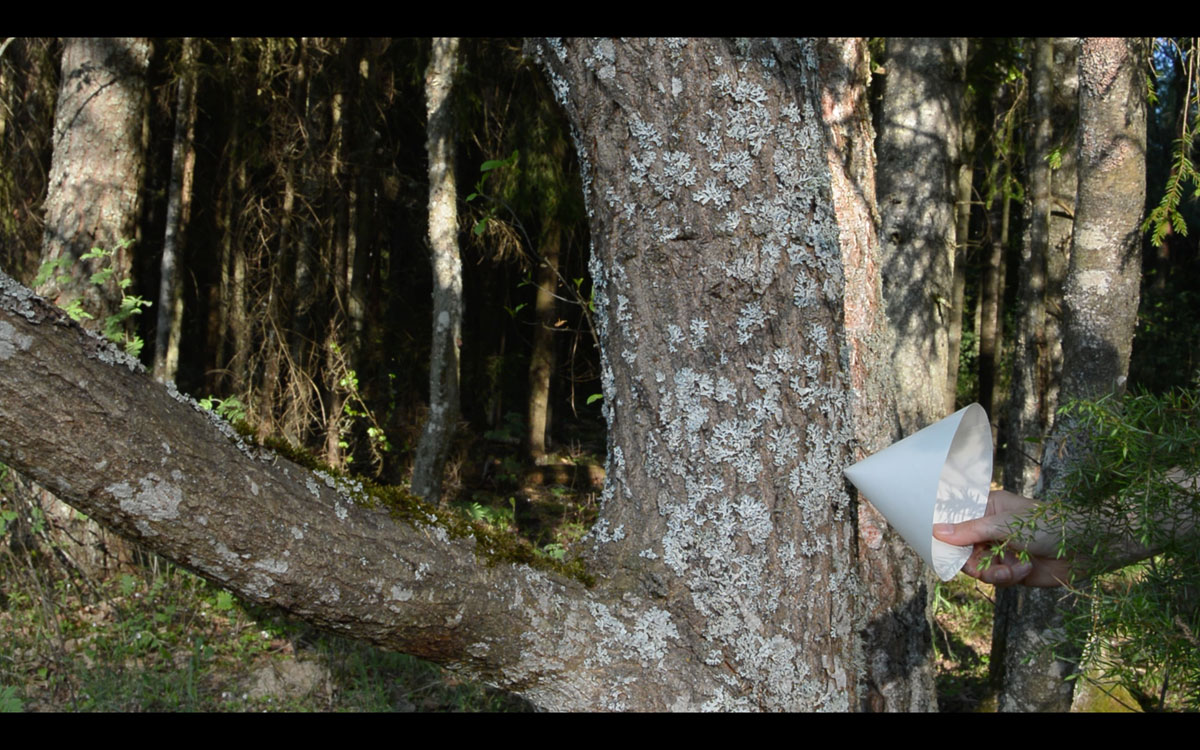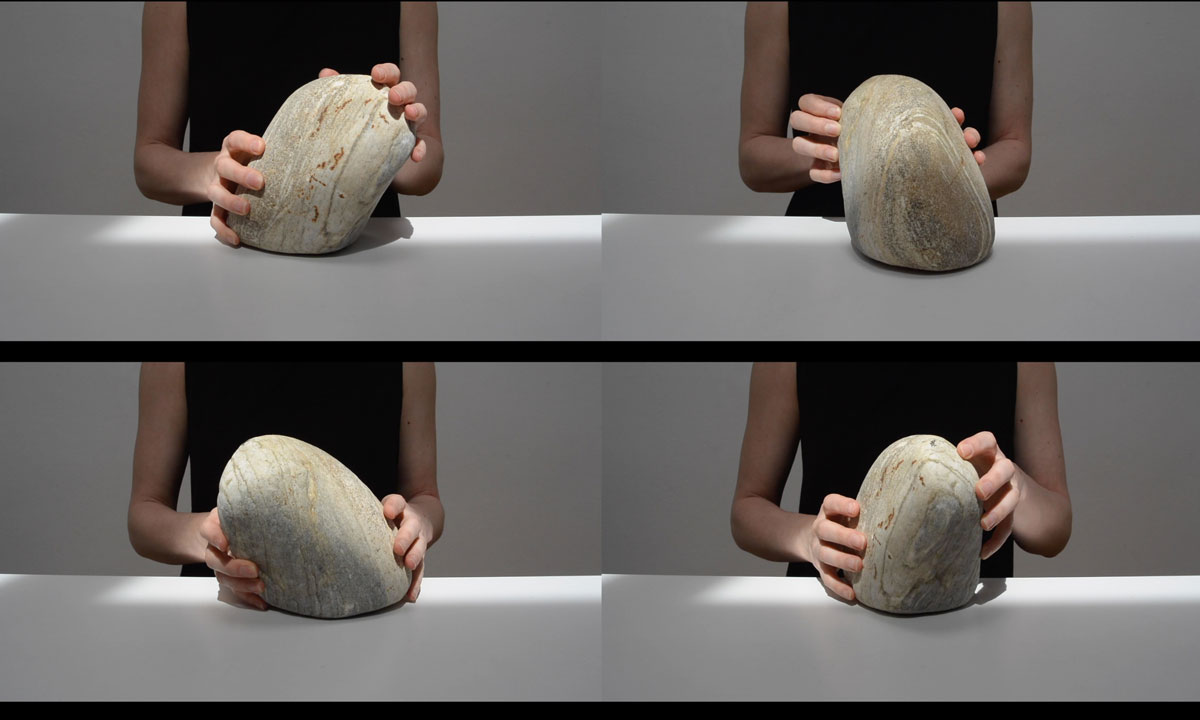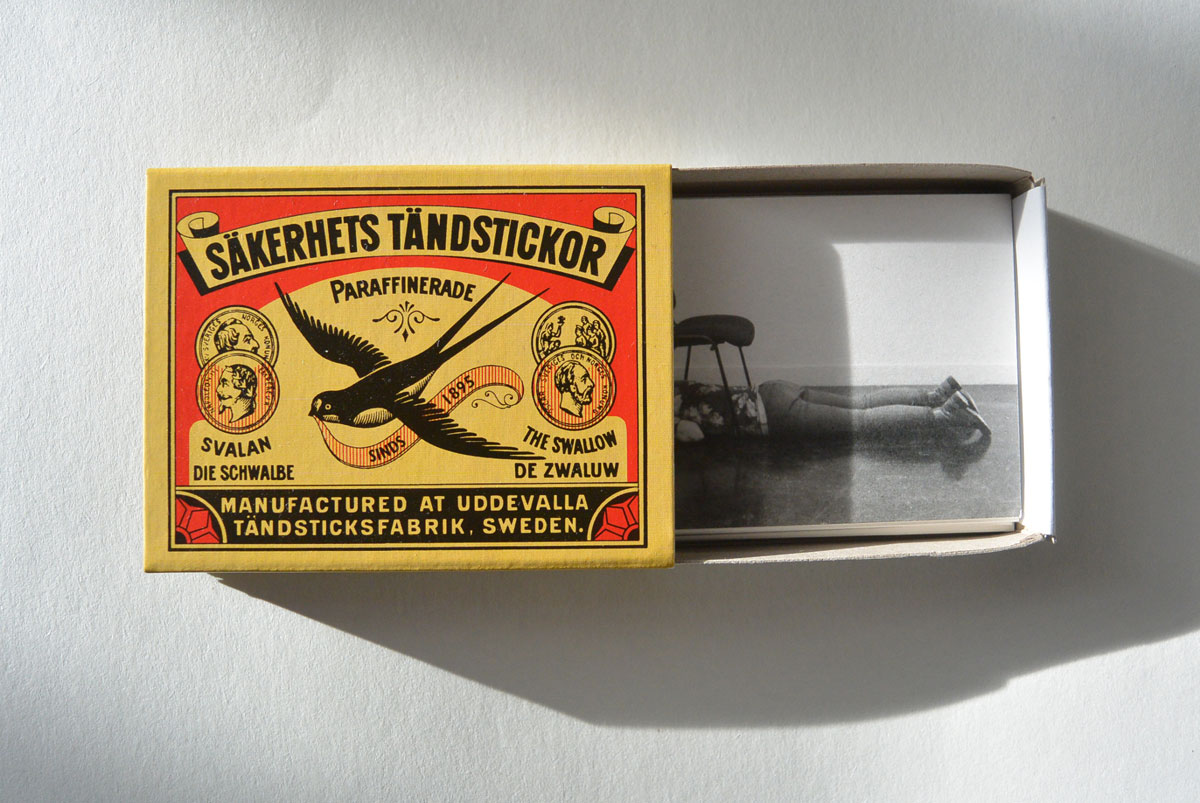 Est-Nord-Est (ENE – Qc) | MAP Résidences 2019
As part of their mobility program, the Creative European Pepinieres and Est-Nord-Est Centre are launching a call for applications for artist residencies in Saint-Jean-Port-Joli, Quebec. For its 2019 programming, ENE welcomes two European artists for residency periods of two months each.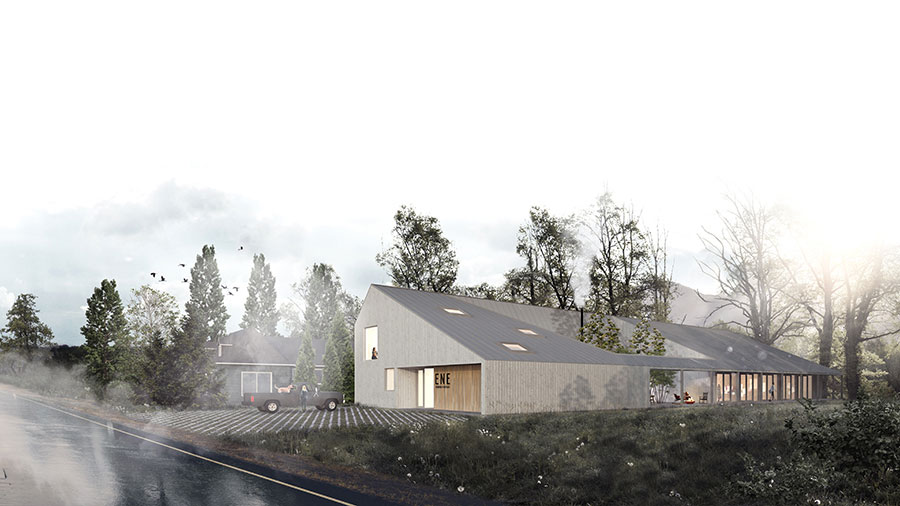 Est-Nord-Est (ENE) is an artist-run centre the mandate of which is to provide an international community of artists and authors in contemporary art with support by offering space and time for research and experimentation, as well as privileged access to local resources and knowhow.r les Pépinières européennes pour jeunes artistes et est membre du Regroupement des centres d'artistes autogérés du Québec.
Originally based on the idea of encounters between sculptors with contemporary practices and those using regional traditional skills, ENE now welcomes contemporary visual-arts artists from all disciplines. The residencies at ENE are intended for professional artists, both established and emerging, from all over the world. They offer artists and authors an opportunity to explore their research more deeply, to experiment, and to create in a cultural space that is unique, lively, and stimulating. ENE is a member of Res Artis, Pépinières européennes pour jeunes artistes and of the Regroupement des centres d'artistes autogérés du Québec.