Laureats of Pépinières Européennes de Création


You can find on this page the last laureats of the calls for participations supported by the Pépinières. These calls are part of different programs and are launched in collaboration with various partners. The laureates for the years before 2018 are for the moment archived on our old site.
Call 2019 | Les Ateliers de l'Universel Expo 2020 | Laureats
Call 2019 | Est-Nord-Est MAP 2020 | Laureats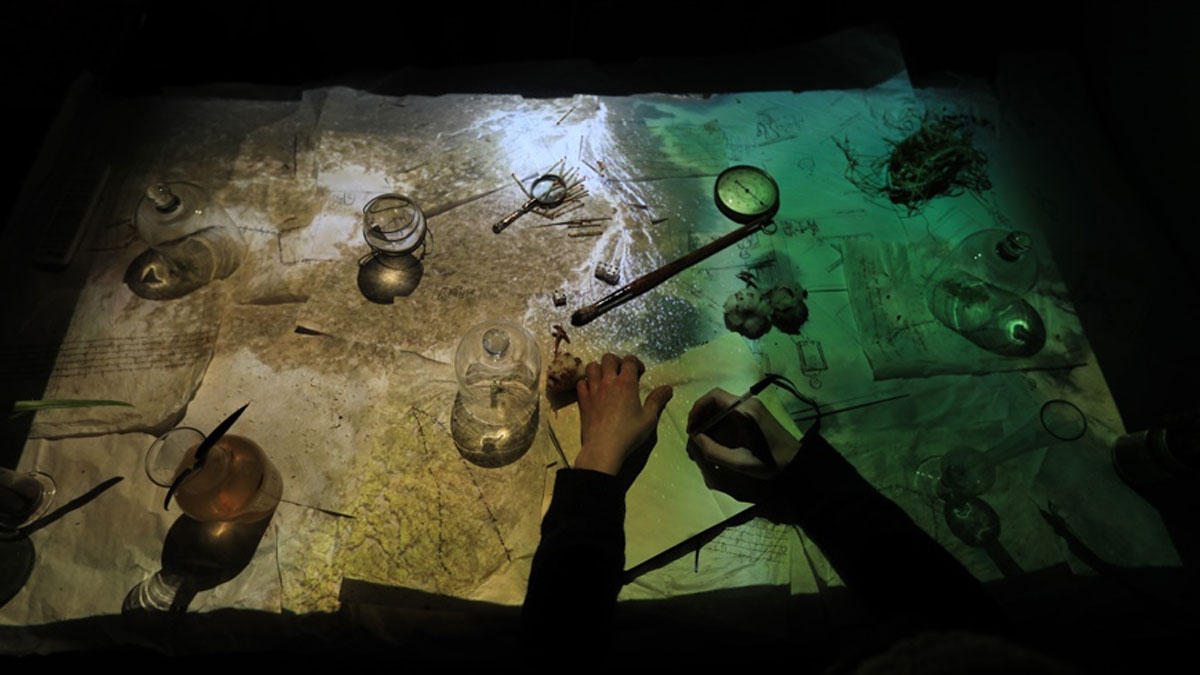 Thiago Antonio was born in in Rio de Janeiro. His training in cinema and his interest in poetry and literature led his work towards the visual and digital arts and the creation of visual poems and videos. In his "Videolivros" series he positions himself as a...