Laureats of Pépinières Européennes de Création

You can find on this page the last laureats of the calls for participations supported by the Pépinières. These calls are part of different programs and are launched in collaboration with various partners. The laureates for the years before 2018 are for the moment archived on our old site.
⚠️ Call 2019 | Est-Nord-Est MAP 2020 | Laureats (postponed in 2022 due to Covid19)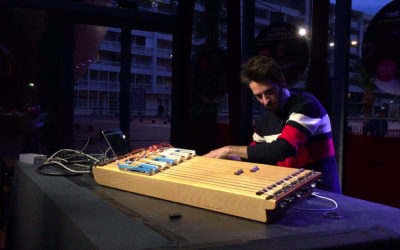 Florent Colautti studied classical music as a child, and received training in Architecture and Restoration of Ancient Heritage as a young adult. He then attended and get a DEM (1st prize) in Conservatoire de Bordeaux (C.Eloy, J.Y.Bosseur) and then with P. Leroux, T....