Laureats of Pépinières Européennes de Création


You can find on this page the last laureats of the calls for participations supported by the Pépinières. These calls are part of different programs and are launched in collaboration with various partners. The laureates for the years before 2018 are for the moment archived on our old site.
Call 2019 | Est-Nord-Est MAP 2020 | Laureats (postponed in 2021 due to Covid19)
Call 2020 | NoLA - No Lockdown Art | Laureats
Call 2020 | Château Éphémère 2020-21 | Laureats
Call 2020 | Méduse MAP 2021 | Laureats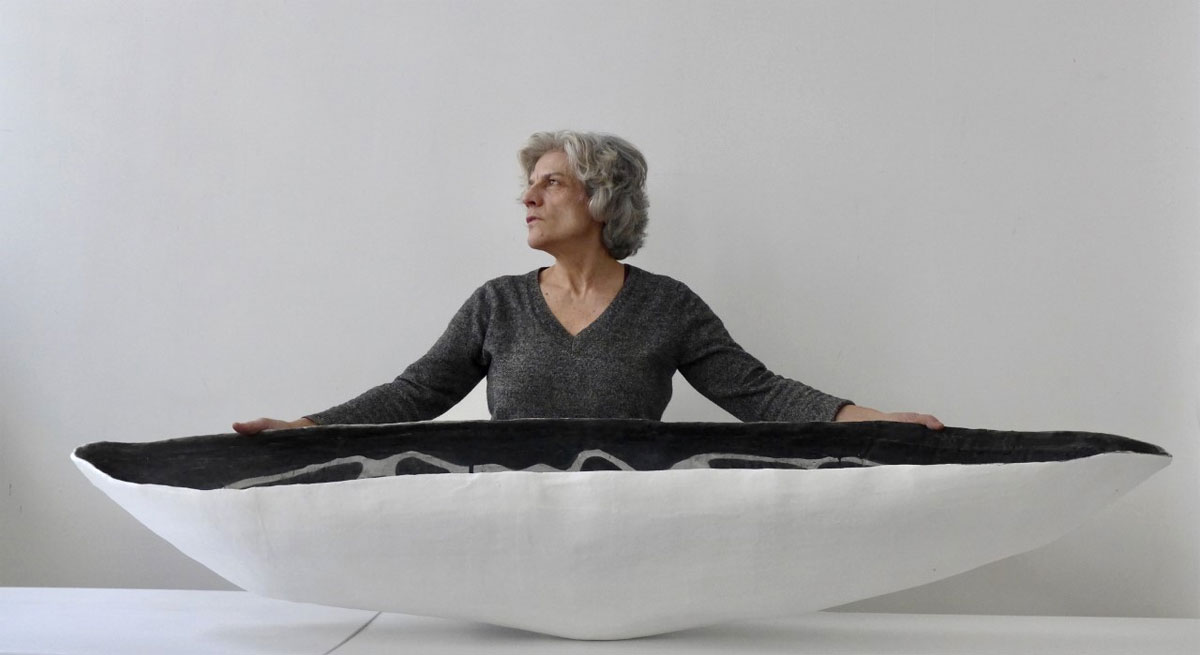 Marjolaine Dégremont was born in Buenos Aires in 1957 and currently lives between Paris and the Marne region. Artist and activist, she is self-taught. His work deals with the relationship between Self, space, and the Other. It takes very diverse and labyrinthine forms...