Laureats of Pépinières Européennes de Création


You can find on this page the last laureats of the calls for participations supported by the Pépinières. These calls are part of different programs and are launched in collaboration with various partners. The laureates for the years before 2018 are for the moment archived on our old site.
Call 2019 | Les Ateliers de l'Universel | Jury
Call 2019 | ERHIA Association | Jury
Call 2019 | École de danse contemporaine de Montréal (Qc) | Jury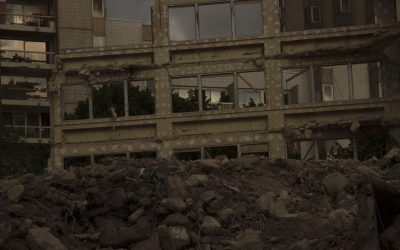 Elsa Abderhamani studied visual communication at ESAA Duperré, then followed a philosophy course at the University of Paris 10, and arts at the National School of Arts of Paris-Cergy. She is pursuing research in video, drawing and photography. Since 2012, she has been...