Laureats of Pépinières Européennes de Création

You can find on this page the last laureats of the calls for participations supported by the Pépinières. These calls are part of different programs and are launched in collaboration with various partners. The laureates for the years before 2018 are for the moment archived on our old site.
Call 2019 | Est-Nord-Est MAP 2020 | Laureats (postponed in 2021 due to Covid19)
Call 2020 | Château Éphémère 2020-21 | Laureats (delay due to covid 19)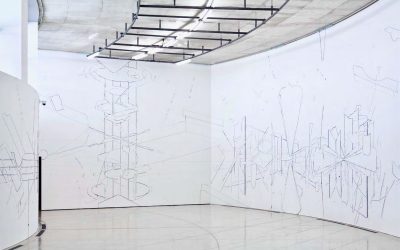 Born in Hokkaido, Japan in 1981, and lives and works in Paris, Keita Mori realizes his drawings using a special technique which he has developed since 2011: the taut wires with a glue gun. He thus creates spaces, through accumulation and entanglement of wires:...