Laureats of Pépinières Européennes de Création


You can find on this page the last laureats of the calls for participations supported by the Pépinières. These calls are part of different programs and are launched in collaboration with various partners. The laureates for the years before 2018 are for the moment archived on our old site.
Call 2019 | Est-Nord-Est MAP 2020 | Laureats (postponed in 2021 due to Covid19)
Call 2020 | Château Éphémère 2020-21 | Laureats (delay due to covid 19)
Call 2020 | Langage Plus MAP 2021 | Laureats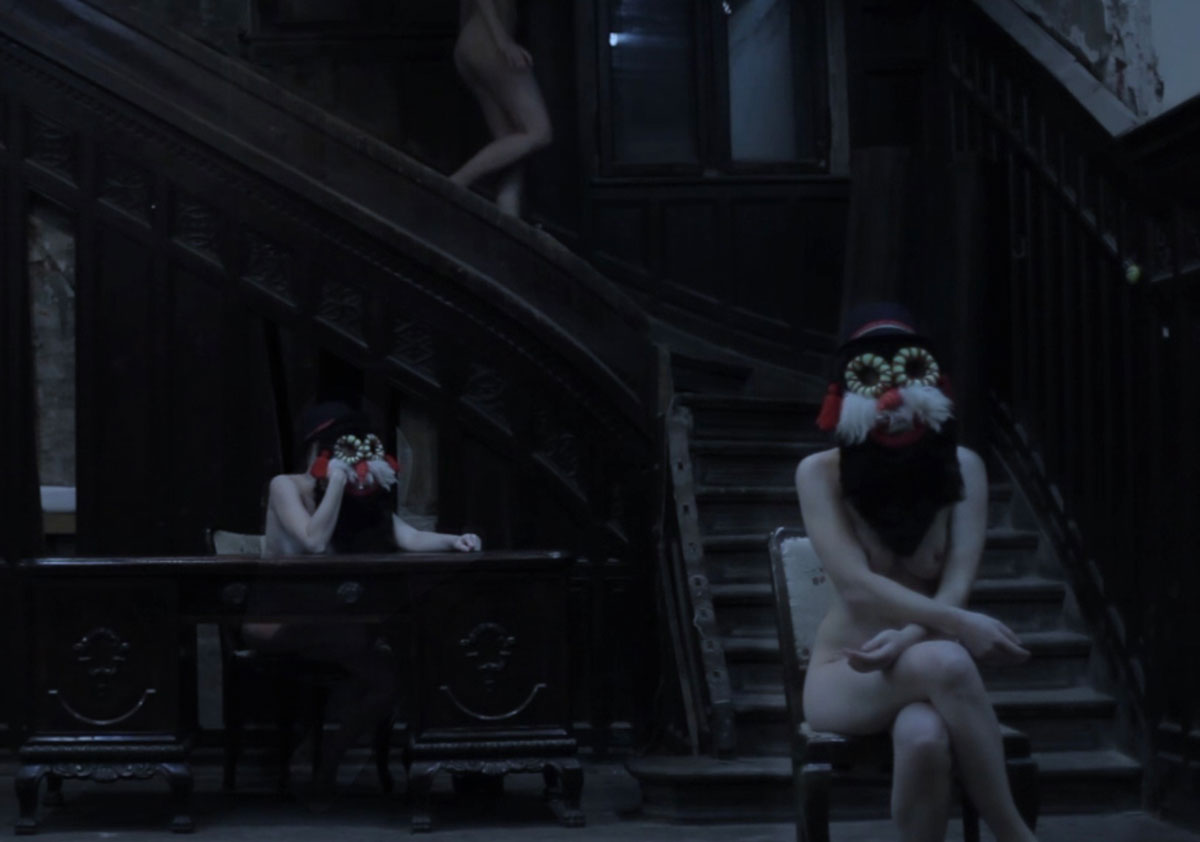 Eluned Zoë Aiano is a filmmaker, video editor and translator focussed on Central and Eastern Europe. Her area of interest is visual ethnography on the border between documentary and art, social practice and experimentation. She was selected for the "With Teeth" short...