Born in Hokkaido, Japan in 1981, and lives and works in Paris, Keita Mori realizes his drawings using a special technique which he has developed since 2011: the taut wires with a glue gun. He thus creates spaces, through accumulation and entanglement of wires: objects, systems in which the cracks – or « bug » the way he calls them – reveal themselves from the fragmented spaces, in motion, as provisional. After his studies at the Tama University of Art (Tokyo), he completed his master's degree at the University of Paris VIII and his training at the ENSBA (Beaux Arts Paris) by the Fellowship of Overseas Study Programme for Artists of the Agency for Cultural Affairs, Japanese Government.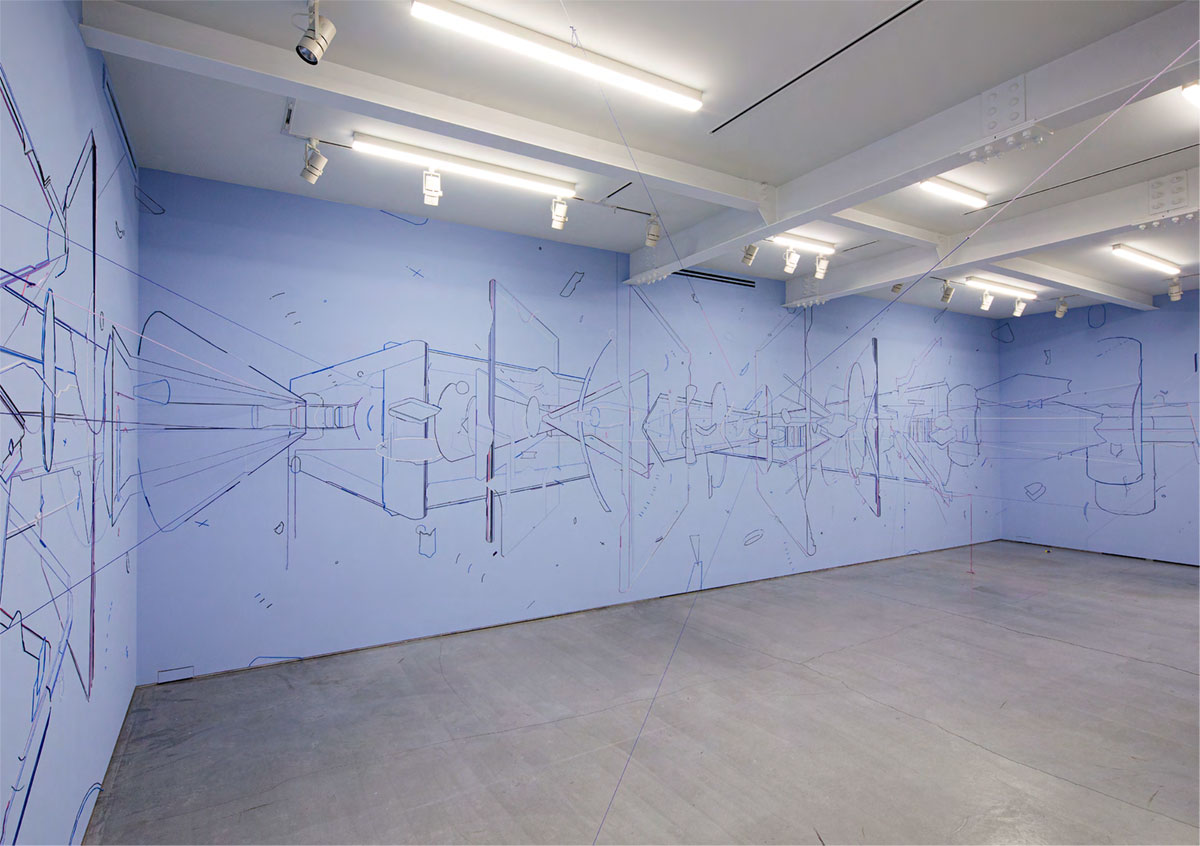 In 2017, the Drawing Lab in Paris hosted his solo show for the opening of this center. Keita MORI has notably been exhibited at the National Art Center, Tokyo; Kunstmuseum Wolfsburg, Wolfsburg; Aomori Contemporary Art Centre, Aomori, Japan; Museum of Contemporary Art Tokyo, Tokyo. He is represented by Catherine Putman Gallery, His work is in many private and public collections including «1 immeuble, 1 œuvre» French Ministry for Culture and Emerige endowment fund, Massy; FRAC PACA, Marseille; FRAC Nouvelle-Aquitaine MÉCA, Bordeaux.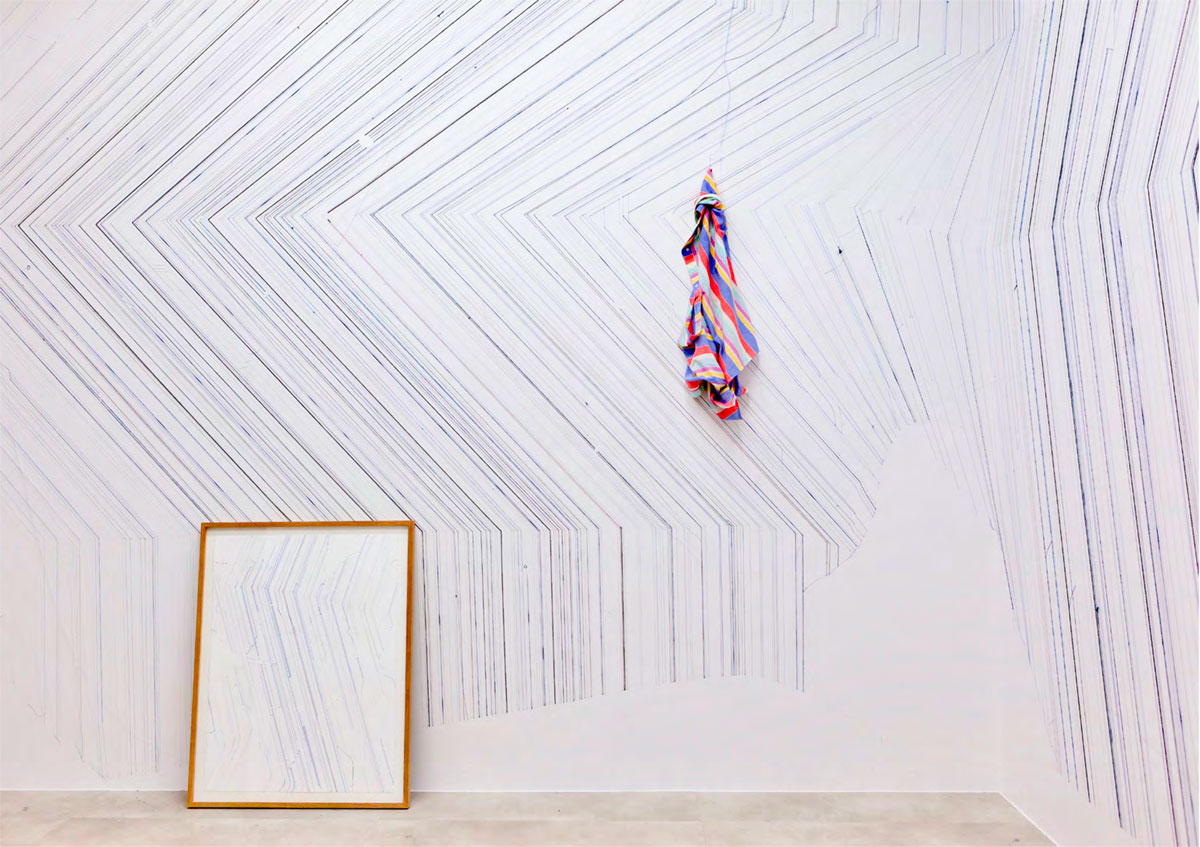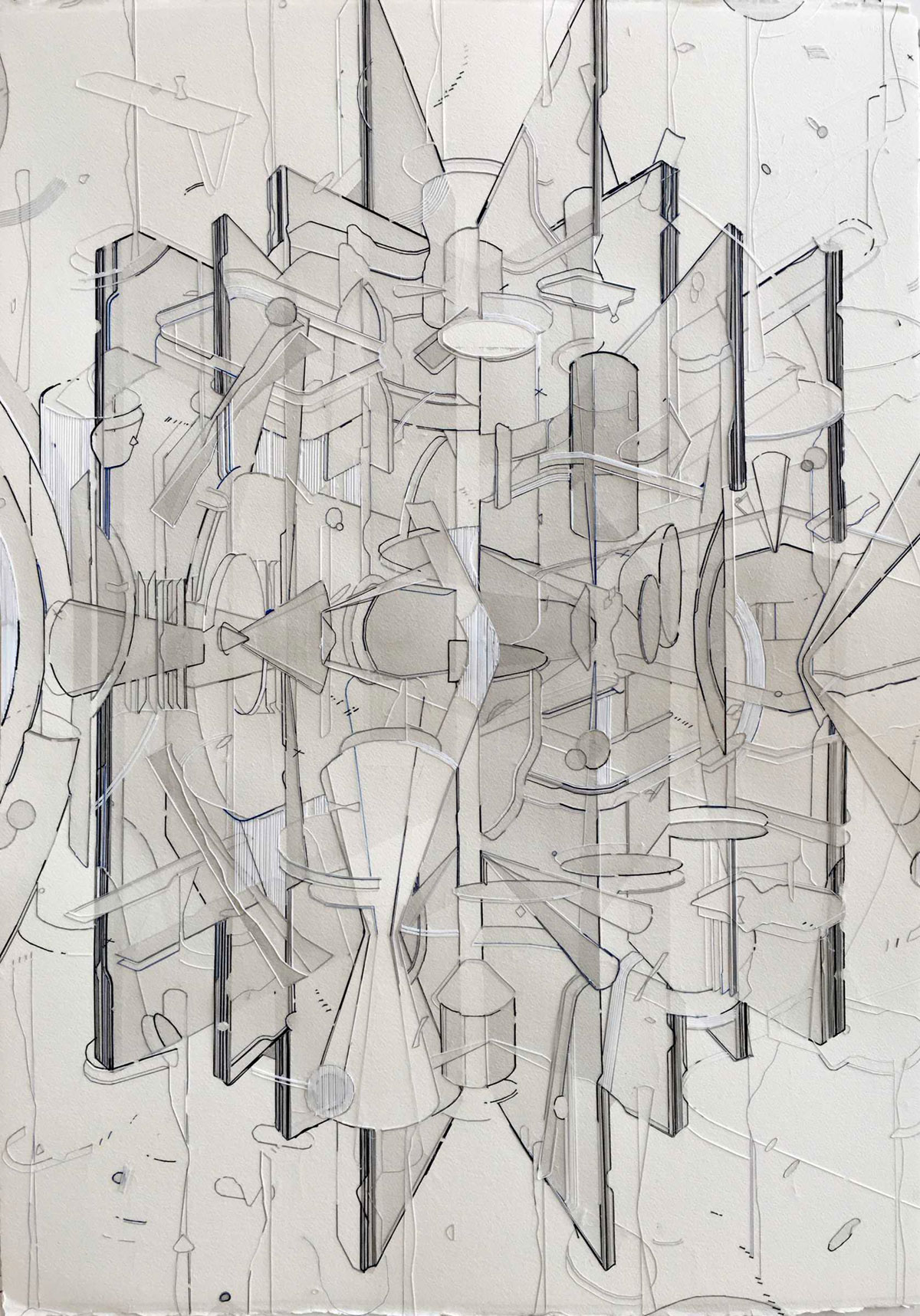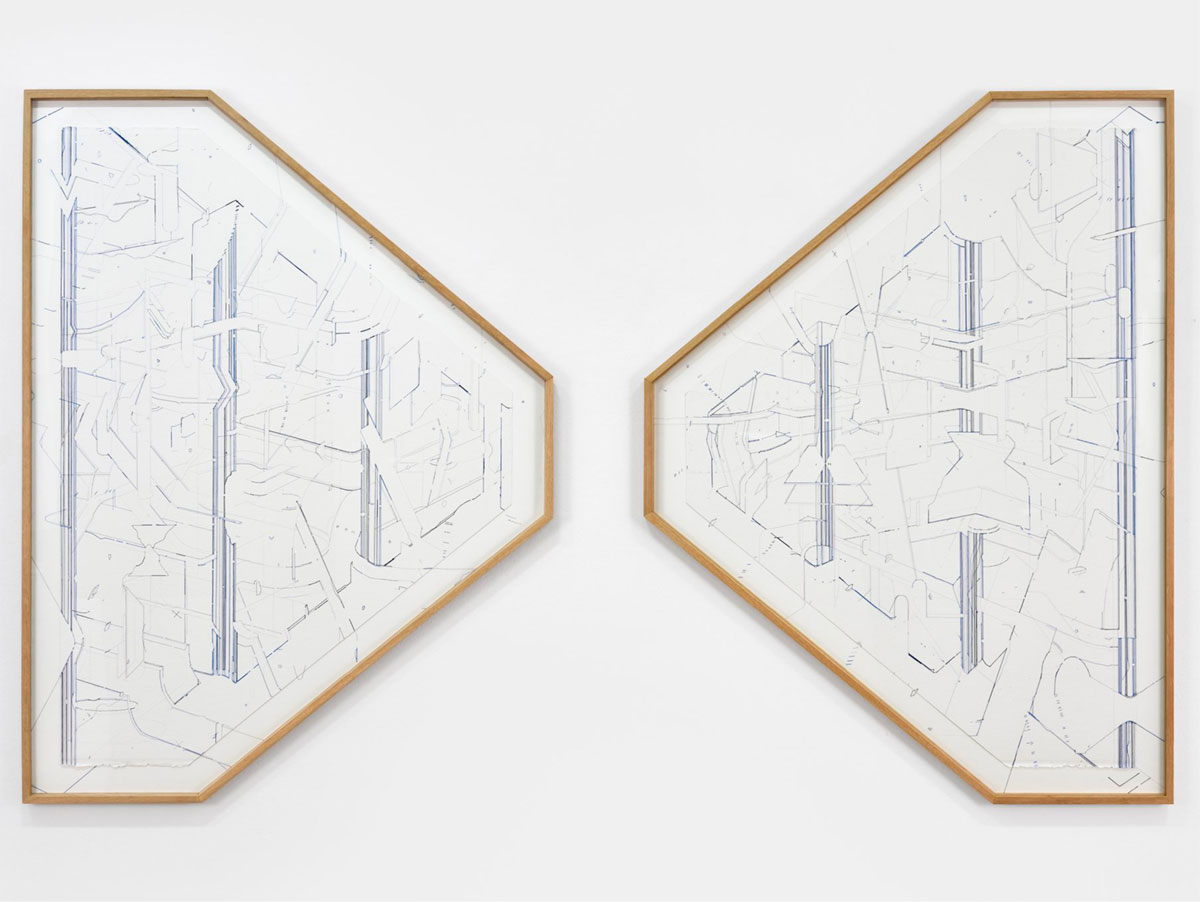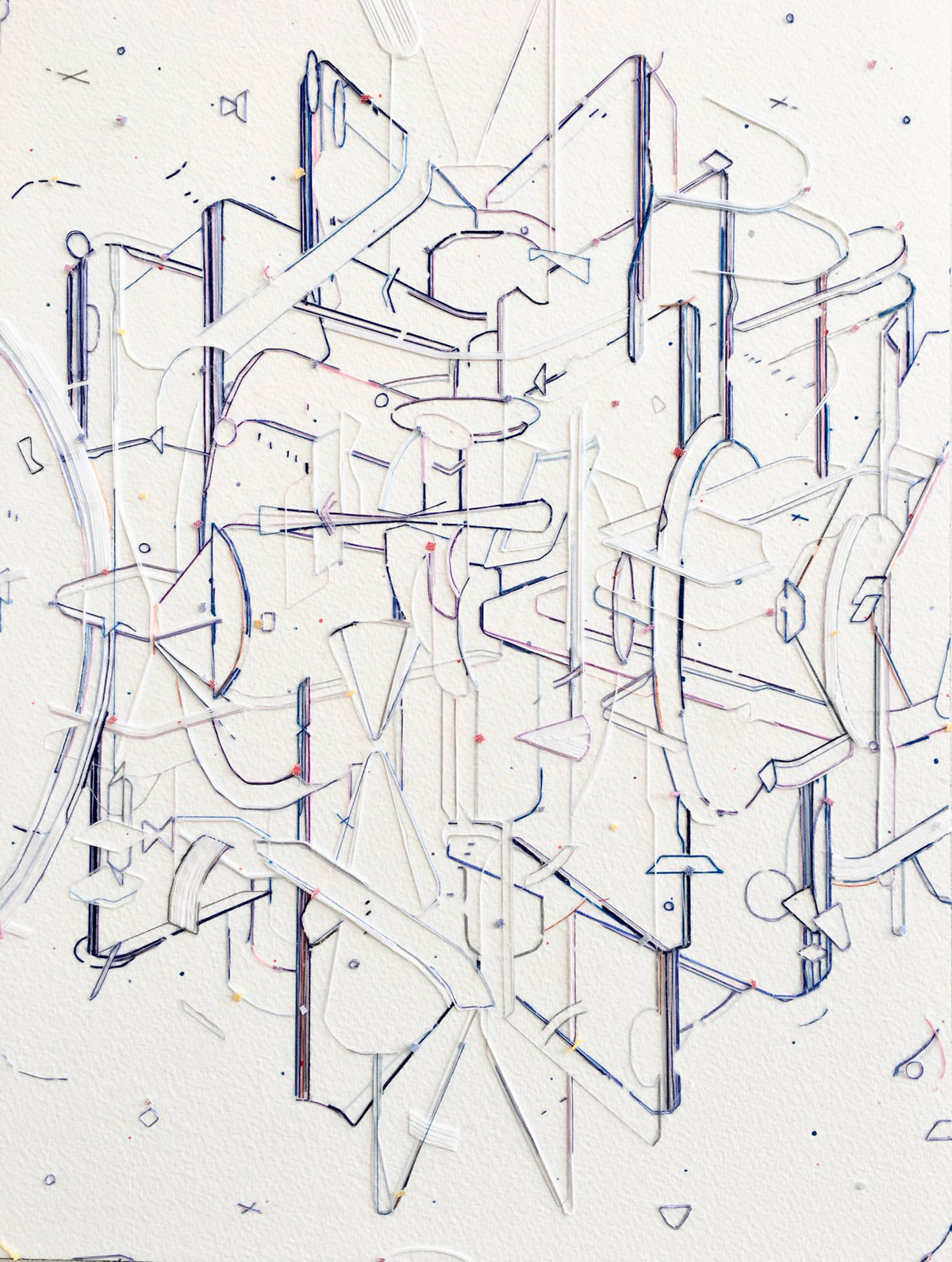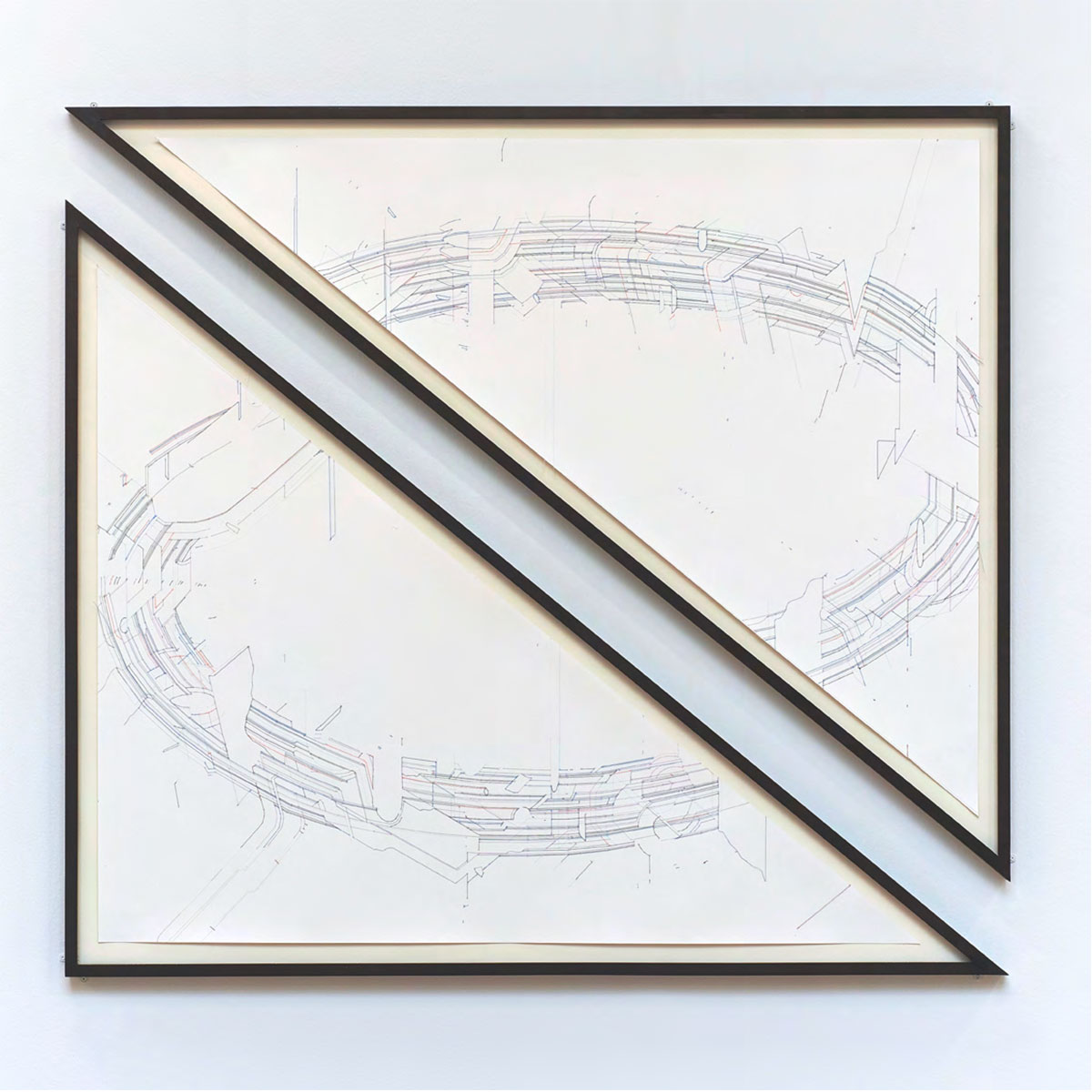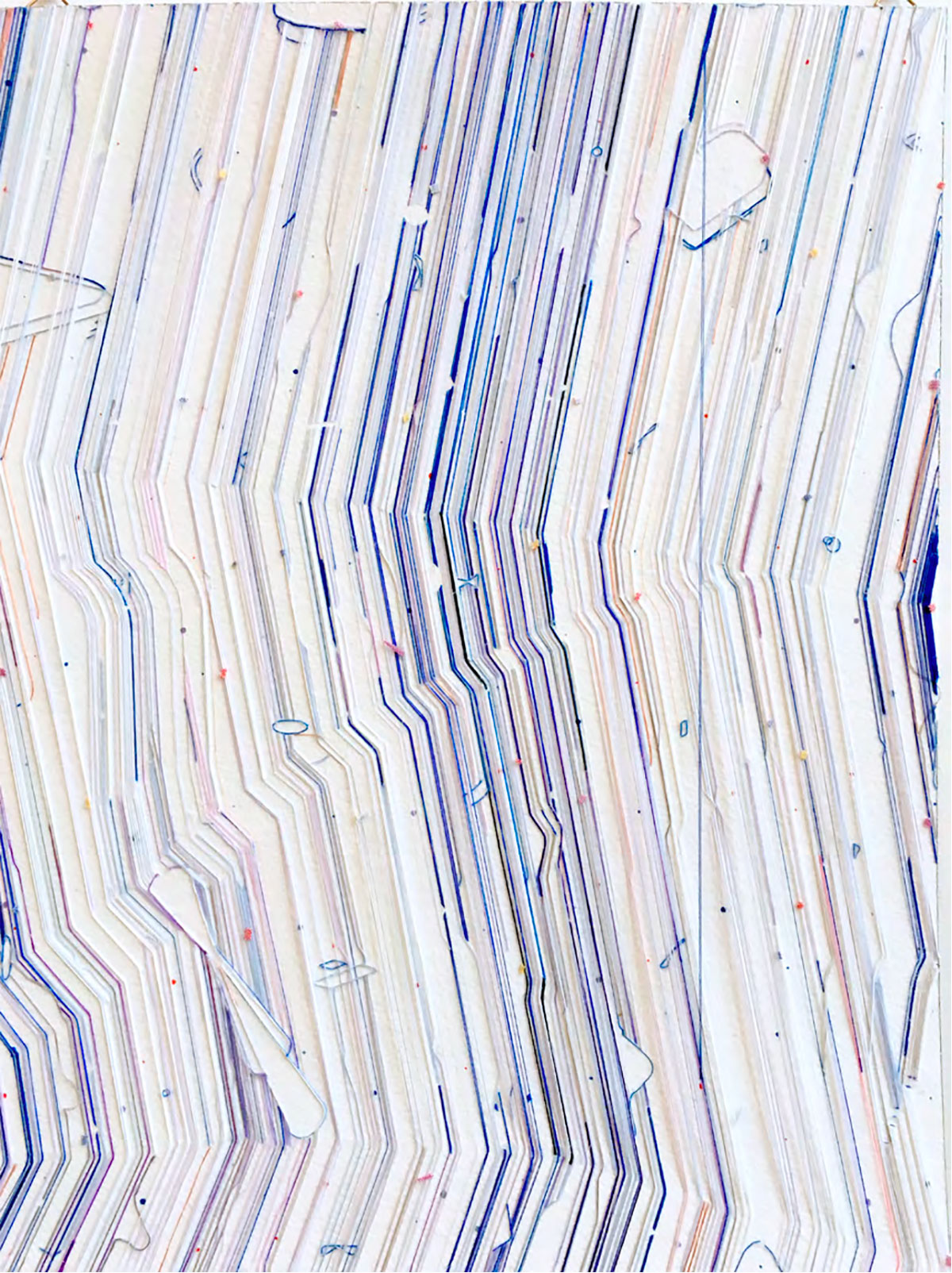 Langage Plus | Centre SAGAMIE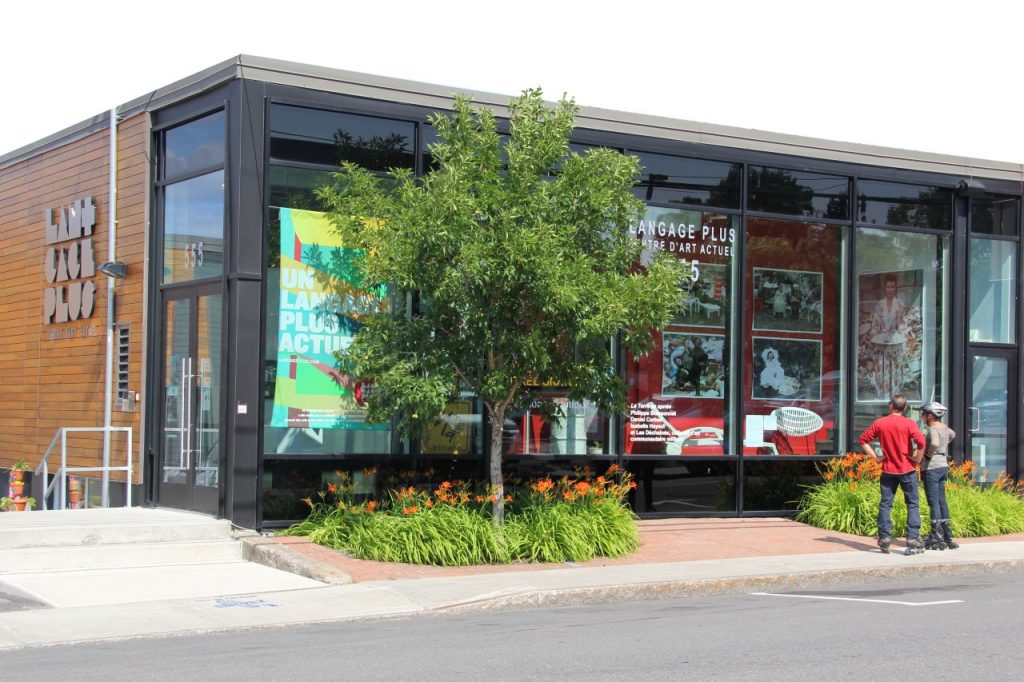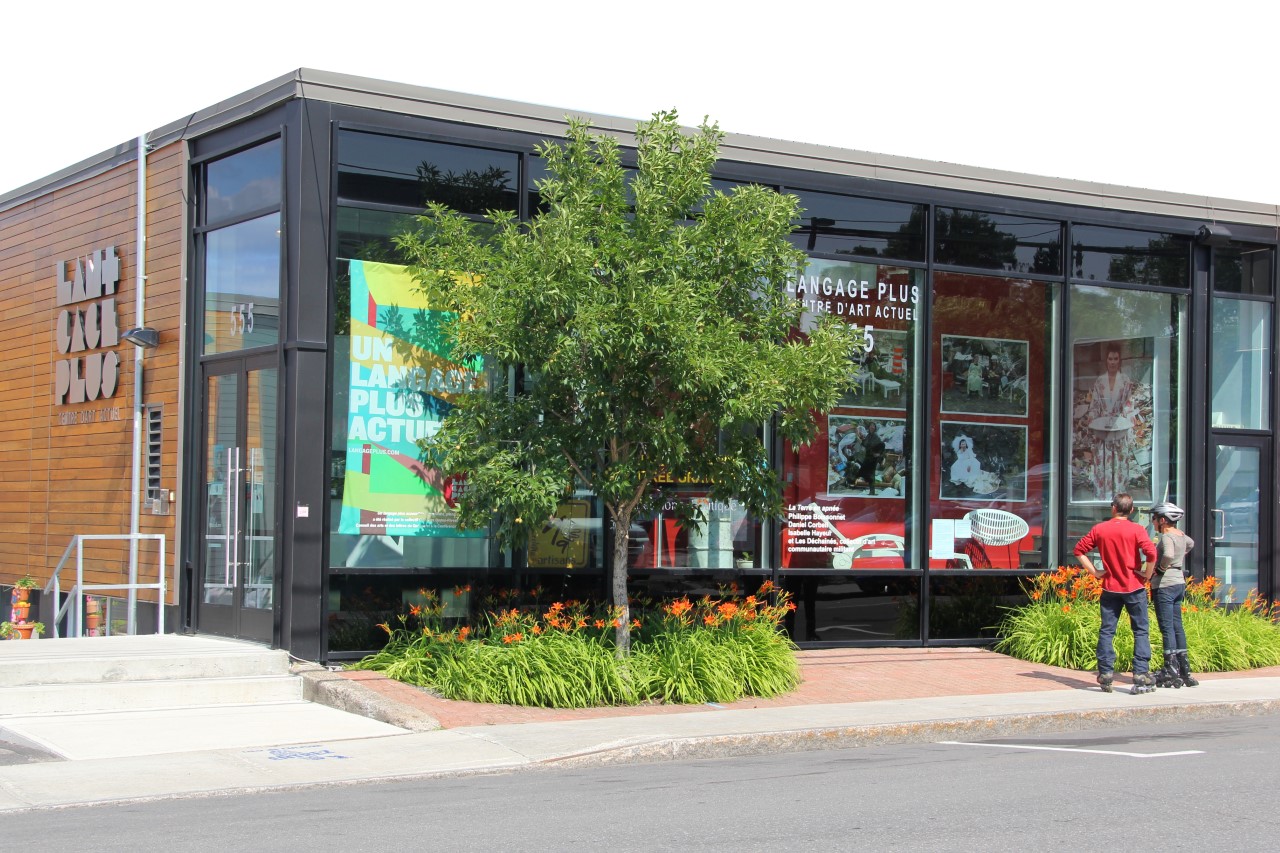 Langage Plus and the Sagamie Center will work together to offer the artists a two months residency, once a year. Langage Plus provides the artists with housing and hosting, coordinates the project and supports the artist along their residency time (human, technical and material resources). The Center also takes in charge the contacts with a targeted group of the community and takes care of all the necessary to ensure the follow-up between the artists and the participants.
The Sagamie Center offers the invited artist the services of a technician skilled in numeric arts to assist him in his creation process.
The host organisation
Langage Plus is a space for current art where research and creation lead to a various range of exhibitions, residencies, events and educational activities. By hosting artists from here and elsewhere, Langage Plus allows a large regional audience to discover and experiment today's art, thus participating to the notoriety of the city of Saguenay–Lac-Saint-Jean on the national and international scene.
The artistic direction aims at offering a diverse range of activities linked to its orientations that are :  
individual and collective identity;
territory and its appropriation;
art and life, its anchorage in the community and its future;
current art's purposes and development possibilities.
Langage Plus is place that keeps aware about the problematics linked to current art and alsoa creation space that stays opened to the world.