Partnership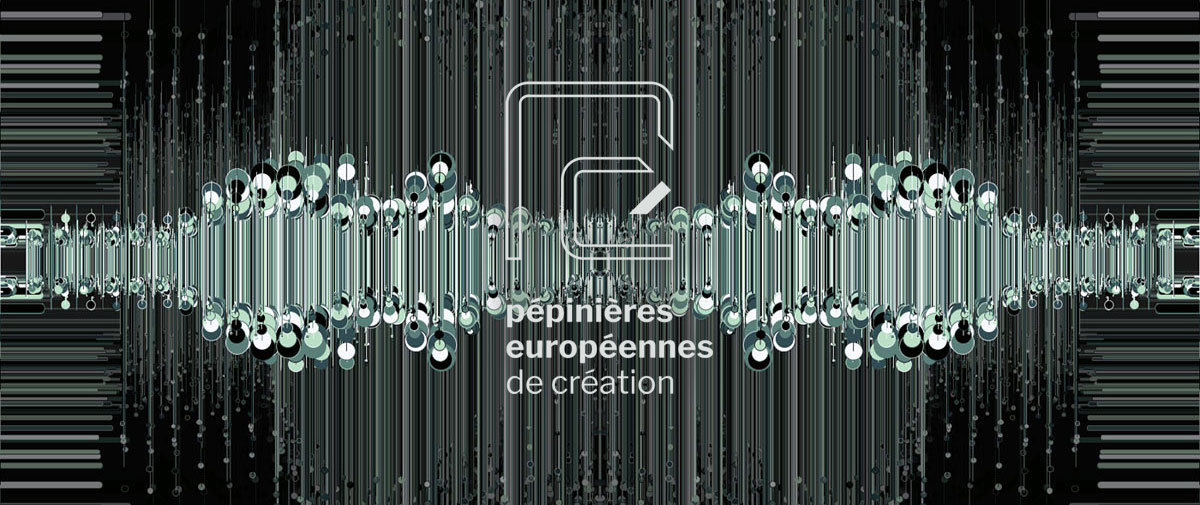 Meet the other and produce together
Since 1992 with the European Pepinieres for Young Artists and since 2018 with the European Nurseries of Creation, the structure has been present in 32 countries with more than 200 places of creation partners and 1500 artists supported during the various programs.
The European Pepinieres of Creation promote and accompany the mobility of young artists in a dynamic of professionalization on the European and international cultural scene. To implement these actions, the incubators develop mobility, creation, co-production, dissemination and training programs that allow young artists and young creative professionals to develop artistic projects in sharing with the public. they meet.
In a transversal and prospective approach, the European Pépinières of Creation are open to all artistic disciplines and will be particularly attentive to new hybrid creative practices as well as digital cultures.
Pepinieres proposes from the call for projects or artistic residency conducted for and / or with the partner organization (s), three main lines of partnerships:
The main partners with ressources and actions specifically dedicated to the Pépinières collaborative activities;
Associate partners who benefit from the Pepinieres' extensive distribution network;
Network partners that benefit from the Pepinieres' limited distribution network (maximum 6 distribution platforms – with small facebook/instagram advertising budgets and the insertion of your calls on paid platforms if relevant) in exchange for the mention of the help provided in the dissemination of their calls: for the moment mainly partnerships in France and Europe oriented nationally and internationally ;
Do not hesitate to contact us for more information.
+33 7 56 90 50 70
info@pepinieres.eu