THE EUROPEAN PEPINIERES RENEWED THEMSELVES
With a brand new staff under the name Pépinières Europénnes de Création, the structure reborns to develop, through a vast network of partnerships in France, Europe and abroad, programs of residency for artists, mobility, exchanges, to support (co)production and dissemination of projects… with particular attention to new hybrid talents and digital cultures.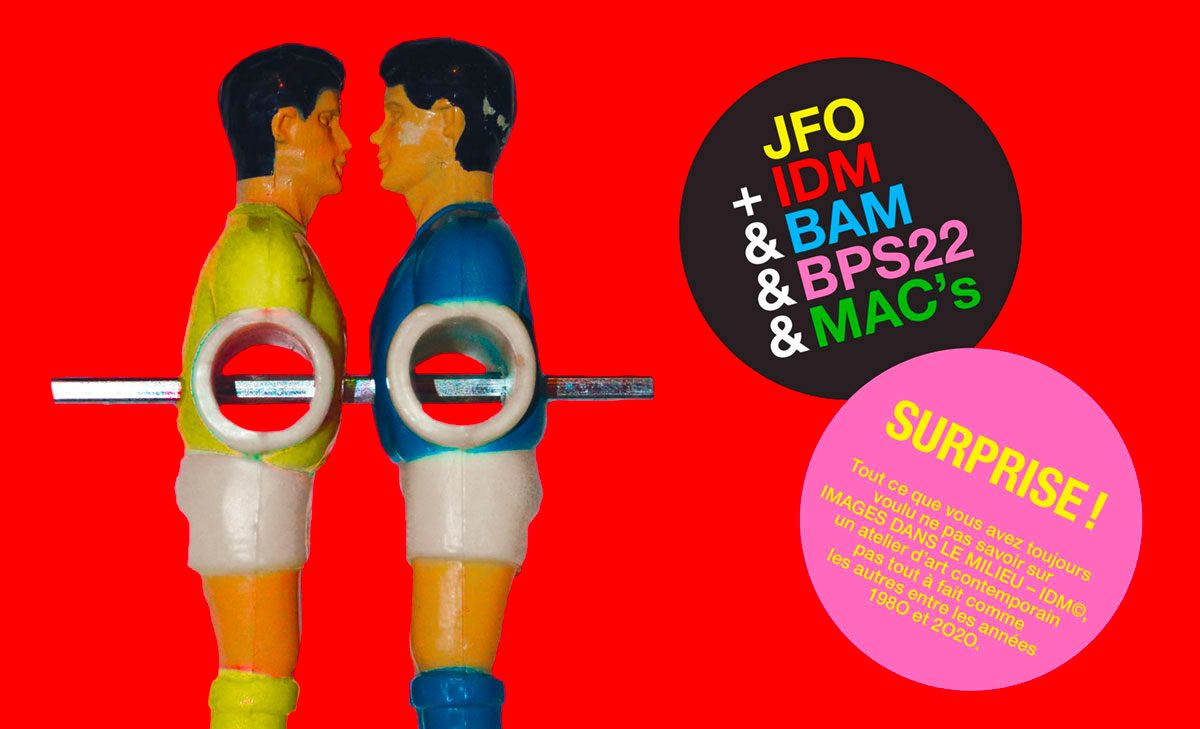 Since the launch in 2008 of Digital and Sound Emergences, a program to support art school student projects, Transcultures has developed close ties with the IDM (Image in the middle) section of the school. of the visual arts of Mons (now Arts2), and its responsible...
read more