Insatiable explorer of sound, image and the media since the 1980s, Alain Wergifosse amplifies all kinds of resonant objects and specializes in the electronic processing of feedback to achieve his organic compositions and improvisations. He has traveled the world solo and with various groups and collective projects (Obmuz, Macromassa, SpecOp, Colectivo Anatomic among others).
From his base in Barcelona, ​​he composed, during ten years, the music and sound interactions of the shows Marcel lí Antúnez (ex La Fura dels Baus) and he collaborated with many artists of the experimental musical scene ( Zbigniew Karkowski, Cluster, Jaki Liebezeit, Francisco Lopez, Nad Spiro, Eli Gras,…) and actively participated in various adventurous initiatives in Spain and internationally.
In recent years, returning to Belgium, he has developed his visual work and produced immersive and interactive installations, self-generative videos, microscopies and other materialist compositions presented in several festivals and international events (City Sonic, MEM, Kikk, Semaine sound, Simultan, Transnumeriques…).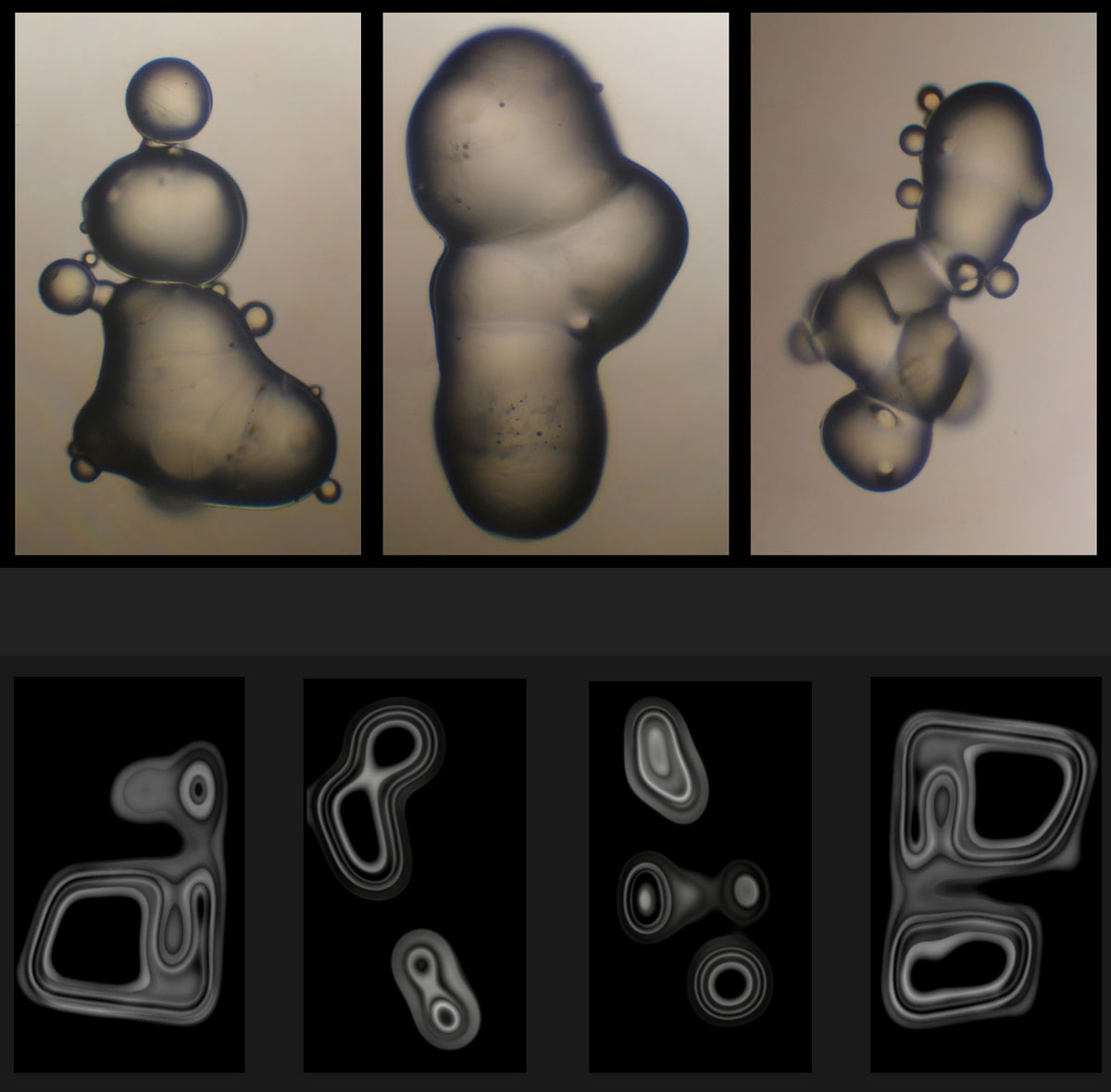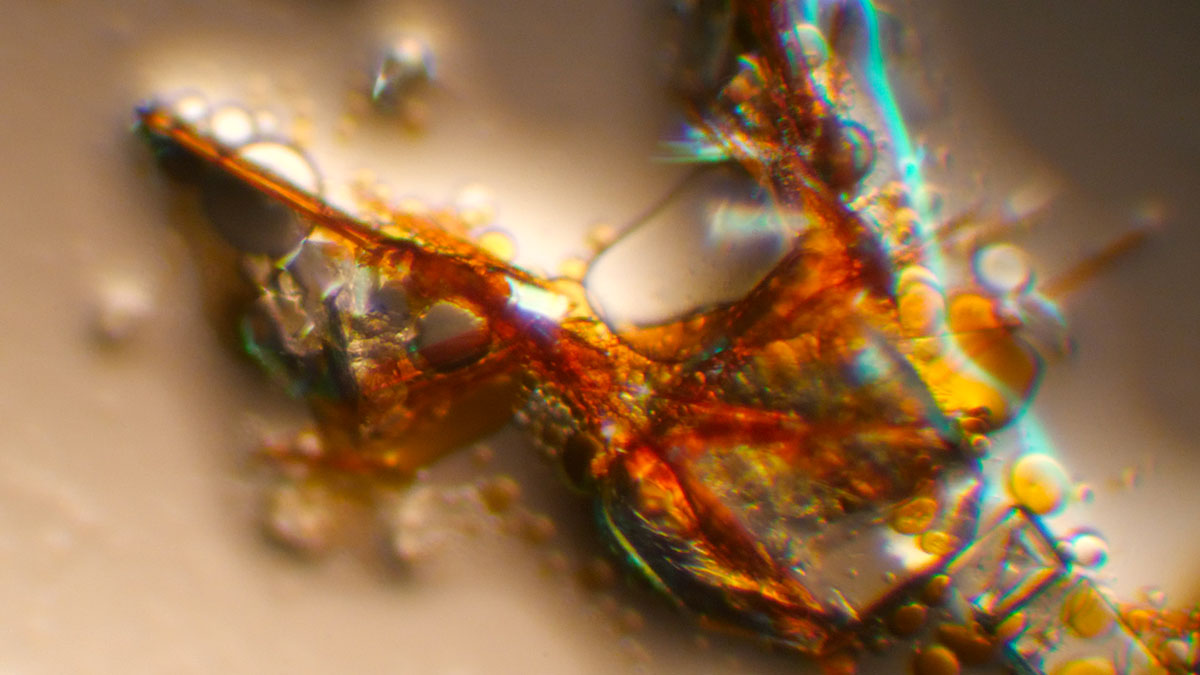 Crossed residencies Vice Versa Laureat – Transcultures (Be) < > La Chambre Blanche (Qc) 2020-21
For the fifth edition of their digital creation/arts-sciences residency exchange initiated in 2015, La Chambre Blanche (artist-run centre dedicated to experimentation in visual and digital arts based in Quebec City) and Transcultures (centre for digital and sound cultures based in La Louvière – Belgium) inaugurates a new formula associating an artist and a researcher around the same prospective creation.
Vice Versa is the Arts / Science program of Transcultures. It proposes meetings and presentations of innovative digital projects, inviting both researchers, creators and leaders to structure to present their recent/in progress works and to share their thoughts on the artistic-scientific issues to the public in a friendly atmosphere conducive to dialogue. The Vice Versa program propose also artistic crossed residences (in partnership with other structures) which bring together artists and researchers.​