Eluned Zoë Aiano is a filmmaker, video editor and translator focussed on Central and Eastern Europe. Her area of interest is visual ethnography on the border between documentary and art, social practice and experimentation.
She was selected for the "With Teeth" short film commission by the London Short Film Festival 2017 with the project Imam pesmu da vam pevam/I Have a Song to Sing You. Her short documentary Černobílá/Black&White won the Tribeca IF/Then pitch and funding at the East Doc Platform in 2018, and premiered at Warsaw International Film Festival in 2019.
She is currently working on Flotacija, her first feature documentary, together with the other members of Wild Pear Arts and also a regular contributor to the East European Film Bulletin.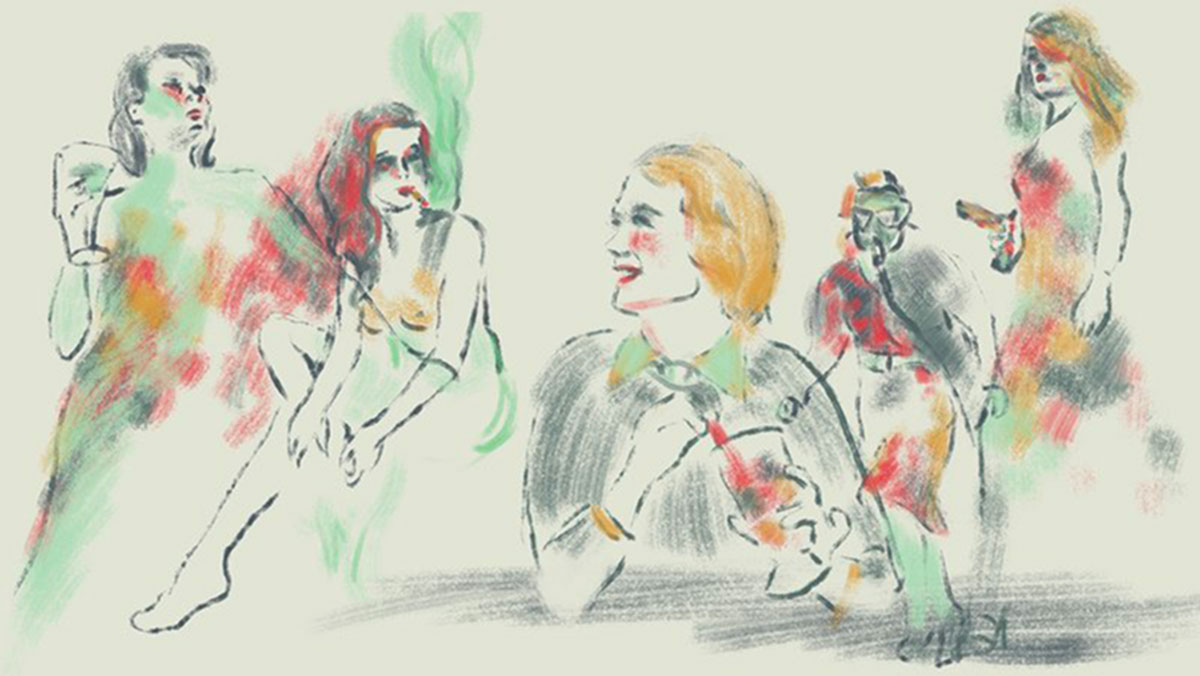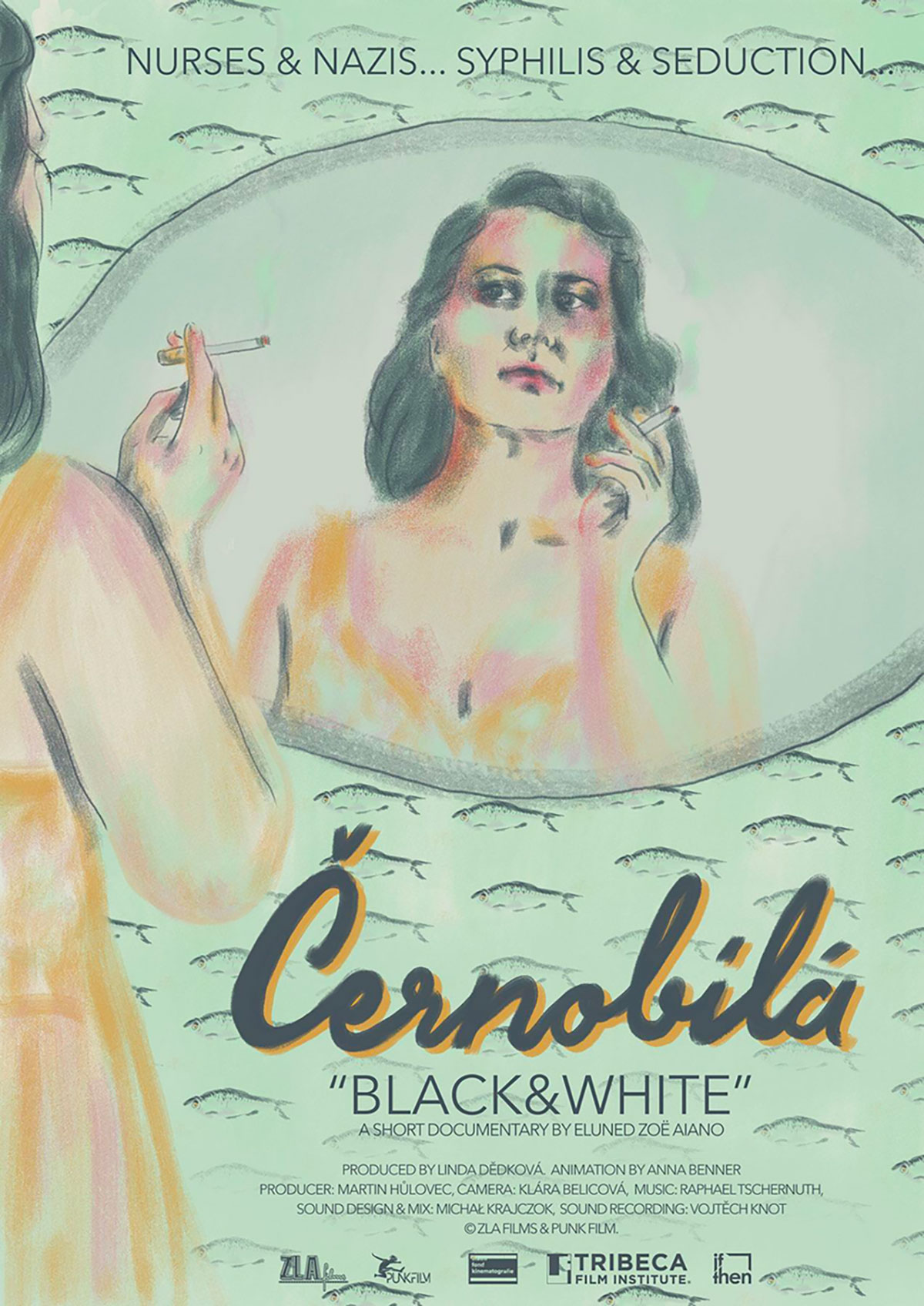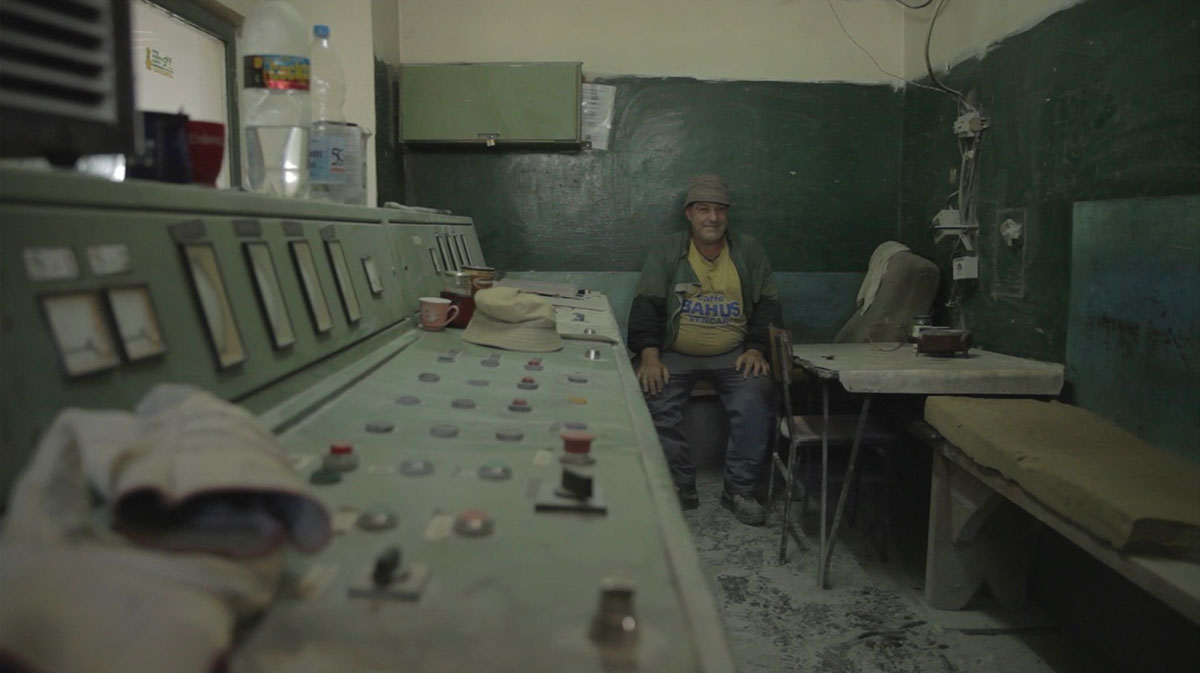 Méduse MAP Résidencies 2020-21
As part of their mobility program MAP, European Pepinieres of Creation and the Quebec Co-operative Méduse launched a call for applications for 2 residences that are part of its annual program residencies.
Coopérative Méduse
Méduse is a cooperative of artistic, cultural and community-based producers and disseminators founded in 1993. It was built around a major real-estate project funded by the Canadian Heritage Ministry, the ministère de la Culture et des Communications du Québec, the Conseil des arts et des lettres du Québec, the Ville de Québec, the Caisse d'économie solidaire Desjardins, Gaz Métro and the founder organisations.
Based on the idea of bundling services and know-how in the artistic and cultural fields, Méduse is recognized as a leading hub for the production and dissemination of contemporary arts in Canada. Ever since it foundation, its member organizations have been offering high-end well-equipped research and creation spaces, professional artistic services, artistic residencies, training and dissemination activities, including exhibitions and screenings.
The coop's objective is also to give professional artists access to professional artistic facilities and equipment, and offer work opportunities, to foster the improvement of their socioeconomic and practice conditions. Meduse's singular management structure makes it a remarkable economic leverage tool for Québec City, its artists and cultural workers.
Largely accessible, Méduse is an emblematic, remarkable co-operation and interaction model on the artistic, cultural and social levels, and an outstanding development tool for creators and citizens. With its artist residency activities and foreign exchange projects, it is a major contributor to the national and international exposure of the province of Québec.
PARTICIPATING ORGANIZATIONS
Méduse's international residencies are offered in collaboration with the cooperative member organizations. Each organization has its own participation in the program. Here is the list of available mentor organizations for the international residencies.
Antitube (cinema) – writing and pre-production projects;
Avatar (audio and electronic art) – creation and production projects;
La Bande Vidéo (video) – creation and production projects;
Engramme (printmaking) – creation and production projects;
L'OEil de Poisson (visual and multidisciplinary arts) – creation and production projects;
Spira (cinema) – research-creation and post production projects;
VU (photography) – creation and production projects;
Manif d'art (visual arts) – public art, writing and curatorial projects.