Anne-Sophie Blanchet is an art historian and curator. Collaborating regularly with cultural organizations and academia, she has worked in the visual arts community for over ten years.
She is the author of several essays and critical texts focusing in particular on contemporary art as well as on the challenges of conservation and exhibition of certain current artistic productions in the museum context.
His recent research is particularly interested in performance and sound art as well as their mediation in public space.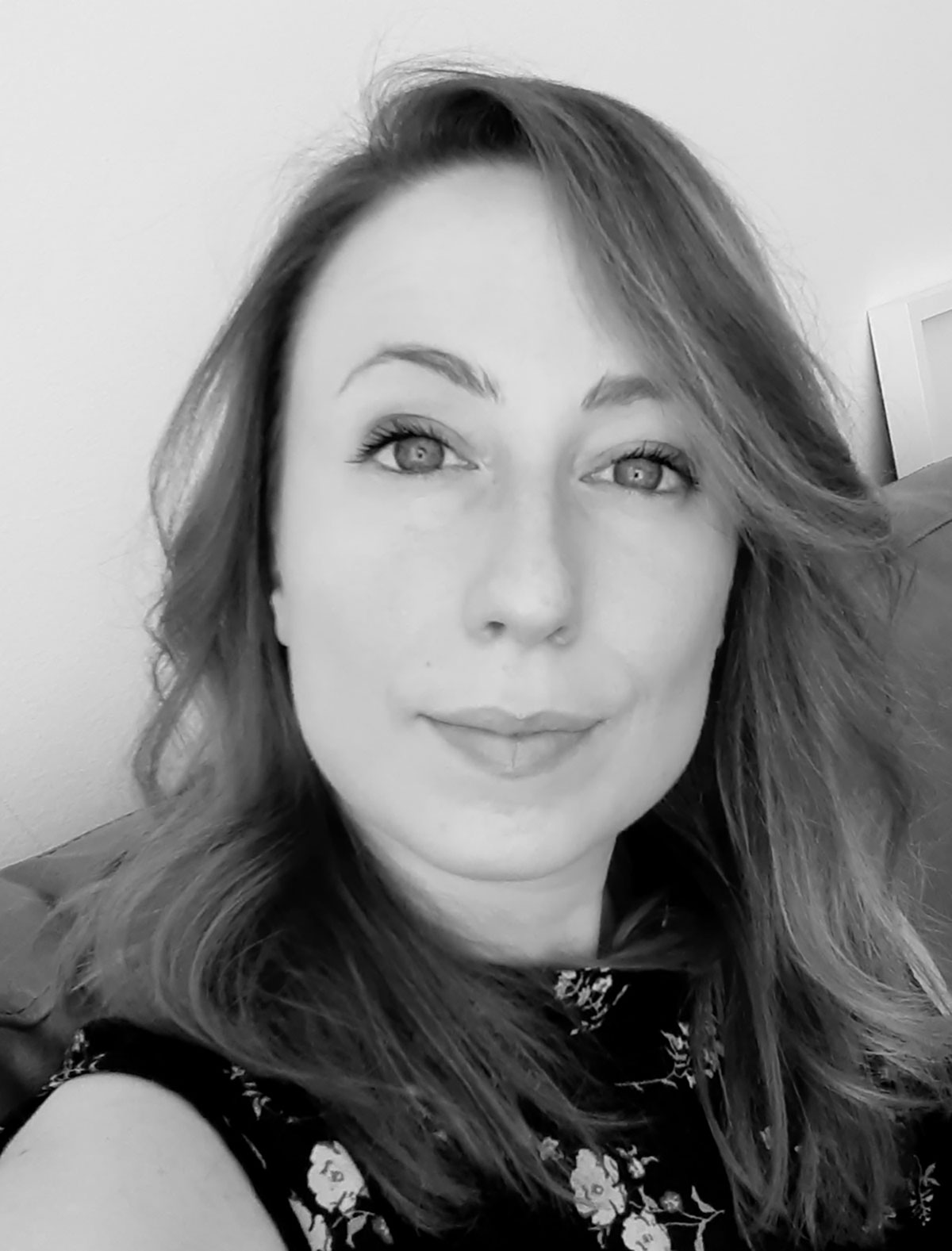 Crossed residencies Vice Versa Laureat – Transcultures (Be) < > La Chambre Blanche (Qc) 2020-21
For the fifth edition of their digital creation/arts-sciences residency exchange initiated in 2015, La Chambre Blanche (artist-run centre dedicated to experimentation in visual and digital arts based in Quebec City) and Transcultures (centre for digital and sound cultures based in La Louvière – Belgium) inaugurates a new formula associating an artist and a researcher around the same prospective creation.
Vice Versa is the Arts / Science program of Transcultures. It proposes meetings and presentations of innovative digital projects, inviting both researchers, creators and leaders to structure to present their recent/in progress works and to share their thoughts on the artistic-scientific issues to the public in a friendly atmosphere conducive to dialogue. The Vice Versa program propose also artistic crossed residences (in partnership with other structures) which bring together artists and researchers.