Arianna  Sanesi is an italian photographer currently based in Paris. After getting a Master's Degree in History of Photography at Bologna University, she attends CFP Bauer in Milan and works for a long time as an assistant for Ferdinando Scianna, italian Magnum photographer.
She presently devotes herself full time to visual storytelling, focusing her attention on social and cultural issues. In 2013 she attends the Advanced Visual Storytelling class at the Danish School of Media and Journalism in Aarhus (DK). The final project, Dispersal, becomes a book that travels and is nationally and internationally exhibited. In 2015 she receives a grant from the Festival en Baie de Saint Brieuc to build a project on femicides in Italy, and is exhibited during the Festival.
She is currently working on several personal project and establishing, with her colleague Francesca Loprieno, the project L'esprit de l'escalier:, a platform for photographic projects, pedagogy and publishing.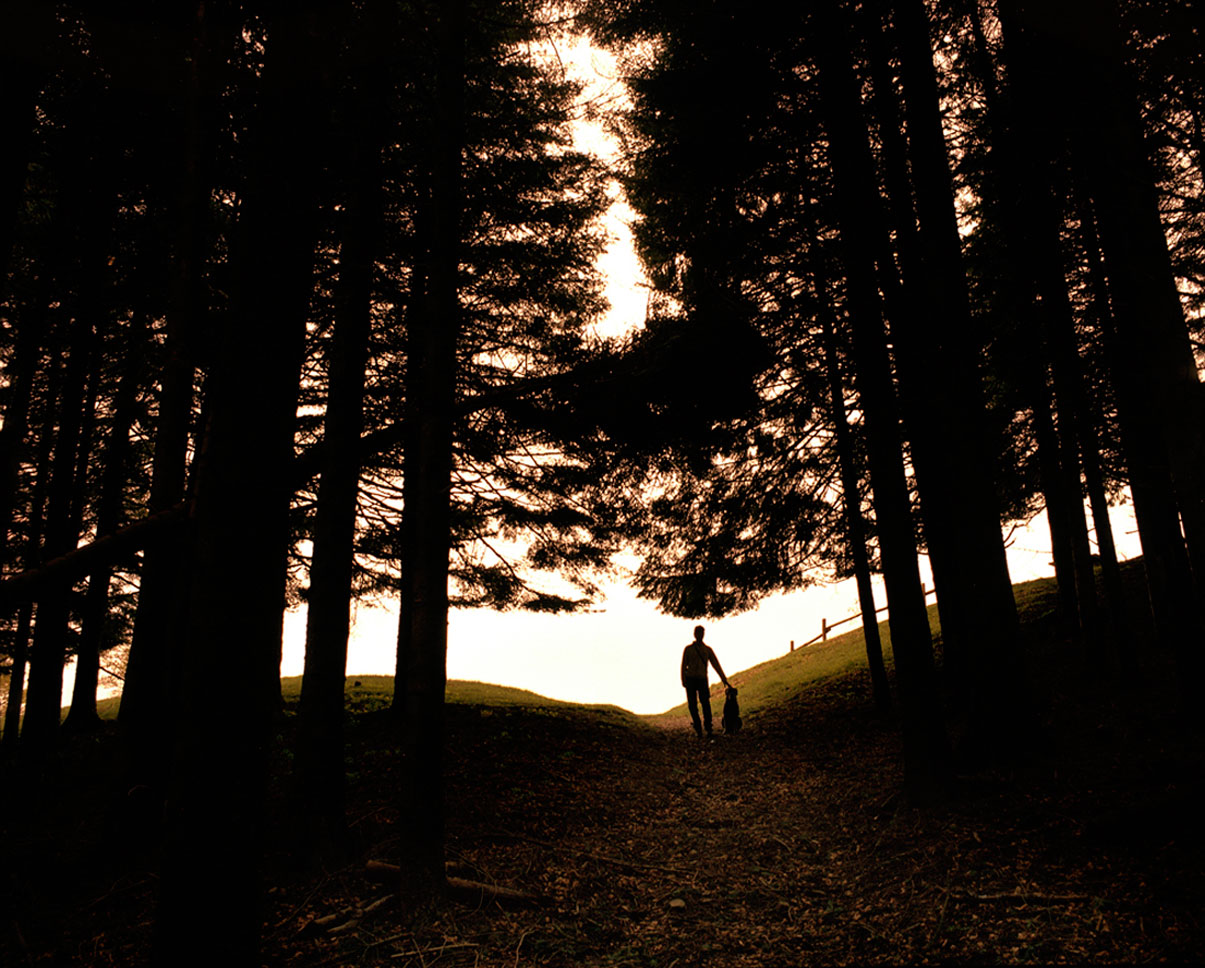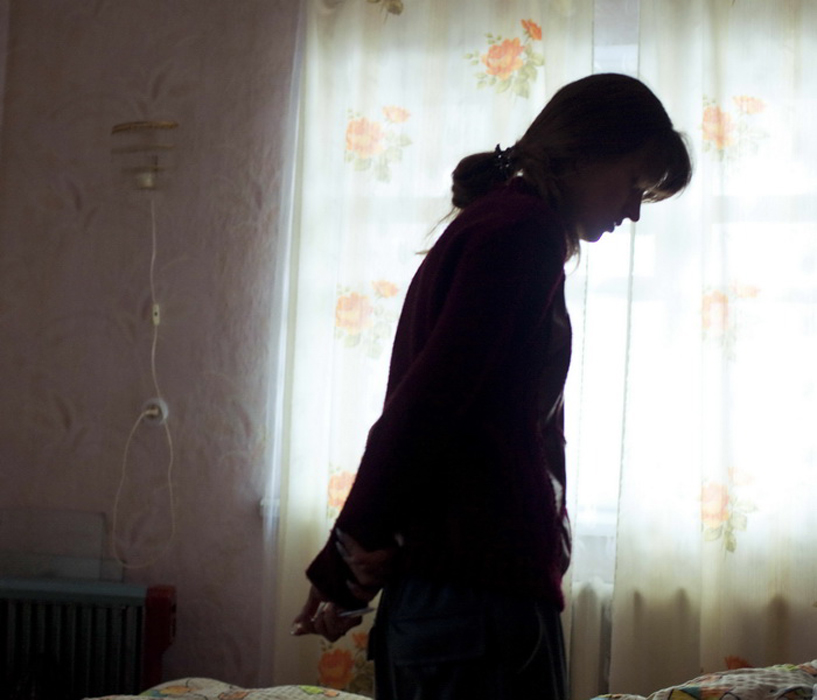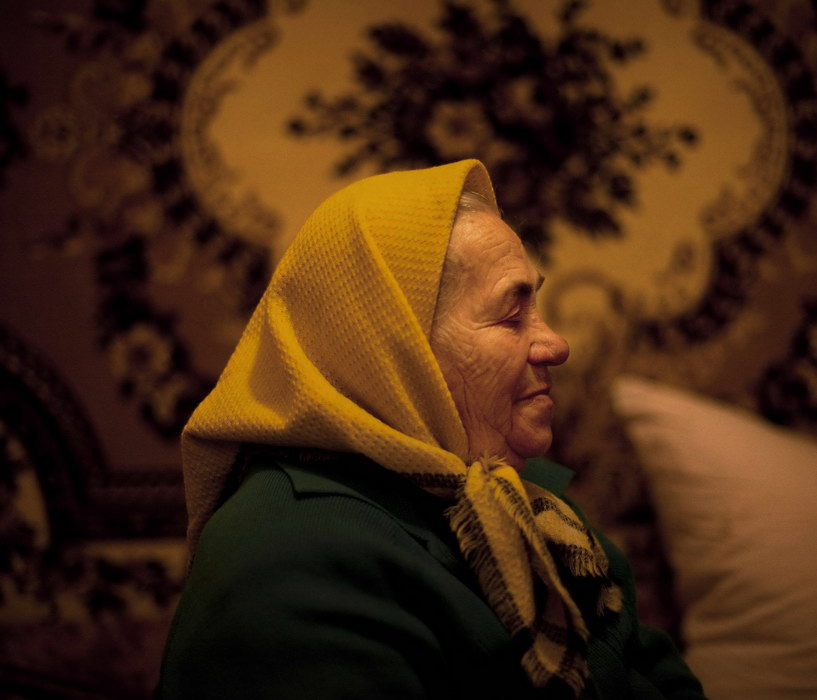 Arianna Sanesi: "My artistic approach is about looking, and the exploration of meaning. I do not stop at the surface of things by deciding to take the time to dig: to dig in the stories, the mystery, or simply in what we consider acquired.
I meet the ghosts (mine and others') and I try to evoke the invisible. I use every possible source for inspiration and expression: I work mainly with the help of hints and traces, in search of what has disappeared, what cannot be seen, what cannot be shown and from there I start to build a story. I waver between little personal events that are close to me or I jump to what is really far away and perceived as distant, convinced that these two levels of work are closely related. I use photography as a language that leads its own life and that is, as a result, able to change and adapt to the nature of the story that tells: I like to change the format, the way, the sources . I dig in the archives and at the same time I am fascinated by new technologies.
Almost all the projects I am pursuing are related to memory and loss, whether it is my family background, the disappearance of a wolf or the murder of women in my home country. I try to deal with what is missing and make it visible.
Faced with the flood of images that we know today, I came to the conclusion that there must be a meaning, a story for which we feel so much need to tell it, not to reduce photography to a sterile exercise".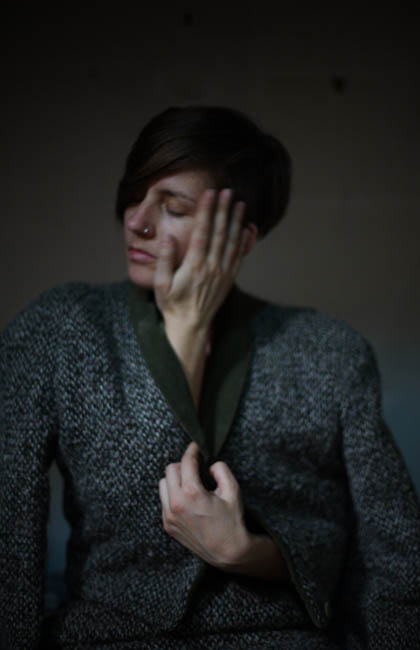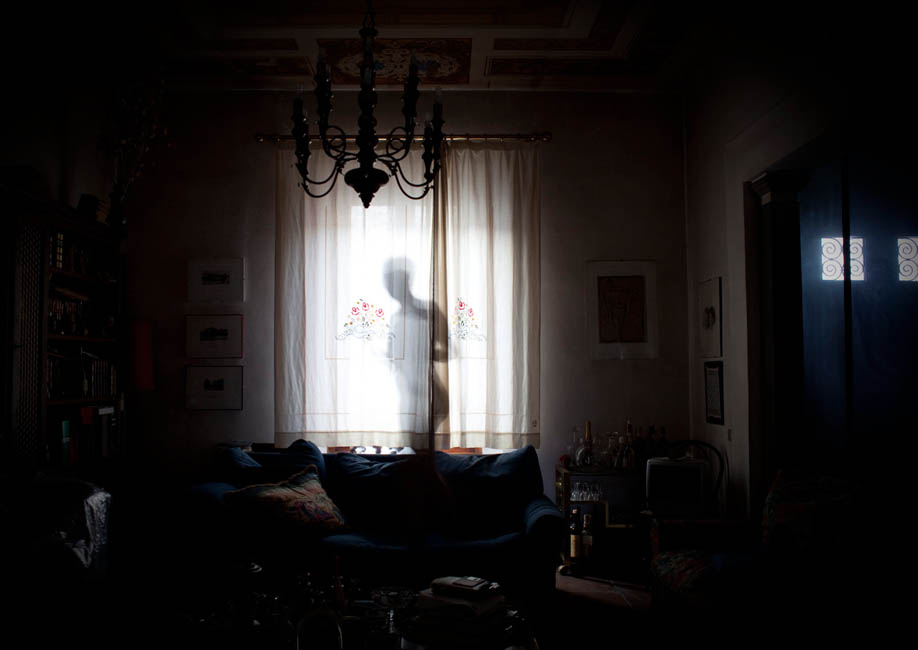 Tournefou (Fr) | Photography Résidence 2019
Particularly dedicated to the fields of reasearch and creation, initiator of a new form of artistic and cultural development, the Tournefou Domain has a vocation to be a home of confidence for artists who came to experiment an artistic presence in rural territory. The Tournefou, being a pluridisciplinary place of production and exhibitions, also allows the artist possibilities to meet with the population, the environment, places of art and culture and partners of the Tournefou's program.
Each stay in residence has its peculiarity, and attention is driven towards two priorities : – the artist's project, so that he(she) can implement his(her) work in the best possible conditions, – transmission of the artist's work of art through educational action and mediation in proximity with the publics.
Residency project

During her stay in a creative residency, Arianna Sanesi will carry out a series of photographs in Essoyes and its surroundings, which she proposes to walk through on foot. It will be inspired by Jean Renoir's film theme on the occasion of the 60th anniversary of the filmmaker's death. The painter Pierre-Auguste Renoir, father of Jean, and his wife Aline had bought a country house in Essoyes, which was the birthplace of Aline. Today, it has become a museum house open to the public that recreates the daily life of the painter and his family.
The village of Essoyes and its surrounding countryside were a playground and souvenirs for Renoir children. With her camera, Arianna Sannesi will try to go in search of childhood memories of Jean Renoir and to question how he was able to then transpose them in his cinema. This residency will be concluded and extended by a photographic exhibition of Arianna Sanesi at the Renoir Cultural Center in Essoyes.