THE EUROPEAN PEPINIERES RENEWED THEMSELVES
With a brand new staff under the name Pépinières Europénnes de Création, the structure reborns to develop, through a vast network of partnerships in France, Europe and abroad, programs of residency for artists, mobility, exchanges, to support (co)production and dissemination of projects… with particular attention to new hybrid talents and digital cultures.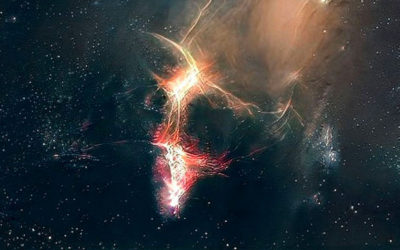 European Pepinieres of Creation supported the 'Persistence' release by Belgian-based French sound and visual artist Christophe Bailleau produced by IRM (French indie music magazine) . The profusion of inspirations and ideas shows along the constant sonic mutations of...
read more