THE EUROPEAN PEPINIERES RENEWED THEMSELVES
With a brand new staff under the name Pépinières Europénnes de Création, the structure reborns to develop, through a vast network of partnerships in France, Europe and abroad, programs of residency for artists, mobility, exchanges, to support (co)production and dissemination of projects… with particular attention to new hybrid talents and digital cultures.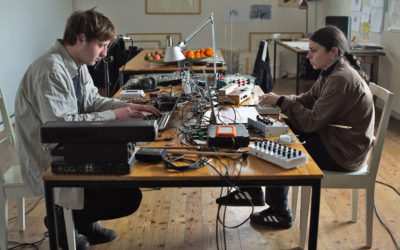 European Pepinieres of Creation are pleased to announce a partnership with Usmaradio (University of the Republic of San Marino) for a series of 3 sound creation residencies in 2022. Each with at least 3 components: a physical residency hosted by Giardini Pensili...
read more