Every year, percussionists and drummers from all around the world offer you different ways to tap, scrub, creak, rattle and other sounds of the art of percussion.
For the last days of confinement, several artists meet to offer 24 hours of live internet interspersed with a 12-hour broadcast of archives.
Drum &Percussion Madness #8 is the time to fill up with rhythms and sounds, to explore this ancestral art that goes beyond borders and languages!
Confirmed participants : Chris Corsano, Erwan Cornic, Yérri-Gaspar Hummel, Benoit Travers, Rodolphe Loubatière, Kevin Angboly, Crystabel Riley, Lise-Lotte Norelius, Lê Quan Ninh, Peter Orins, Z'EV (Electronic Drum interprété par Thenoiser), 2Batmol, Phill Niblock / Julien Ottavi / Katherine Liberovskaya.
 ☛ apo33.org:8000/drumpercu
Chat ☛ apo33.org/index.php/fr/contact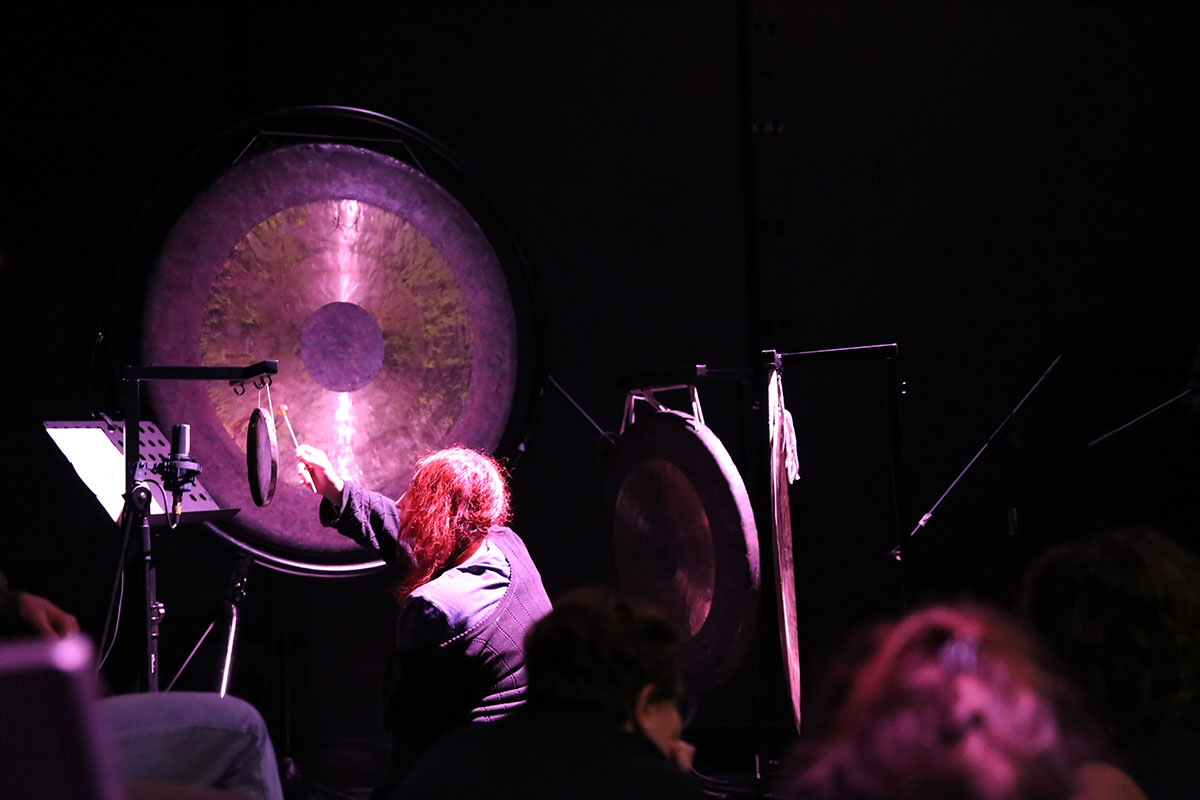 Infos
08.05 > 10.05.2020
Friday 12:00 to Sunday 00:00
Production
With the support of European Pepinieres of Creation and Transcultures
In the framework of No Lockdown Art (NoLA 2020), Creaconnections program.