'Moribund Neighborhoods' is a collection of tracks recorded at home or on the spot of the wanderings during the lockdown period, between 2020 and 2022. Each piece is a microcosm taken from improvised sessions using synthesizers, guitars, and samples to combine ambient sounds that travel in various constellations. Some field recordings illustrate small parts of the Skopje city that struggle against the changes of time.
These soundscapes construct non-verbal poetic/cinematic stories about small battles for living through the ongoing decline of old neighborhoods and the (post)Covid crash in Macedonia (and beyond, in the Balkans), and also windows towards another possible more caring and luminous world.
Photos taken in Skopje passing by the bridge of art in fog, the backyard in the middle of the old railway workers building, the Macedonian Radio Television (Madzir Maalo district), the hydrometeorological station, a burned down building at the city park, the view from a balcony towards Skopska Crna Gora (black mountain of Skopje) at the North, to the peak of Mount Vodno at the South.
Amplidyne Effect

Amplidyne Effect is the improvised multimedia project run by producer, musician & graphic-designer Martin Georgievski (Skopje, Republic of Macedonia). Taking its form as mostly a live improvisational music project, Amplidyne Effect is heavily influenced by an experimental/psychedelic spectrum of sounds ranging from Drone, Noise, Ambient, Contemporary Minimalist music and all the way to Post-Rock, Krautrock, IDM, Synth Wave elements. With over 15+ Official Releases, Improvised Podcasts, DJ Mixes, over 50+ performances at various venues, events and festivals around Europe, 500+ Live/DJ performances for Internet Platforms, Photography and Design exhibitions, the project constantly keeps evolving and is always active in the experimental scene.

Forming an always generative spectrum of sounds from long improvised sessions and recordings at the home studio or live on, Amplidyne Effect records using an arbitrary selection of instruments ranging from electric, acoustic, bass guitar, prepared instruments, field recordings & samples, synthesizers, electronics, piezo microphones, and other types of "odd" instruments. Finding the inspiration from art, music, nature and technology it-self, the project always tries to push the boundaries of sound or just rests in the nest of the niche.

As part of the constantly shifting and growing sound, Amplidyne Effect has collaborated with artists from United States, Canada, United Kingdom, Argentina, Switzerland, Spain, Germany, Macedonia, Serbia and Italy, either on-stage live, or through internet streaming and recording sessions. Amplidyne Effect also takes his part into the sounds of the ambient/drone project "Post Global Trio" and the side-project "Meissa Ionis"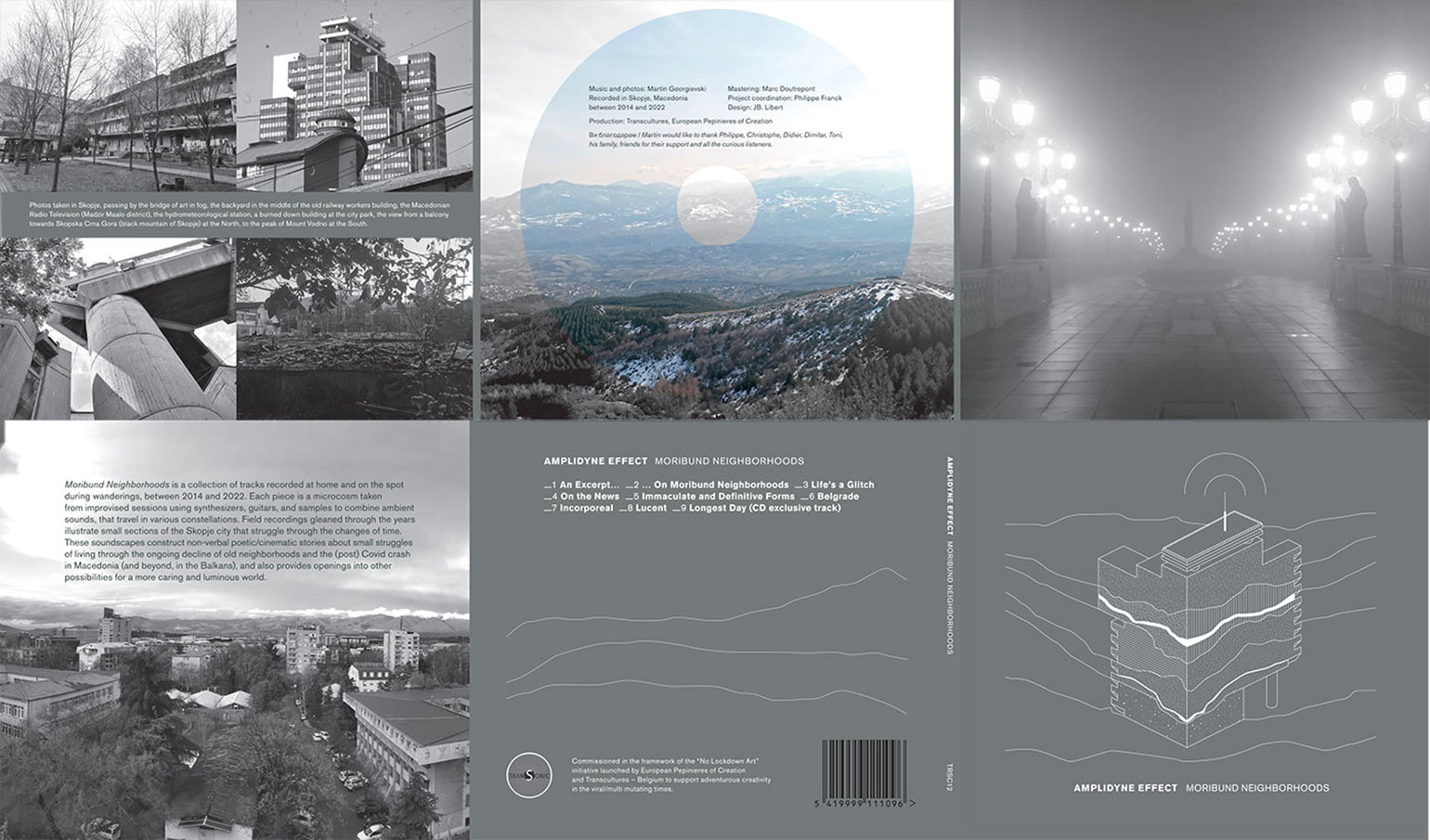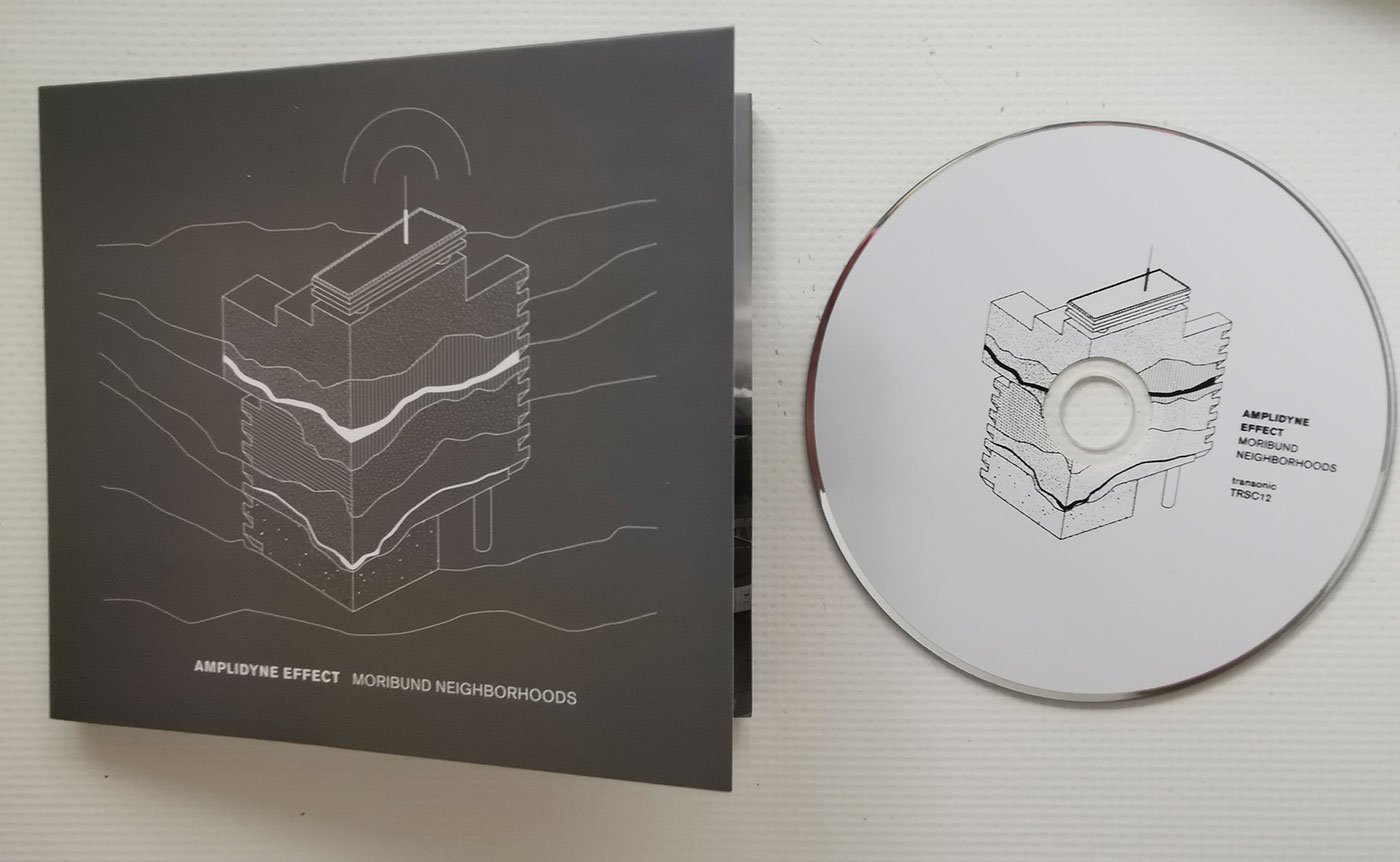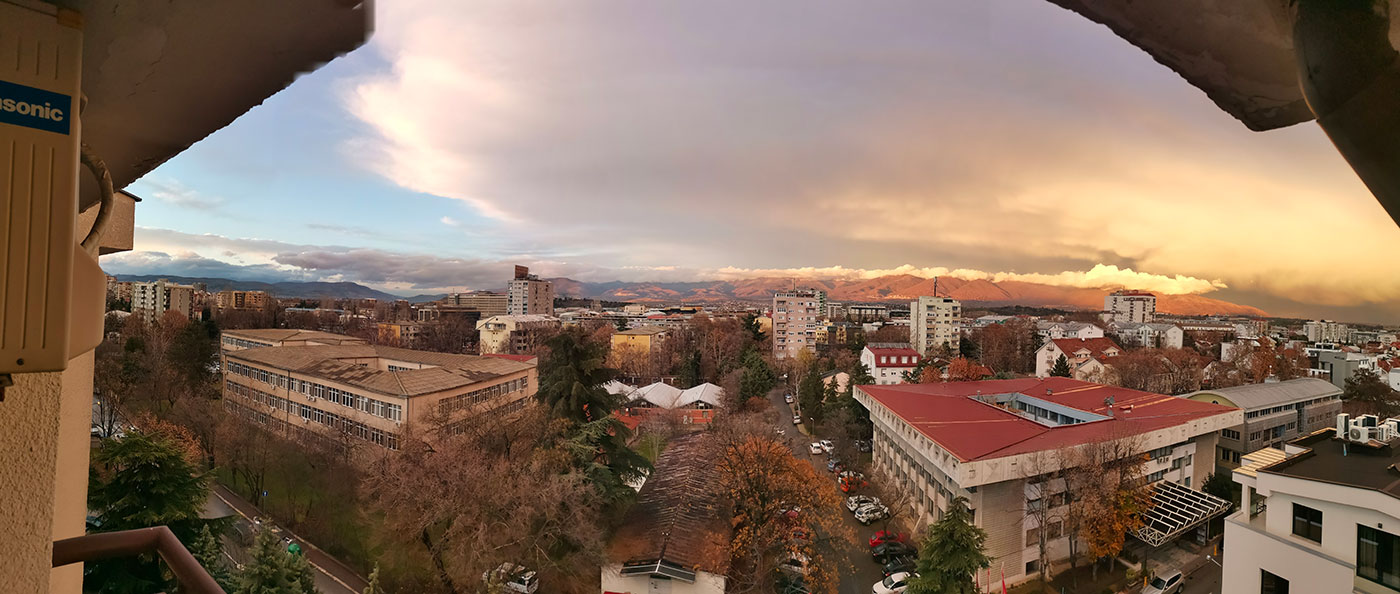 Infos
02.06.2022

Music and photos > Martin Georgievski

Recorded at home in Skopje – Between 2014 and 2022

Mastering >Marc Doutrepont

Project coordination > Philippe Franck

Design > JB Libert
Production
Transcultures, Transonic Label – in partnership with European Pepinieres of Creation
Commissioned in the framework of the "No Lockdown Art" initiative launched by Transcultures – Belgium and European Pepinieres of Creation to support adventurous creativity in the viral times.