As part of the "No Lockdown Art" initiative launched in spring 2020 by the European Pépinières de Création and the "Confined Correspondances" project, the French sound and visual artist Christophe Bailleau wrote, between 2020 and 2021, texts and freely poetic fragments grouped under the title 'Metal Noir'(Black Metal, title inspired by the properties of the black hematite stone which promotes healing of wounds, has a great detoxifying power and contributes to improve the metabolism … and the metaphor that it can also symbolize in these painful times) – subtitled "aggravations / improvements" – which sketch a certain perception of this viral era.
Christophe Bailleau suggested to the Franco-Belgian sound and intermedia creator Paradise Now to read his own selection of "Black Metal", then made a sound work; these sonopoetic sketches were then the subject of an exchange (first in a network and then finalized – in person – during this residency at the Pépinières in Paris) between the 2 artists to give rise to first an EP (on bandcamp only) and then an album (CD) which will be released, with a booklet using the texts chosen as well as predominantly black and white photographs taken by Christophe Bailleau, in the coming months on the Transonic label (Sonopoetics department).
Confined Correspondences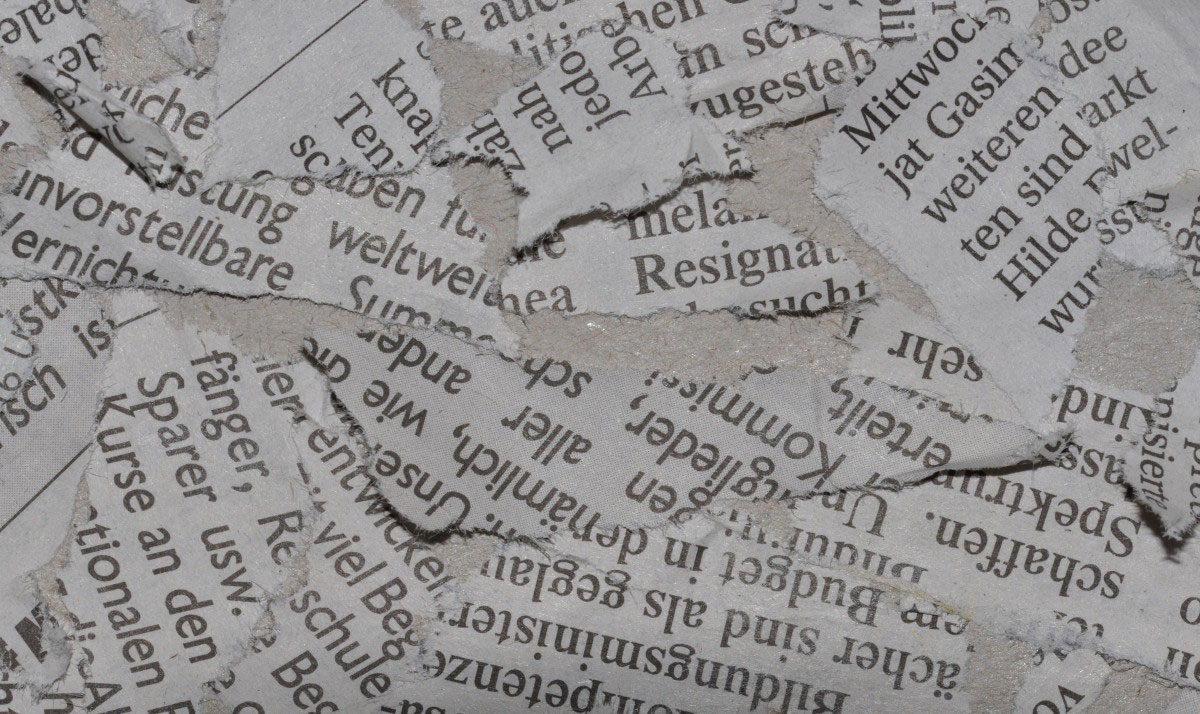 The "Confined Correspondences" project proposed to several authors / artists from different countries (including Catrine Godin – Quebec, Habiba Sheikh-USA, Philippe Boisnard-France, Eric Therer, Christophe Bailleau – Belgium, Maja Jantar – Netherlands / Belgium ) to write during periods of confinement their poetic impressions, reflections, questions … and to collaborate with sound artists.
These "confined" contributions have been centralized over time via a Web platform, some in the form of "a" diary "or "connected correspondence ", others in the form of hybrid texts sometimes accompanied by visual documents, multimedia… according to the mood and / or the need. This ongoing project may give rise to several editions in different formats.
Infos
03 > 12.01.2022
Résidence M2M Pépinières Paris
Production