Transcultures and the European Pepinieres of Creation are pleased to develop, after a first successful collaboration during the July 2021 edition, a close partnership with the association Zone Libre and its sound arts festival.
For this February 2022 programme, which offers both local and national discoveries and international guests, various exploratory fields can be identified:
an itinerary of sound installations (curator: Philippe Franck) – launched to expand for future editions – connecting several places in the city center of Bastia and its surroundings,
the sound (and digital) emergences section with young artists linked to French (Villa Arson-Nice) and Belgian (ARTS2-Mons)art schools invited to show their talent for both installations and performances,
a forum of sound arts – this time fully integrated into the festival – concentrated in a day of debates and presentations around different experiences of sound arts in the urban space.
These different components complement each other and contribute to the extension of this unique contextual sonic creation festival both in Corsica and in France.
With : Sylvain Darrifourcq + Nicolas Canot | Laurent Gueirard + Pasquà Pancrazi | Orso | Cora Laba | Thibaut Drouillon | Anghjulu Maria Costa | Hélène Blondel | Roberto Paci Dalò | Gilles Malatray | Marc Veyrat | Paradise Now | Ahossan | North Frequency Canal + Lisandra Quiriconi | Franck Vigroux + Antoine Schmitt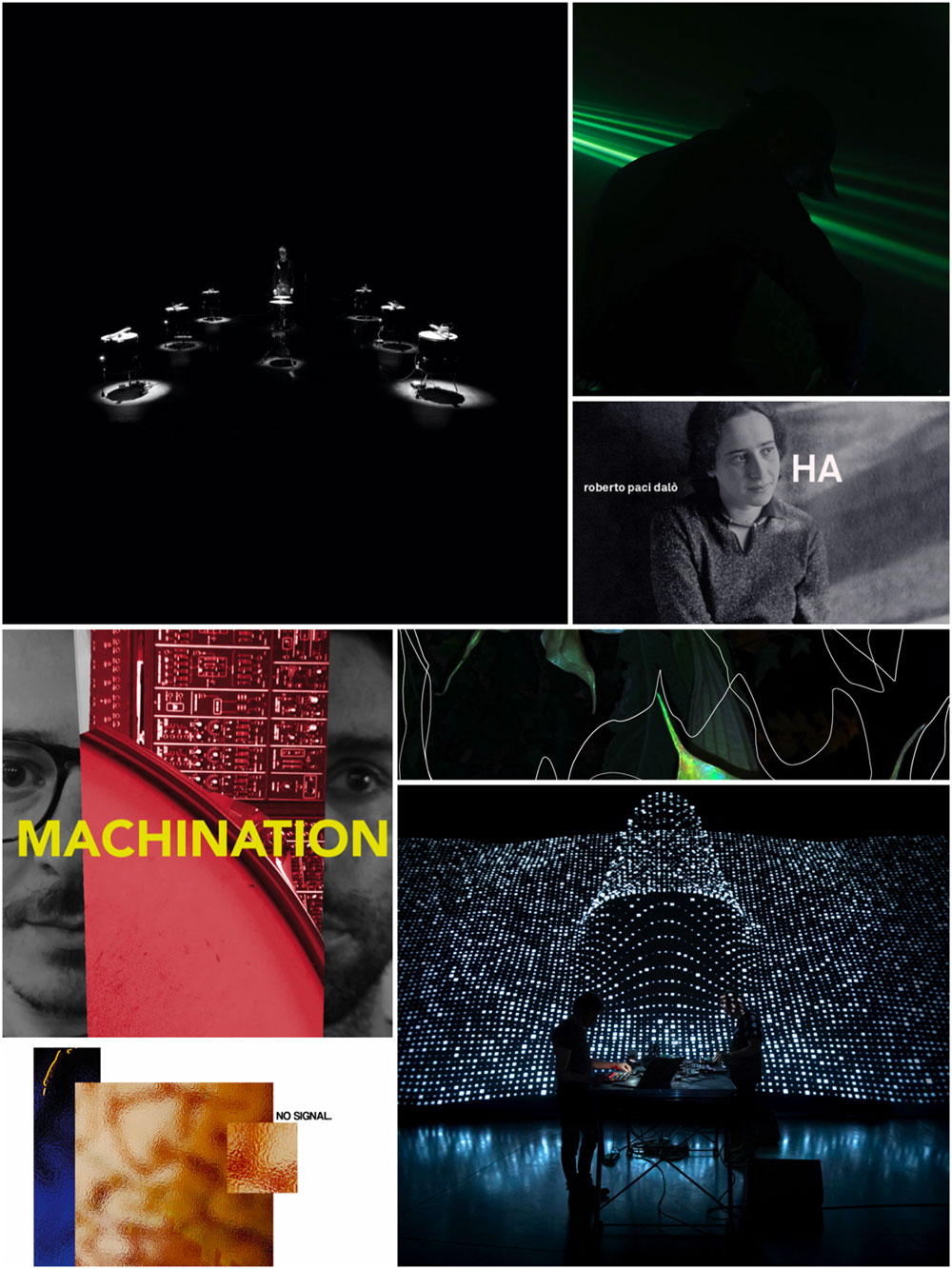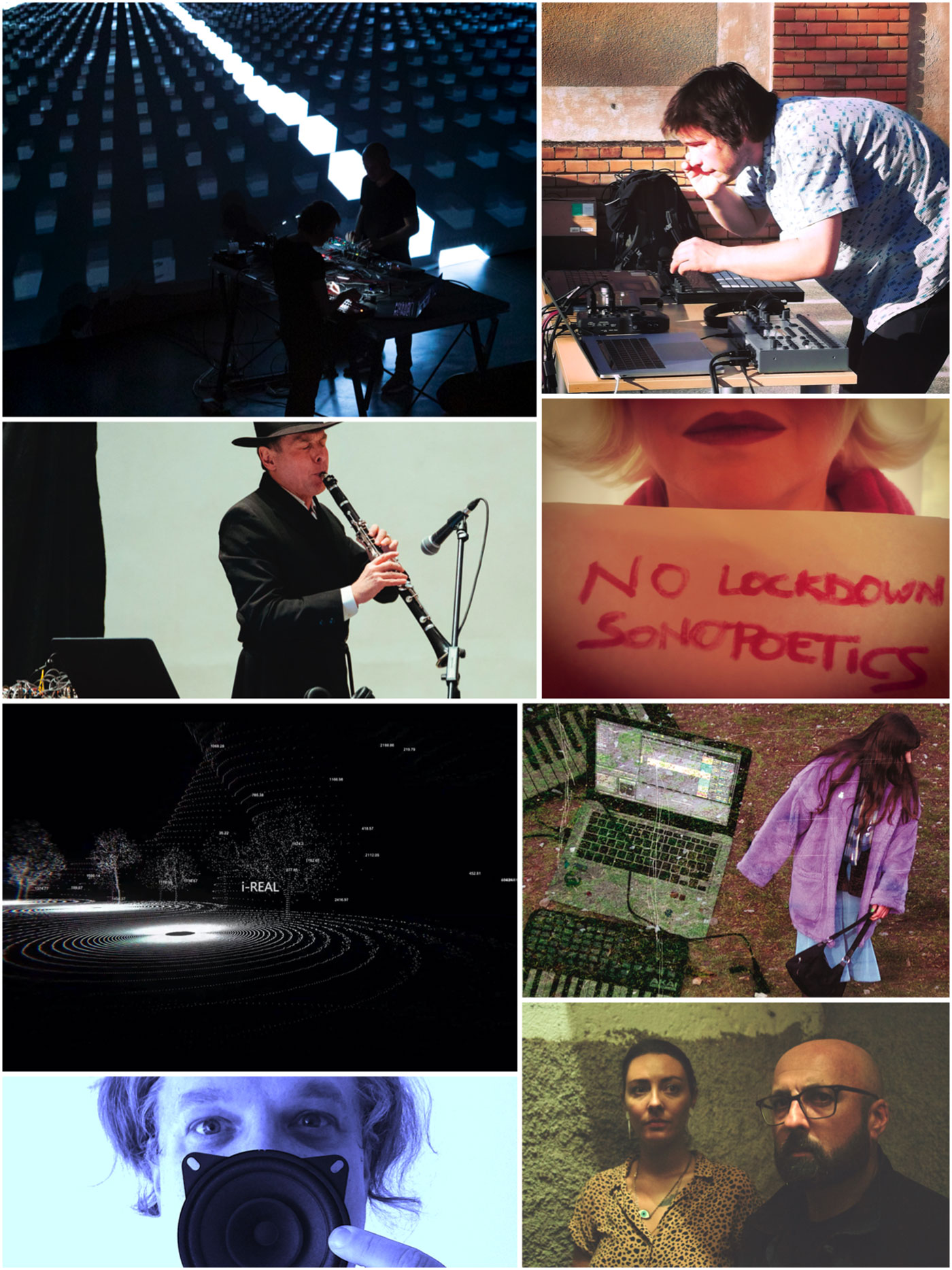 Infos
01 > 05.02.2022
4 places in Bastia (Fr)
Info & Reservation : +33 6 08 07 47 86
contact@zonelibres.com
Production
The Zone Libre Festival is supported by the Community of Corsica, the city of Bastia, the Caisse des Dépôts, SPEDIDAM and SACEM
In partnership with the European Pepinires of Creation, Transcultures, Centre Culturel Una Volta and Art Mouv' Cie.