For the first time, Pepinieres Europennes de Creation is partners of the Abidjan International Digital Arts Encounters (RIANA – initiated by Jacob Bleu) who work to develop digital cultures in Côte d'Ivoire in collaboration with several European and international partners .
A joint Pepinieres/Transcultures program of installations, networked projections and sound and digital performances, is presented for the first time at the French Institute of Abidjan and Yopougon (on the occasion of the opening of the Yop Creative Mobile Lab).
Among proposals of Transcultures, there are several works of the art2network collective – BE/FR (Looping / GIF Art Wall, GIF Connoisseur Bot, Sideways of Peace and OPOZ), a sound art performance, and a Paradise Now City Sonic mix. while the European Pepinieres offer the Paolo Paixao + Paulo Dos Santos (PT/CH) -audio visual installation 'Kali Yuga' (music by Phil Maggi – BE) and the generative work I am You are by Fabien Zocco (FR) all of whom have been awarded European Pepinieres.
A Pepinieres audio video selection completes this rich program with works by Christophe Bailleau (FR/BE), Natalia de Mello (PT), Pastoral (BE), Regis Cotentin (FR), Stephane Kozik (FR/BE), Alex Boca (RO) and Paradise Now (BE).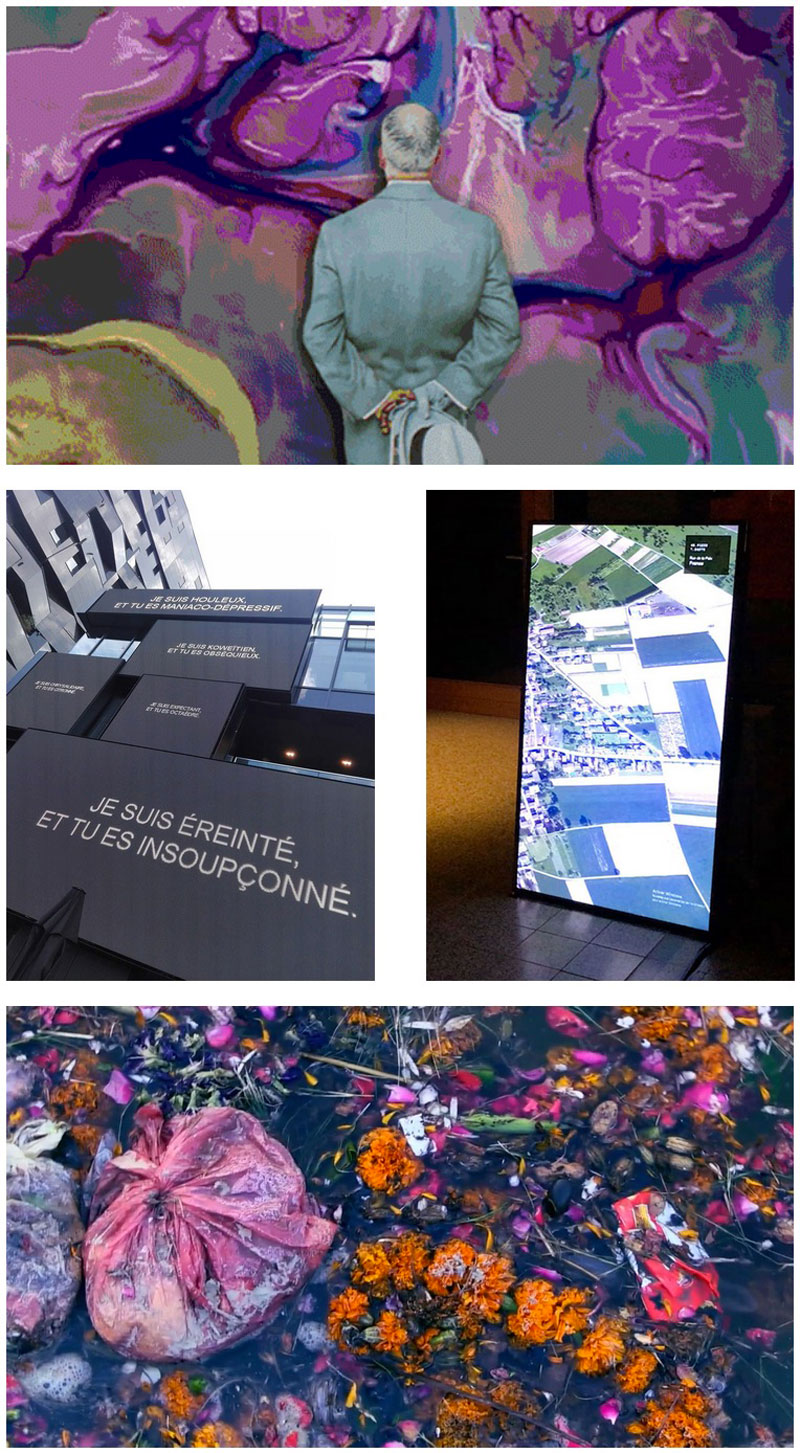 Infos
Entrée libre / Free entrance
Institut français de Côte d'Ivoire
Avenue Franchet d'Esperey Plateau – Abidjan
Production
Production RIANA – Rencontres Internationales des Arts Numériques d'Abidjan, ACG Entreprise et l'Institut français de Côte d'Ivoire.
En partenariat avec Transcultures Belgique et les Pépinières Européennes de Création.