After the presentation of the Shanzhai Archeology installation (associated to an exhibition on China this Summer in Mons) by the DISNOVATION.ORG group, Transcultures continues to present in the framework of the Digit'Ars Fabrica programme launched with its partner Mundaneum, a selection of digital works and artists focusing mainly on the artists (known or to be discovered) of the Federation Wallonie-Brussels. The main aim of the Digit'ars Fabrica label is to increase each of the temporary exhibitions presented at the Mundaneum by the evocative potential and the striking force of the digital artwork(s).
In September, the "Google of paper" invites you to celebrate its 20 years of cultural bubbling during a festival under the sign of unusual archives and heritage. In the framework of Digit'As Fabrica will be shown:
Unvisible Lab 2.2 by Alexis Choplain (Be),
a playful installation around optical and sound phenomena related to random behavior of electricity.
In Search of Infinite Jest by Sandrine Morgante (Be) + Martin Pirson (Be),
a work that proposes to visualize the entirety of a novel by using search images from the Web
Bending by Emmanuel Selva (Be),
an installation using circuit bending, the art of short-circuiting sound toys, electronic and DIY material.
GIF Connoisseur Bot by art2.network (Be / Fr),
a connected installation that explores the world of animated GIF.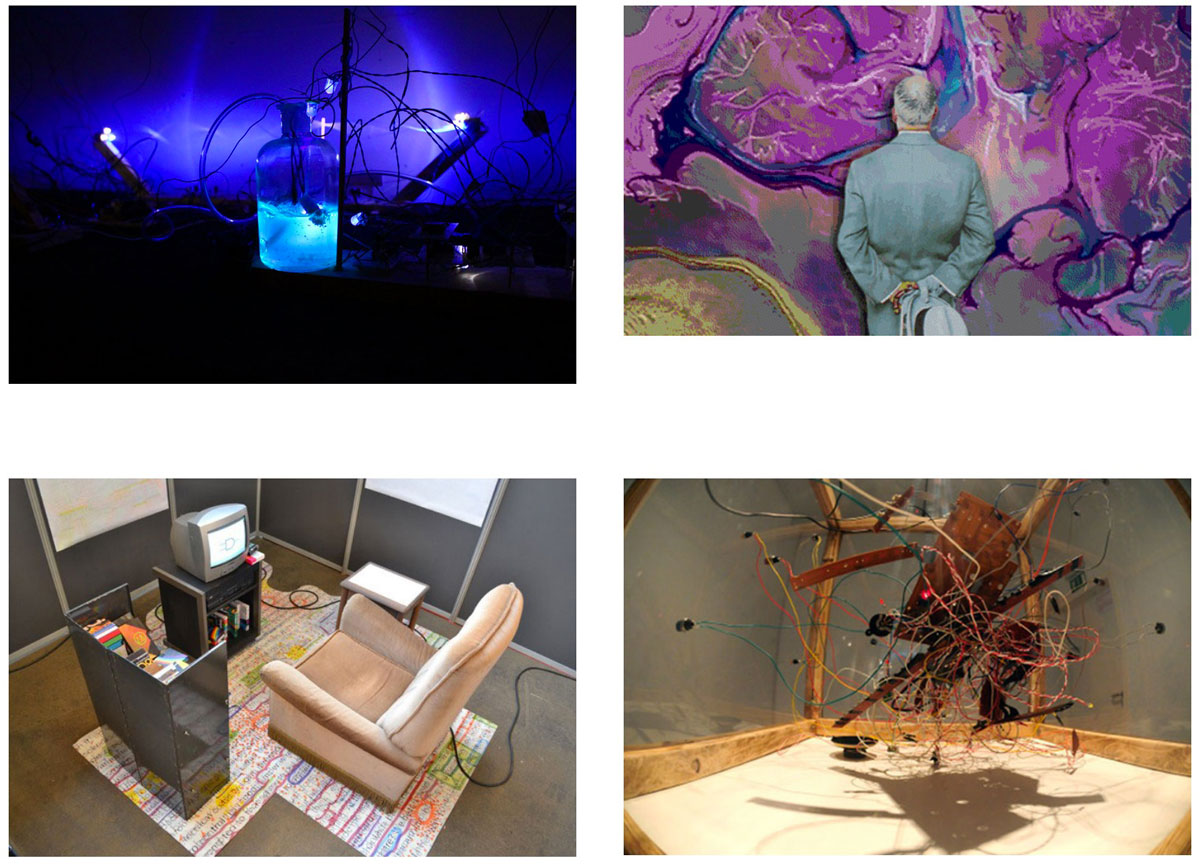 Infos
Production Mundaneum – Transcultures in partnership with the Pépinières européennes de création.
With the support of the digital art commision of the Wallonia-Brussels federation and the General Commissariat for Tourism of Wallonia.