The next 02 Septembre, the new BABY YOU CAN WRITE MY TRACK contest-based platform is officially launching its marketplace for filmmakers and creatives who are looking for exclusive and custom music for their projects.
"If the increasing use of artists' songs in films, series and ads is due to record labels' recent policy of offering their catalogues free of licensing fees, or due to a trend started by directors like Quentin Tarantino, this shows that the offering of custom music is not suited to the expectations of directors and creatives. Finding the right composer, briefing them and negotiating with them takes too much time. As well, the quality of the music delivered is never guaranteed", explains Pierre Roger, co- founder and CEO of BABY YOU CAN WRITE MY TRACK.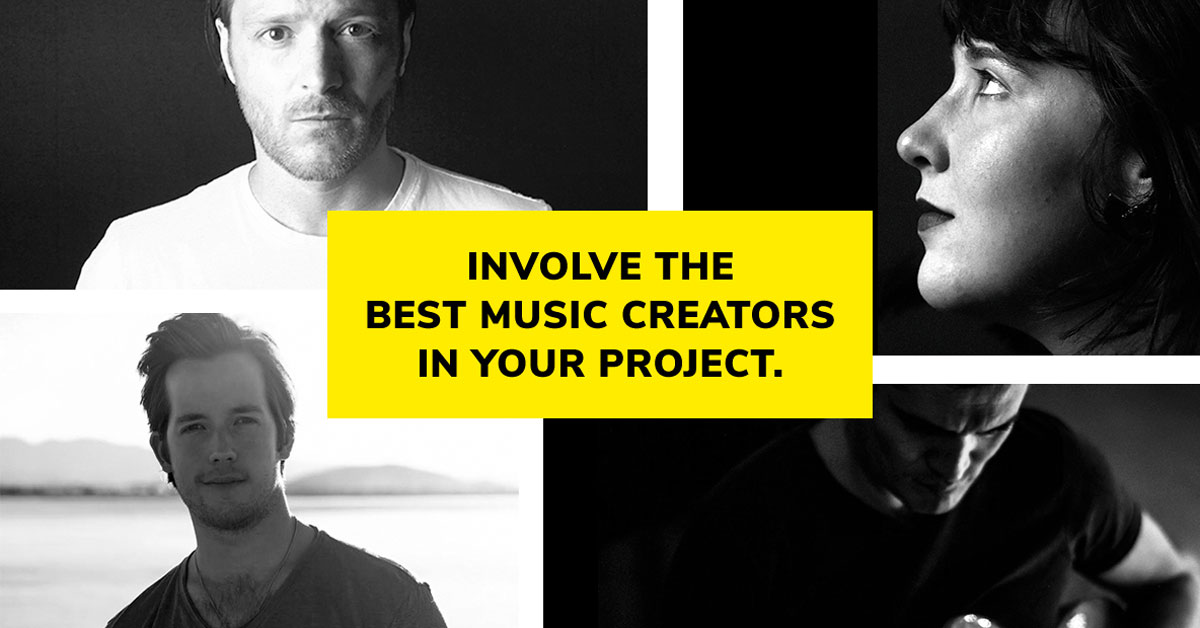 Like the platform 99designs.com dedicated to creating designs, BABY YOU CAN WRITE MY TRACK lets its clients submit a briefing instantaneously to hundreds of leading film composers and artists around the world and then collaborate – without leaving the platform – with the ones whose proposals best suit the project, all without any obligation to buy.
The platform also has a page where composers and artists can submit the music they have just created every day so that clients can shop.
Upon launching, 600 leading film composers and artists of all nationalities had already signed up to the platform. The first figures of the platform during the test phase show great responsiveness. "On average, 87% of contests resulted in the delivery of final music within 52 hours", Pierre ROGER gladly confirms.
Among the very first clients of BABY YOU CAN WRITE MY TRACK is LN24, the new Belgian live news channel, which has entrusted one of the platform's composers with its musical identity.
Read also :
BABY YOU CAN WRITE MY TRACK
New online marketplace that uses a contest-based model for creating original and exclusive music for films, ads, and branded contents. It is aimed at filmmakers, video game developers and communication agency creatives. Based in Brussels, the company plans to roll out its activities in Europe and the United States.